In Pursuit of a Bluestocking
by
Renee Dahlia
Purchase link:
Amazon
Helen's rating:
Heat rating: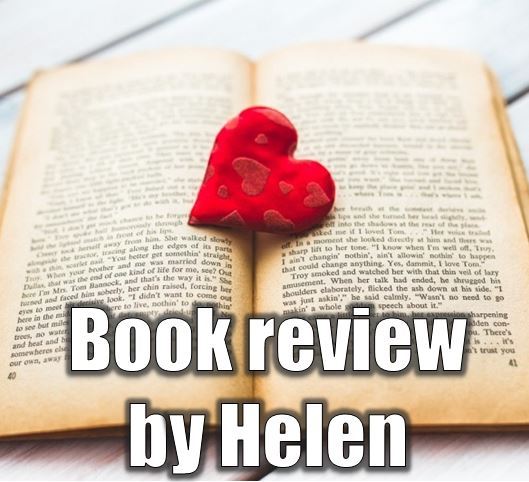 I was perusing Netgalley a few weeks ago and came across this book. I read the blurb and I thought I think I might enjoy this book and I was right. What a fabulous story! Action packed with a vulnerable and very smart bluestocking heroine and a hero to die for. I loved Gordon, Lord Stanmore. What a man! and their journey to a HEA is filled with mystery and murder as well as being very sensual.
Marie was very bright, smart and just about to graduate as one of the first female doctors in Europe. This makes her father very happy but she is also making her mother extremely happy as well as she is just about to marry and although smart and intelligent she is also a very fine lady keeping up the standards of her mother's English background in Amsterdam. But things change dramatically when she receives a letter and her fiancé is murdered, but Lord Stanmore is there to get her away. This starts a trek across Europe and into England that will have Marie left a very happy woman.
Gordon has been chasing a family heirloom that means stability and luck for his family for a long time and finally he has located the conman in a church in Amsterdam but all hell breaks loose when the conman is shot and Gordon accused of being the killer. There is another woman in the church who comes to his defence and they escape together and in a very short time Gordon is married to Marie and finds that he is falling in love with this most beautiful and intelligent woman.
Oh, what a trek across Europe these two have as they search for heirlooms and find truths. This makes Marie realize a lot more about herself and there is such a sensual pull between them that they cannot deny for long. Gordon is strong and caring, and did make me smile. There was laughter and sighs as I turned the pages on this sensual journey. It is witty, exciting and such a fabulous story. I do highly recommend this one. It is the second book in a series although I had not read the first but will be very soon. I love discovering new to me authors and I highly recommend this one.
View all my reviews



About the author


Renee Dahlia:
Website
|
Facebook
|
Twitter
|
Goodreads
|
Amazon
About the reviewer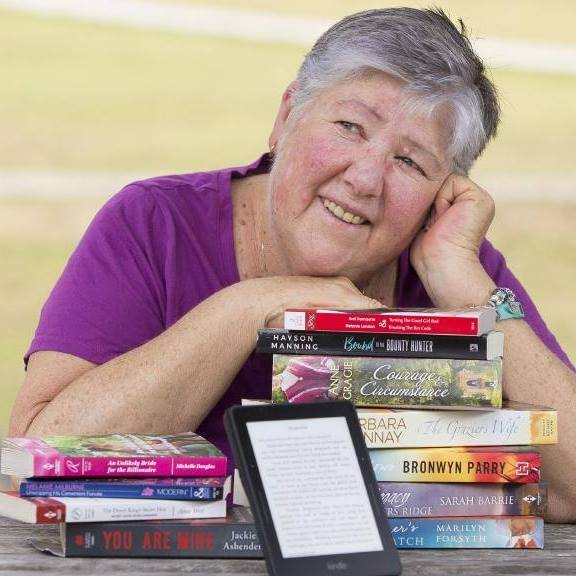 Helen Sibbritt:
Facebook
-
Goodreads
Find Deanna around SOCIAL MEDIA: