Welcome to another
Manview observation
. In reading his latest book for a Manview, the author has done a few things to agitate our beloved Mr Manview. The book is probably going to be a DNF and it even sparked this opinion piece. Check out below to see what has Mr Manview all out of sorts.
I hope you enjoy this installment of Mr Manview's observations.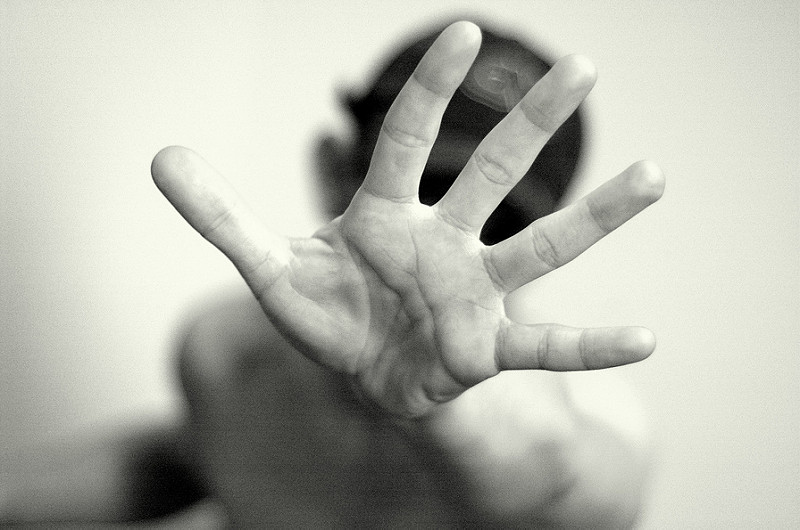 Photo credit:
CarbonNYC [in SF!]
via
VisualHunt.com
/
CC BY
I have been writing Manviews for one and a half years. During that time, I have come to admire many romance authors and enjoyed reading their novels. I love strong heroines, how couples are attracted to each other, and how stories evolve and resolve. I do not enjoy the 'black moments' when they are caused from lying or lack of integrity, but understand the important role they play before achieving the happy ending.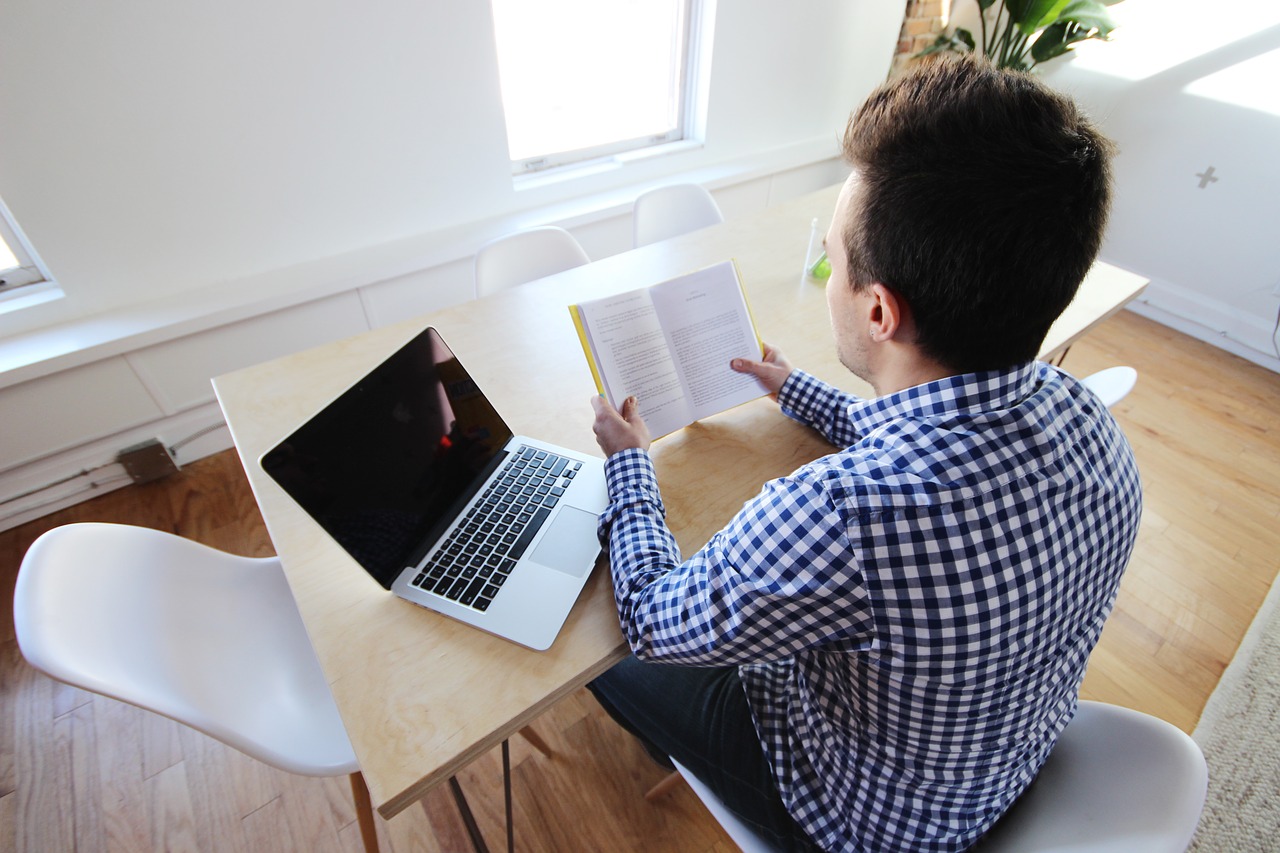 However, occasionally I read an author who cannot remove her ego from the book. I know ego is important to be able to write well and to complete a manuscript. Yet, I have read three authors (out of so many more!) in the last 1.5 years that have turned me off because they ruin what could be an otherwise good story by sticking themselves in the middle of it!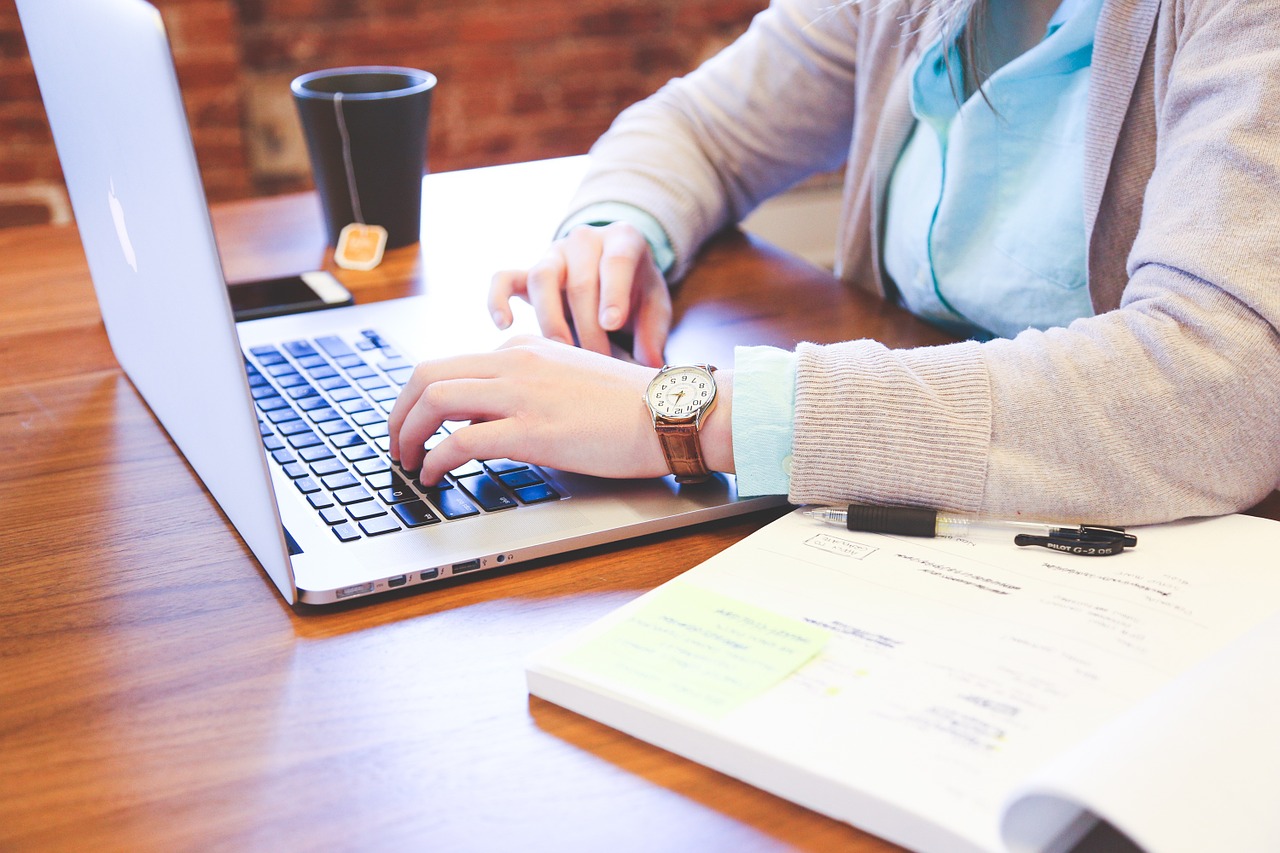 This occurs in historical romance when the author belittles or 'turns' the reputation of a real-life historical figure in politics or industry that I know well and admire. It manifests itself when the heroine handmaiden becomes not just the woman who is attracted to the man, or the woman behind the man, but the manifestation of the man himself. Do not ruin my heroes for me! Do not project the woman you think you are or should be become the sole construct for my hero's behavior. My titans of industry deserve better!
Sometimes I realize the author is doing this by reading about the authors background and the point of view they describe taking in the book. This may be presented in a Introduction (which occurred in the book I am currently reading and BTW got to 5% and considering giving it a DNF). Or from reading an interview with the author or their status updates on their Facebook page. The over-inflated ego describing their so-called insights into my heroes and then projecting that into their story line makes me puke! And it detracts from what could be a good story. I understand that you want to reach female readers and make them think they could be that handmaiden who changed history; just don't do it at my hero's expense.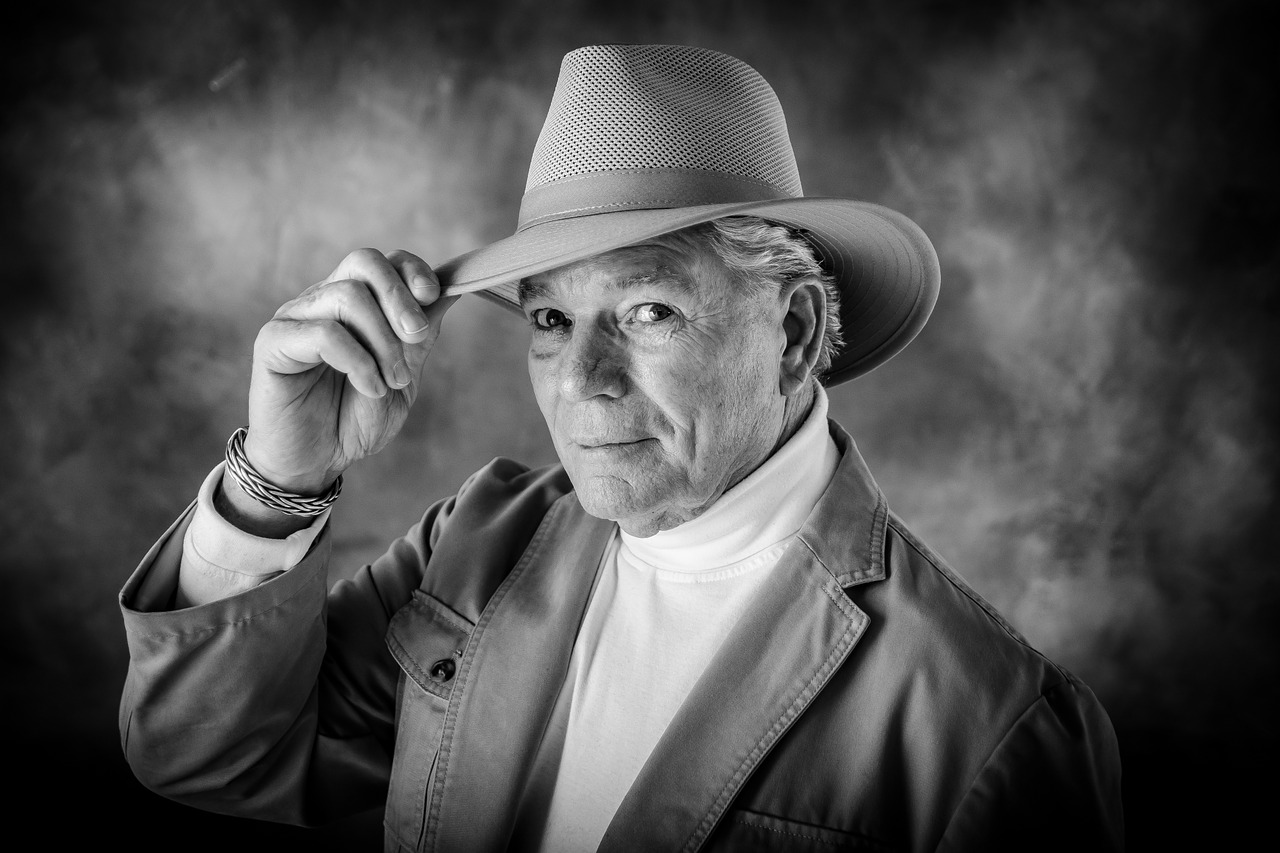 Fortunately, this has only occurred with three authors. Most authors are able to avoid that. But a few authors have such strong egos and a need to tell the world they were the woman who created and sustained the man. All of them are prolific, so the formula must work for attracting female readers. But it did not work for me. They have lost me as a reader. I never want to read anything by them again. You cannot redefine my hero's character through your inflated view of yourself. Leave your ego out of it and let me enjoy my romance!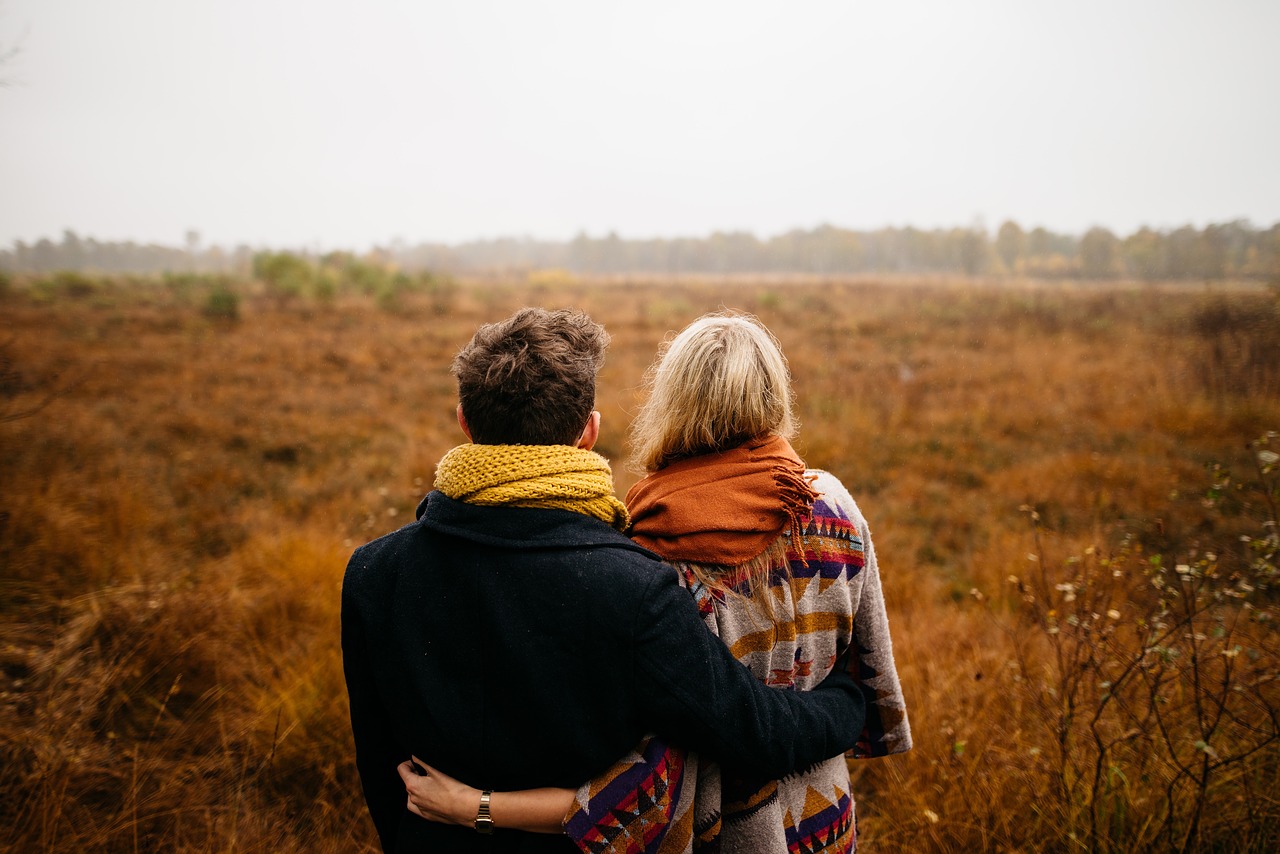 What do you think? Do you agree with Mr Manview about what will lose him as a reader?


Read all the other Manview observations
here
.
Find Deanna around SOCIAL MEDIA:
It