Sealed In Sin (The Vessel Trilogy #2)
by
Juliette Cross
Purchase link:
Amazon
My rating: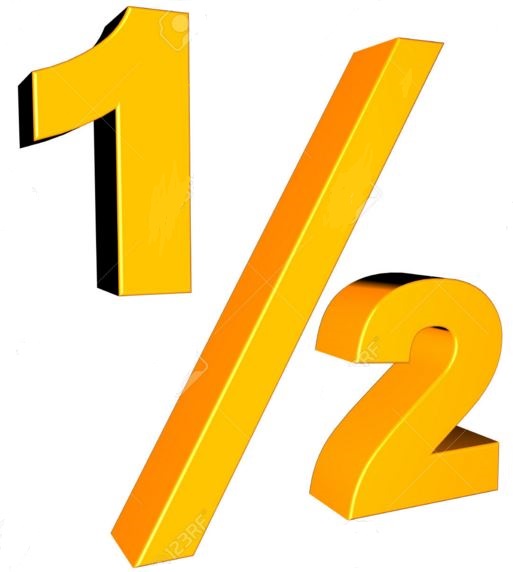 Heat rating:
I have run out of adjectives to describe Juliette Cross' writing. Sealed In Sin is another stellar example of well-crafted storytelling. The emotions I experienced while reading this ran the gamut from heartache to hope and anger to joy. All the while, Juliette had me in her grips as I raced to the end of the book. I couldn't put it down.
Genevieve is coming to terms with her new life as a Vessel, constantly being chased and targeted by demons. But now a new danger arises in the form of her guardian angel Thomas. I truly felt for Genevieve as she struggled with her growing responsibilities and the weight of the impending prophecy coming to fruition. In her innocence and naiveté she makes some rookie mistakes that seem insurmountable in the face of things. Each time Thomas appears, she seems to be seduced against her will into making some rather questionable decisions. Even in the face of those decisions, I had a strong faith and belief in Genevieve, in her core strength as a person and in her inherent goodness. As part of her growth from a carefree, innocent twenty year old college student to Vessel who holds the fate of the world in her hands, she has some errors in judgment along the way but she learns from her them as well. While she is weighed down by doubt and insecurity, she also possesses a strength which drives her forward. Juliette has an amazing ability to write a young heroine who is at once strong, naive, vulnerable and likable.
Jude continues to hold my heart. He is as dark and brooding as Genevieve is light. I love his intensity and his unwavering loyalty to Genevieve. I adore his laser-like focus although I do not know how I'd fare under his scrutiny. His utter devotion and love for Genevieve is certainly something to swoon over, and of course, what he does in the end of the book for Genevieve is fodder for the epic poems. When Genevieve does something which devastates Jude, his heartbreak is palpable. Juliette makes you feel like your heart is as shattered as Jude's is and you wonder how it will ever be right again. As Jude says to Genevieve when she tries to apologise:
"Words, Genevieve." He smiled with such sadness, my heart cracked. "They mean nothing next to your actions. It is what we do that defines who we are and where our devotion truly lies."
With those words, I felt as broken as Jude and as forsaken as Genevieve.
Jude and Genevieve face a difficult and tumultuous time before them as things heat up in the demon fighting world and they battle to find a way to be together yet stay true to Genevieve's calling as a Vessel to remain untainted. I love the way Juliette handled this aspect of the story as Genevieve proposes something amazing to make amends for a wrong she did. It's utterly, utterly romantic. It made my sappy heart glad.
All I can say is if you are reading this series, and this book in particular, make sure you have book three handy because you will want to start it right after this one ends. This ends in a doozy of a cliffhanger and you need to find out what happens next. *runs off to grab book three*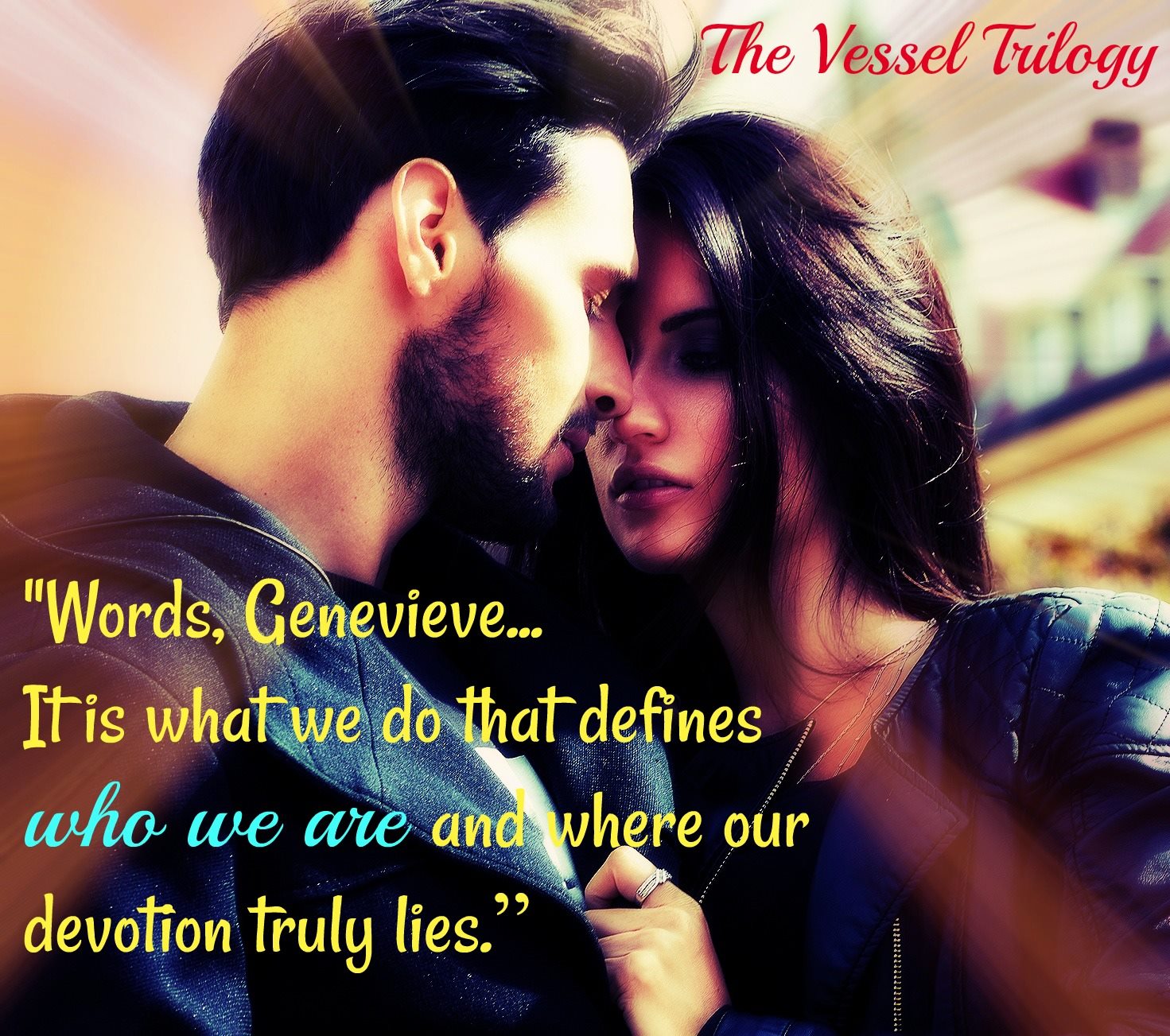 * teaser image courtesy of Juliette Cross
View all my reviews

The entire Vessel Trilogy and the prequel to the Dominion series:




Ab

out the author




Juliette Cross:
Website
-
Amazon Author Page
-
Facebook
-
Twitter
-
Pinterest
-
Goodreads
-
Newsletter
-
Amazon
Find Deanna around SOCIAL MEDIA: