I've been enjoying the Men of Haven series by Rhenna Morgan and I'm super excited for this cover reveal. How about it? Three covers all at once. So many pretties!!!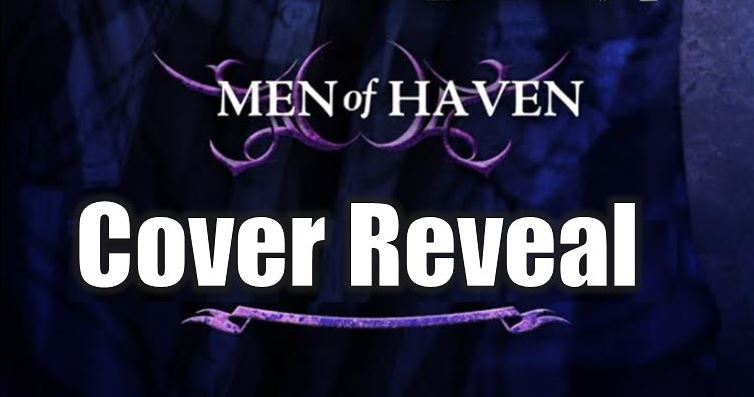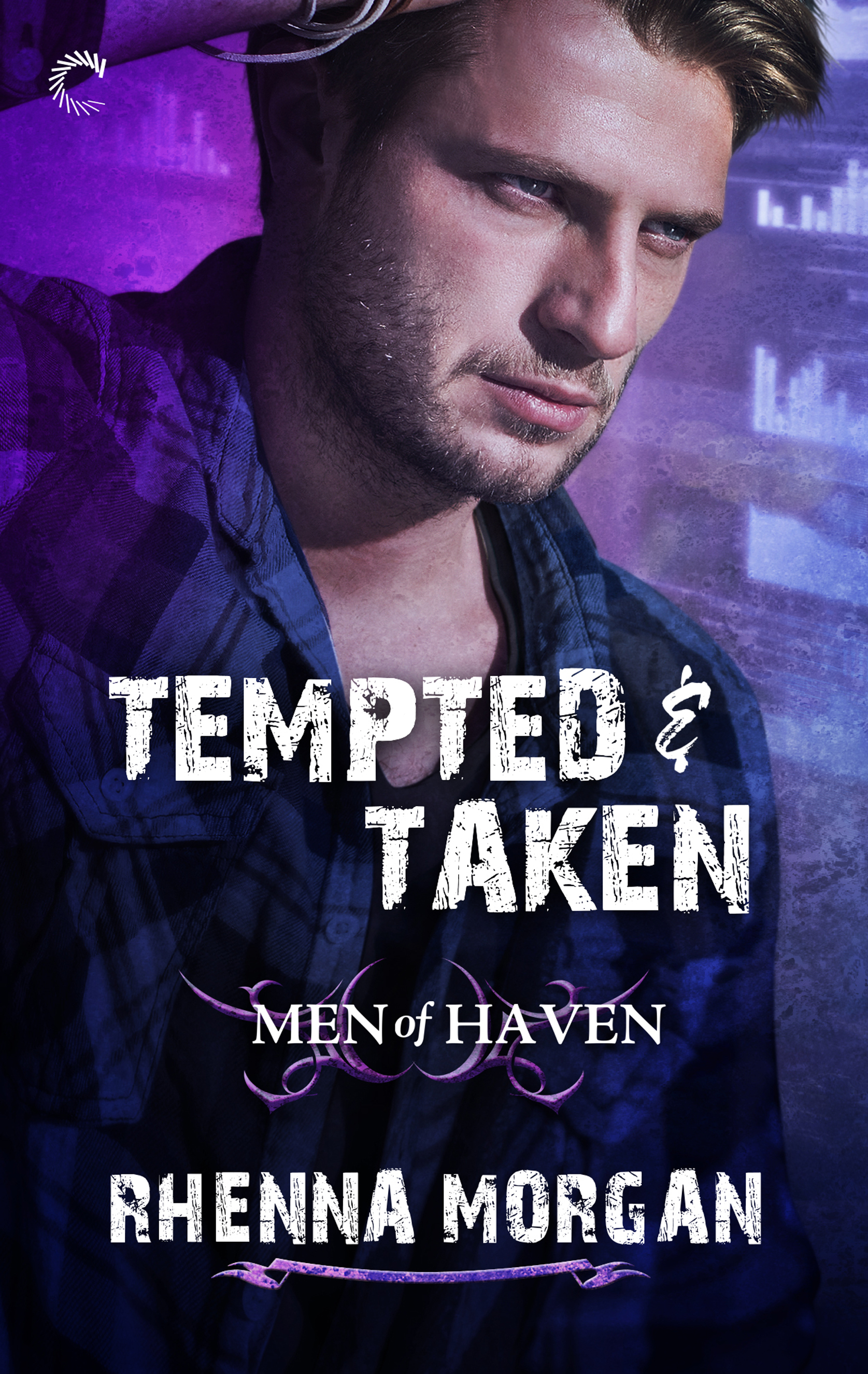 Tempted & Taken
Men of Haven #4
Releasing November 20, 2017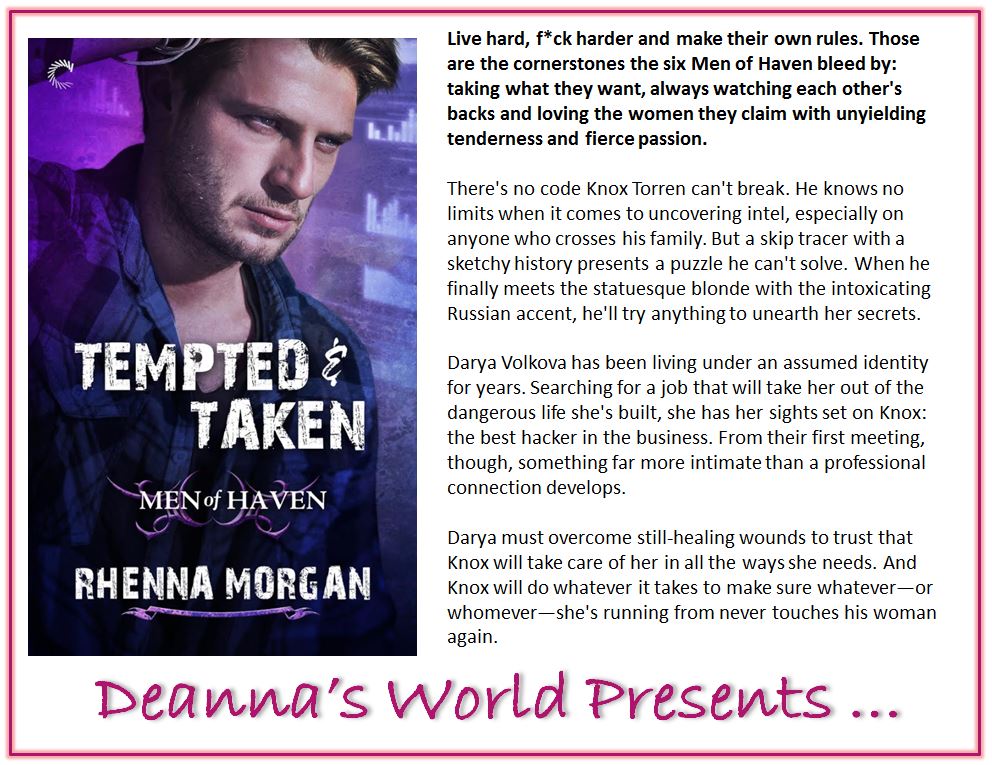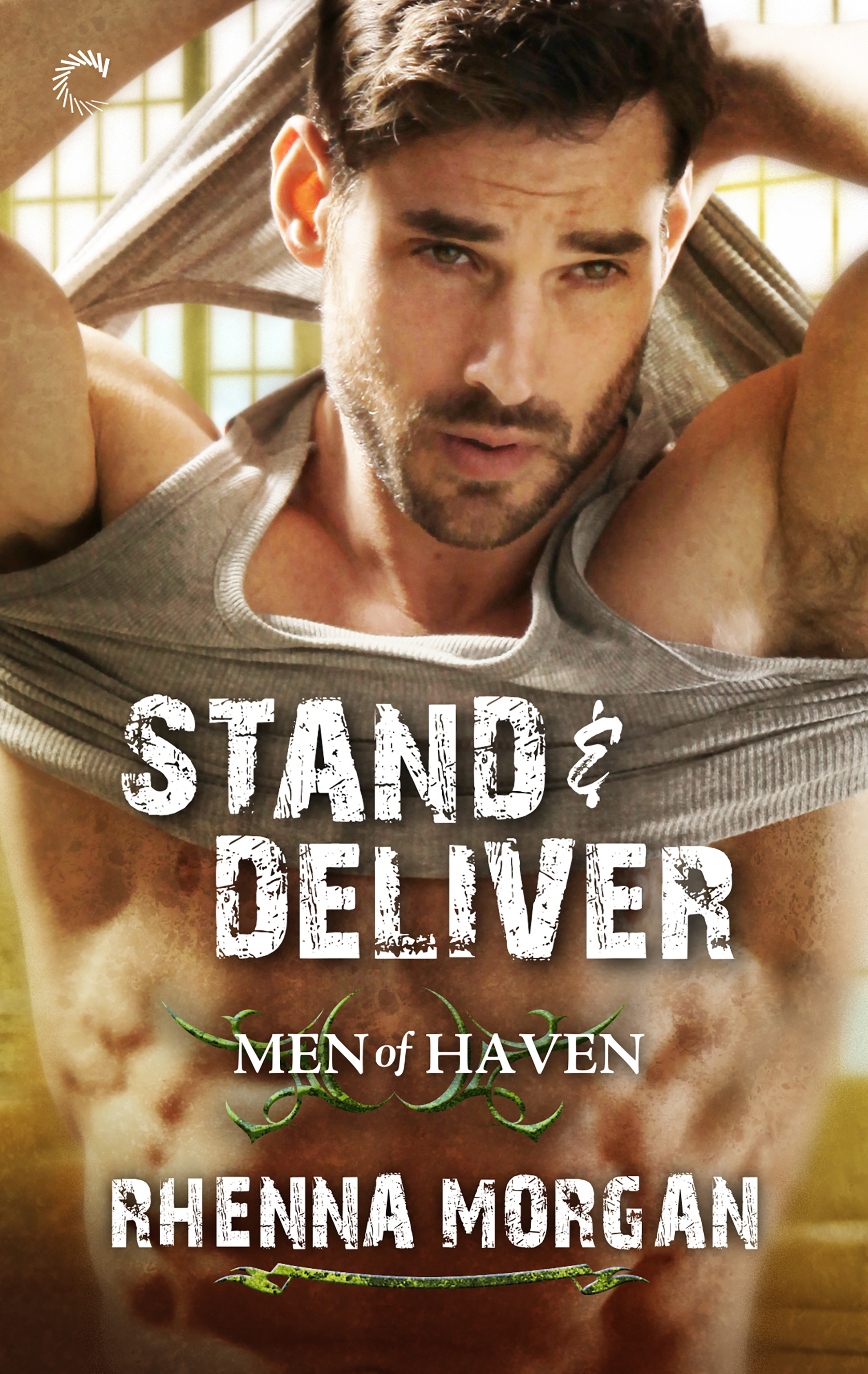 Stand & Deliver
Men of Haven #5
Releasing August 13, 2018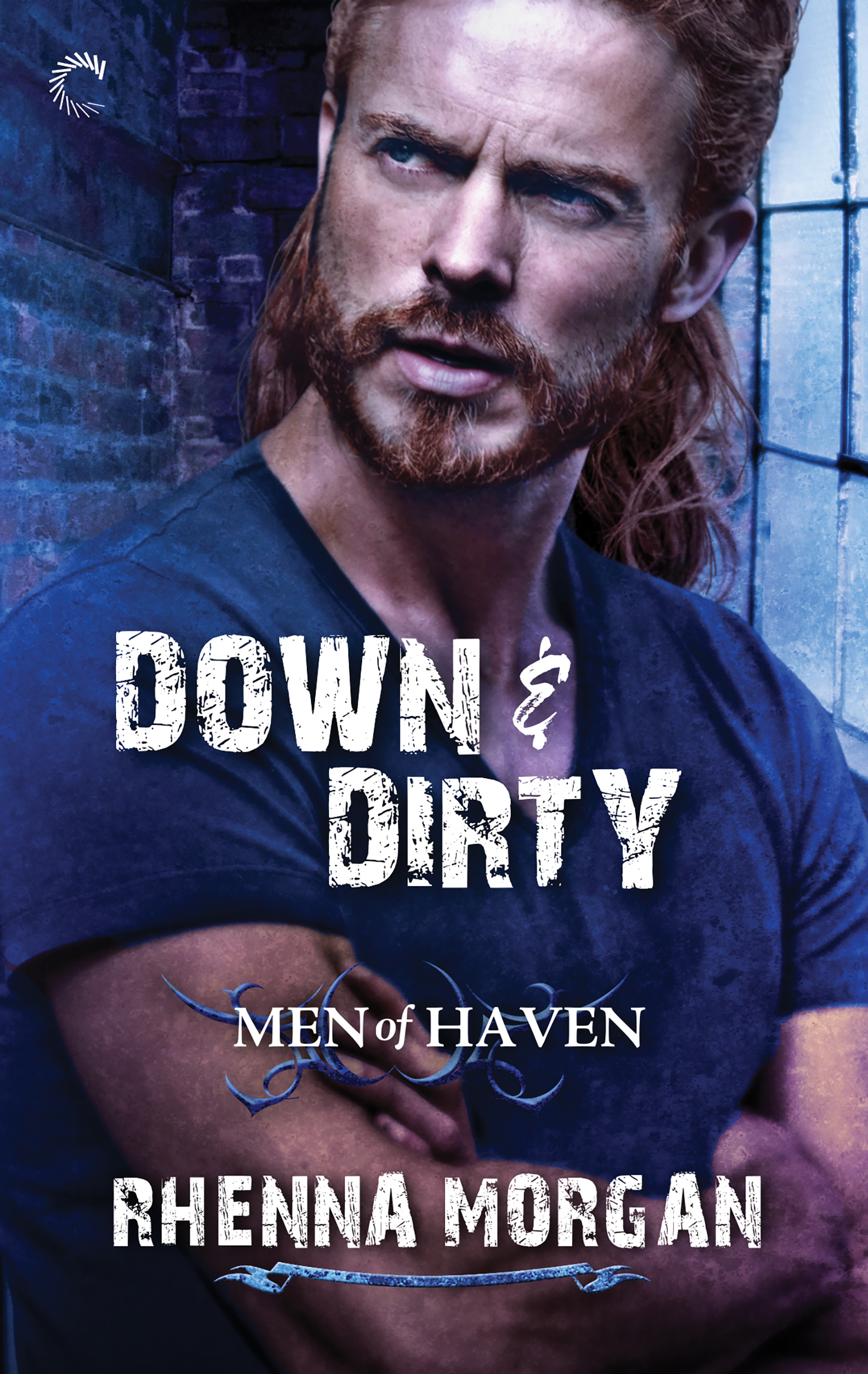 Down & Dirty
Men of Haven #6
Releasing May 2019

Dive into Rhenna Morgan's Men of Haven series:


Live hard, f*ck harder and make their own rules. Those are the cornerstones the six Men of Haven bleed by: taking what they want, always watching each other's backs and loving the women they claim with unyielding tenderness and fierce passion.



Other books in the series:

About the Author
Rhenna Morgan:
Website
-
Facebook
-
Twitter
-
Goodreads
-
Amazon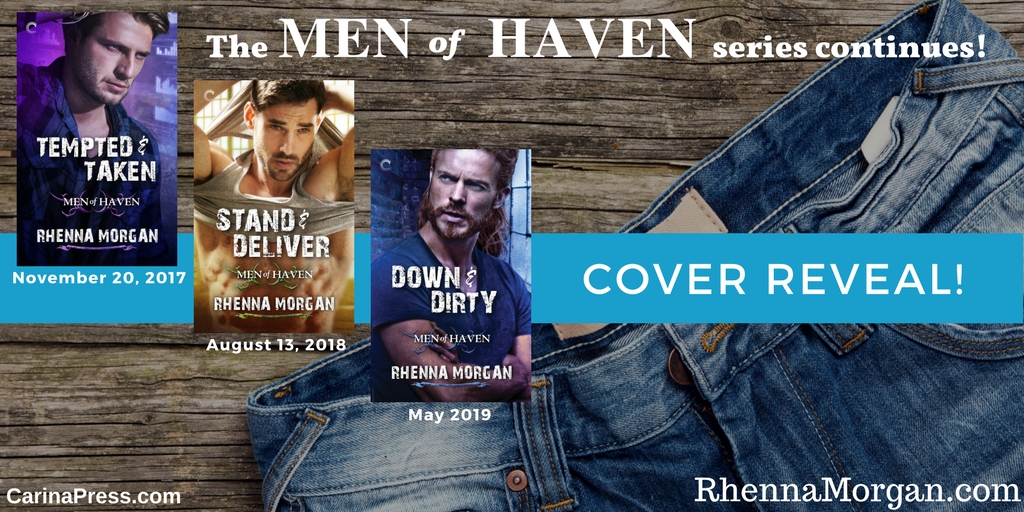 Find Deanna around SOCIAL MEDIA: