A little while ago I wrote a
blog post about writing reviews
for people who thought they might want to start reviewing. Today, I'm going to tackle starting and maintaining a blog, because like writing reviews, this too is hard work y'all.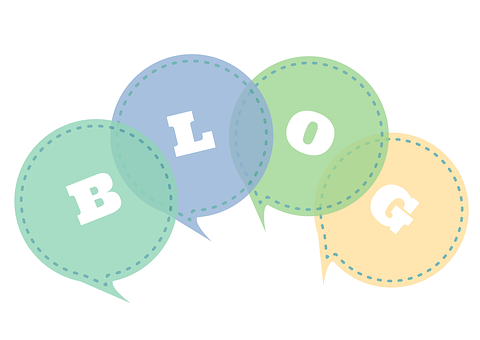 Let's start with the basics.
What do you want to blog about?
You need to have a firm idea of the kind of blog you want to have and the topics you'll blog about. Of course, content can vary once you start blogging but you need to know what kind of blog you want. A book blog? Cooking blog? Beauty blog? Perfume? Gardening? Household tips and hacks? The topics are endless but what you decide to blog on should be of interest to you and you should have a constant flow of regular content. You don't want to pick a topic for your blog and run out of things to say after five or ten posts unless it's your intention or your blog has a topical lifespan. When I talk about a topical lifespan, what I mean is does the topic of your blog have a use-by date? For example, a friend of mine started a blog to capture her journey in renovating her colonial home. She started the blog when she started renovating and stopping blogging after her last post showing the finished results of her renovation. Her blog had a lifespan although it's still live and hosted, and people interested in renovating a colonial home can still search and look up the blog.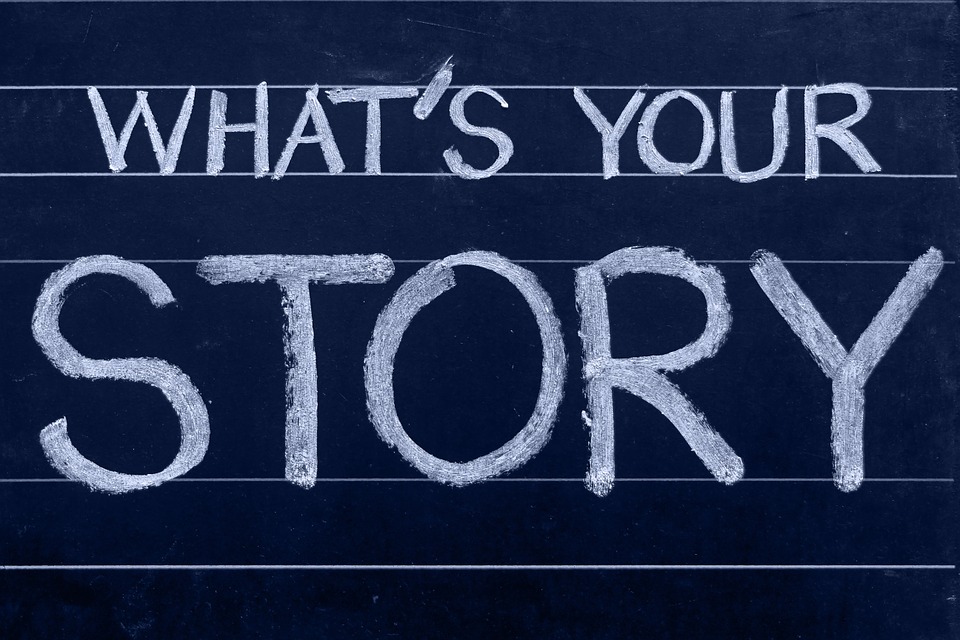 Personally, I've started and ended a number of blogs. Back in the day before blogging was a thing (I'm talking the 1990s) I had a website which captured all my travels as I was working for an international company and traipsing around the world. Then I started a website which shared my adventures and our home in the mountains (early 2000s) and after that a blog to capture my prayers which I kept private. Later on, I started a "this is my life" blog which talked about every day things but let's face it, my life is boring, so that went nowhere or rather, I ran out of things to say. Today, I have a cooking blog which I update irregularly (about one or two posts a month) and this blog which I update regularly and so far after three years, I have yet to run out of things to blog about because I am always reading and there are always more books being published and more books I want to read.
So pick the right topic for yourself if you decide to start blogging.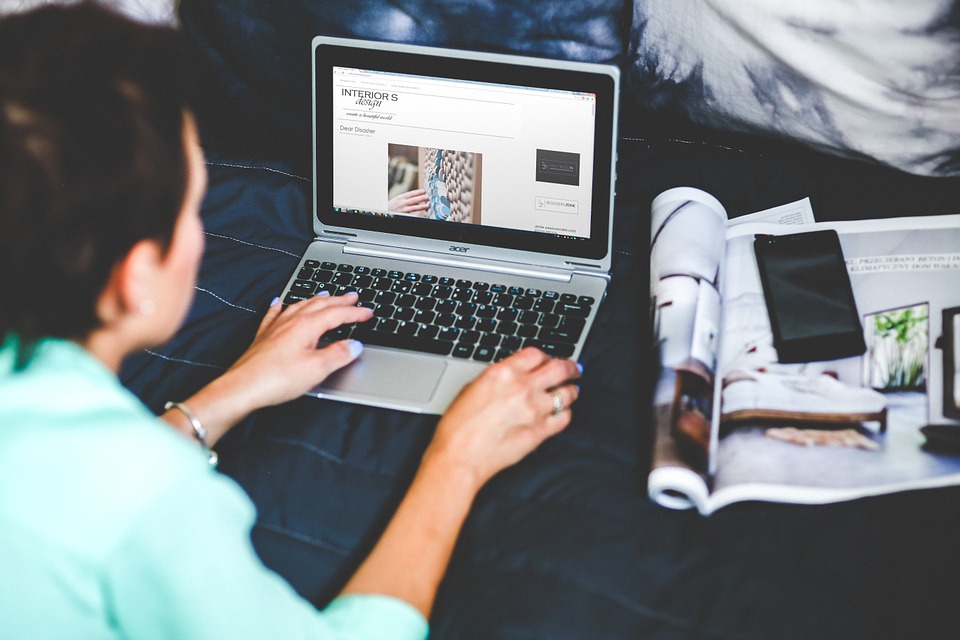 Aside from what to blog about, there's also
how often do you want to blog?
People who visit blogs they like expect regular posts be it once a week, twice a week or every day. They need to know when they can expect new content from you so need to be certain you can maintain a particular schedule. Make sure you have the time to commit to writing that one, two or three or more blog posts a week. Inconsistency will cause you to lose followers. I started this blog by blogging once a day, every weekday. Then it quickly grew out of control and I was blogging daily the entire week, and some days twice or three times a day. It was a lot of work. I finally got to the point where I couldn't cope with writing seven to ten blog posts a week (it was taking too much time and effort) so I scaled it back. Right now, I average four posts a week and that works for me. It also gives me free slots in the week where I can post something if there's a special event or a special book I want to feature. My posting schedule now is Monday, Wednesday, Friday and Saturday. You need to decide what yours will be and make certain you have the time to commit to it.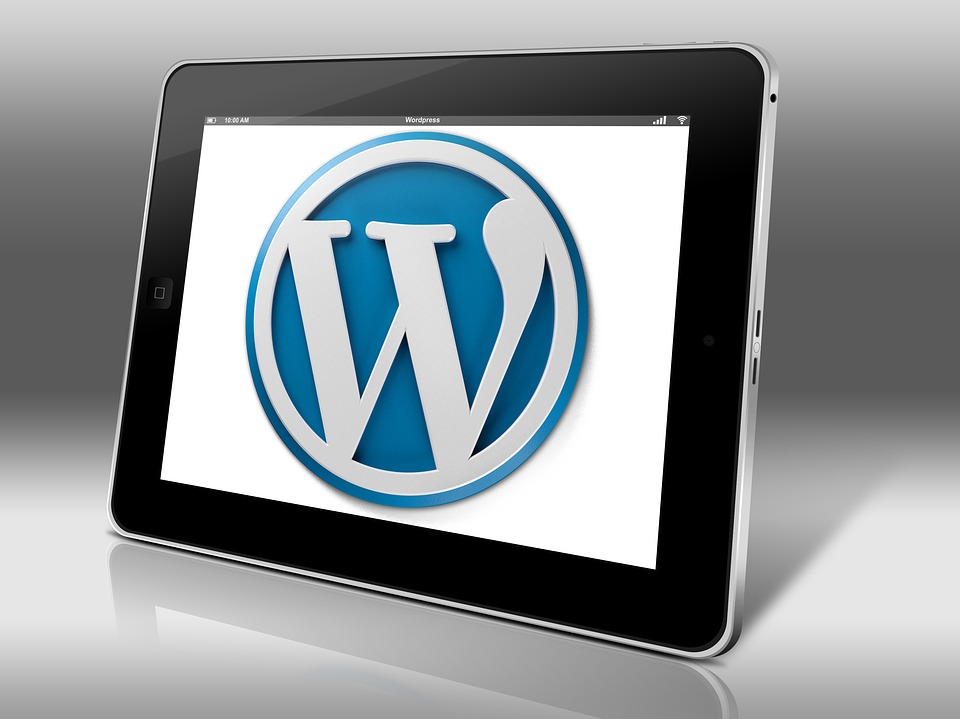 Other than those two biggies, there's also
what platform do you to host your blog on?
The two big ones are
Wordpress
and
Blogger
. I use Blogger because it was what I started with and I am familiar with it. My Steve uses Wordpress and swears by it. Wordpress has a lot of plug-ins which most of their users love. It allows you to do a lot of things with the plug-in shortcuts. Blogger has a few widgets that serve a similar purpose but it's not as extensive as Wordpress. Both Worpress and Blogger have free versions and also paid versions. You have choose to pay and host your own blog domain name that is customised rather than using the pre-designated ones from Wordpress or Blogger. Whether you want to invest in that or not is up to you. I use the free version and use Blogger's standard URL, so the link to Deanna's World is
http://deannasworld1.blogspot.com/
. I has to add the "1" at the end of "deannasworld" because that was already taken. And of course, I have the "blogspot.com" at the end of my blog URL because that designates the free Blogger site. If I wanted to pay for it, I could probable get "www.deannasworld.com". The last time I checked that was still available, but I'm happy to stick to the free site.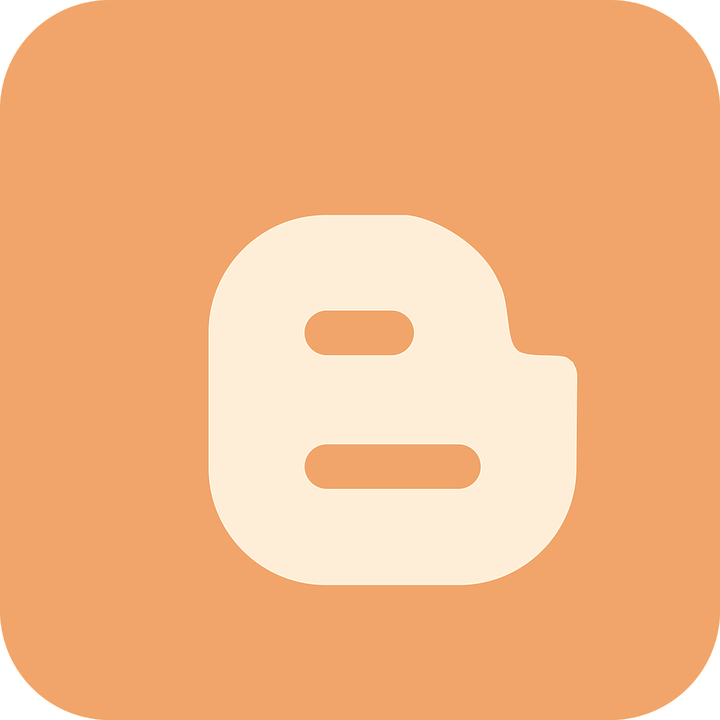 Finally,
are you on social media?
These days, everything happens on social media, so it doesn't start and end with your blog. You also need a social media platform to reach your audience, and promote your blog and its content. To cover the basics, most people along with the blog have associated social media presences. These include
Facebook
(page and group),
Twitter
,
Pinterest
,
Goodreads
(if you're a book blog),
Google+
(though not many people use it) and
Instagram
. Facebook, Twitter and Instagram are the three main ones these days (it might change further down the track) where people post and promote their blog content and use the platform to interact with their followers. This too takes time and effort. You need to decide how much effort you want to put into promoting and marketing your blog to reach the maximum number of people.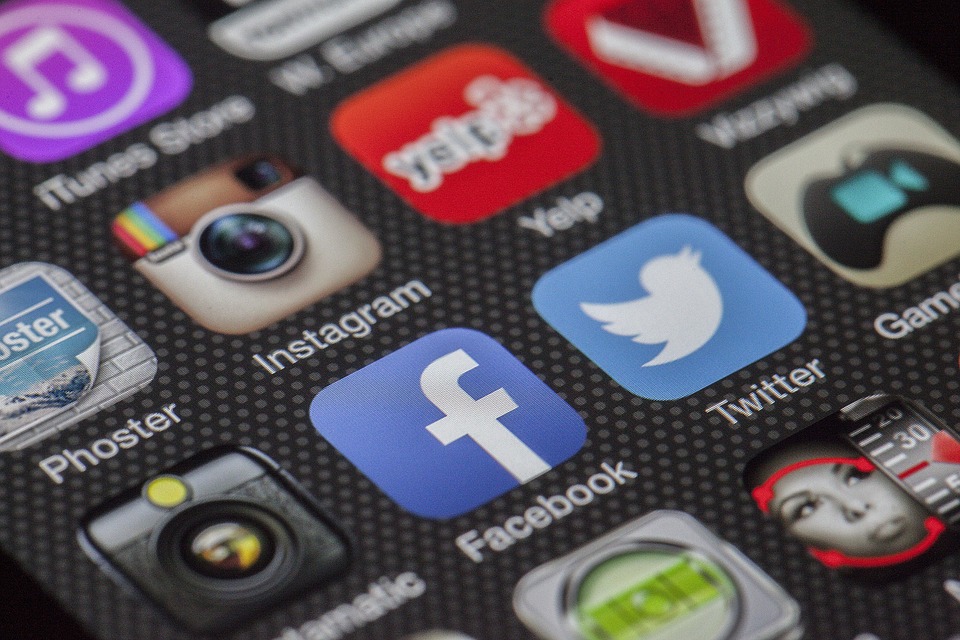 All in all, I enjoy blogging. It's an outlet for me because I've always journaled, written poetry, etc., before there was blogging. Blogging for me is an extension of journaling and being creative. There are some people who blog about something they love, their blogs take off and they make money from it. Some make enough to live on and quit their day job but that's few and far between. Others make some pocket change to have a little extra spending money. It all varies. You need to know why you are blogging. Are you expressing yourself? Do you want to share something you love or are good at with others? Or do you want to build a platform and follower base to make money? Be clear as to your goals and desires for blogging. It helps in the long run.
I hope this helps if you want to start blogging. All the best and if you do, let me know so I can come check out your shiny new blog.
Find Deanna around SOCIAL MEDIA: