Greetings!
I wanted to drop in quickly to say that the bloggity (and myself) are going on vacation for almost two months. We are going to the US to visit family. It's our annual trek there to visit with Steve's parents.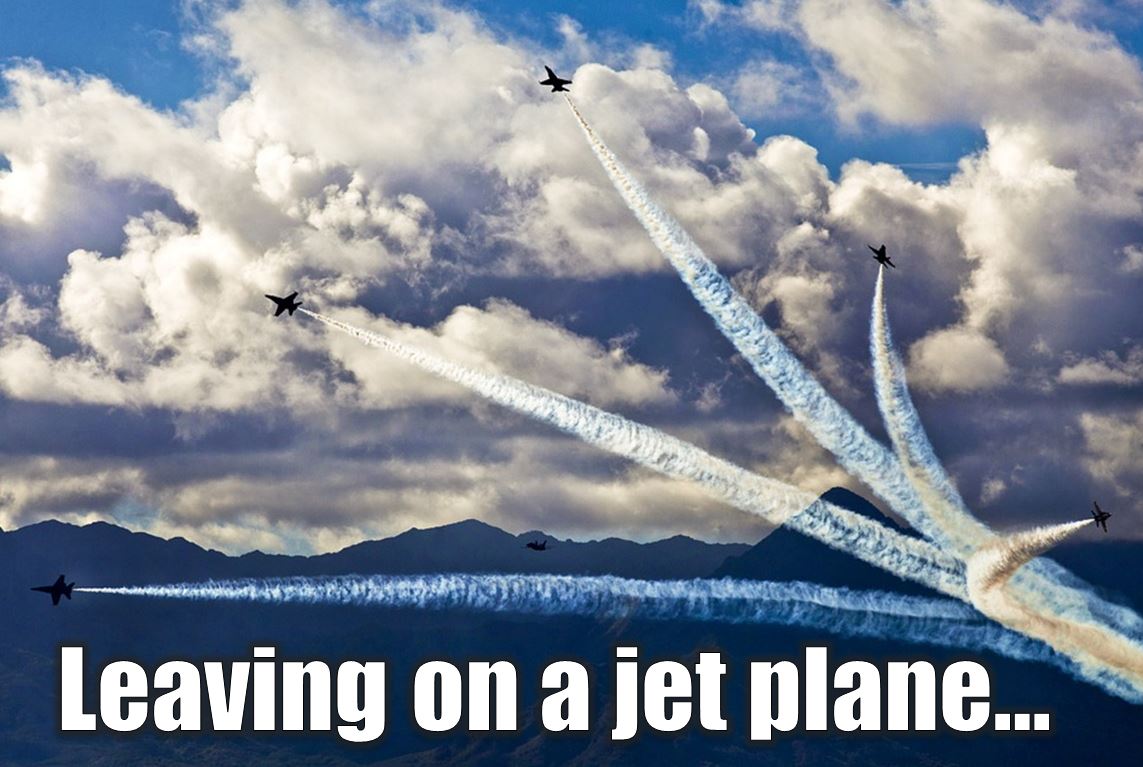 Since the blog schedule is not crazy and I don't blog everyday, the blog posts will mostly stay the same. I'm planning on blogging ahead since I don't have time to blog while I'm away and also won't be doing much reading.
You'll see more reviews from Helen while I'm away. Big thank you to her. I couldn't do this without her content and her support. And of course, I cannot forget Lorraine and her contributions.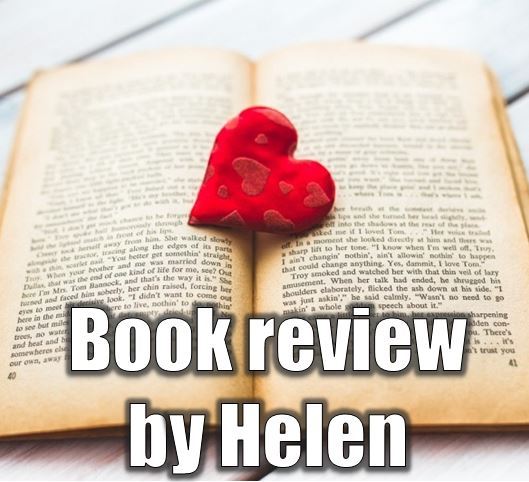 I hope you guys stick around while I'm away. I'll be sure to hop on and respond to comments so make sure you stop by and say hi.
See you when I'm back.
xoxo
Deanna
Find Deanna around SOCIAL MEDIA: