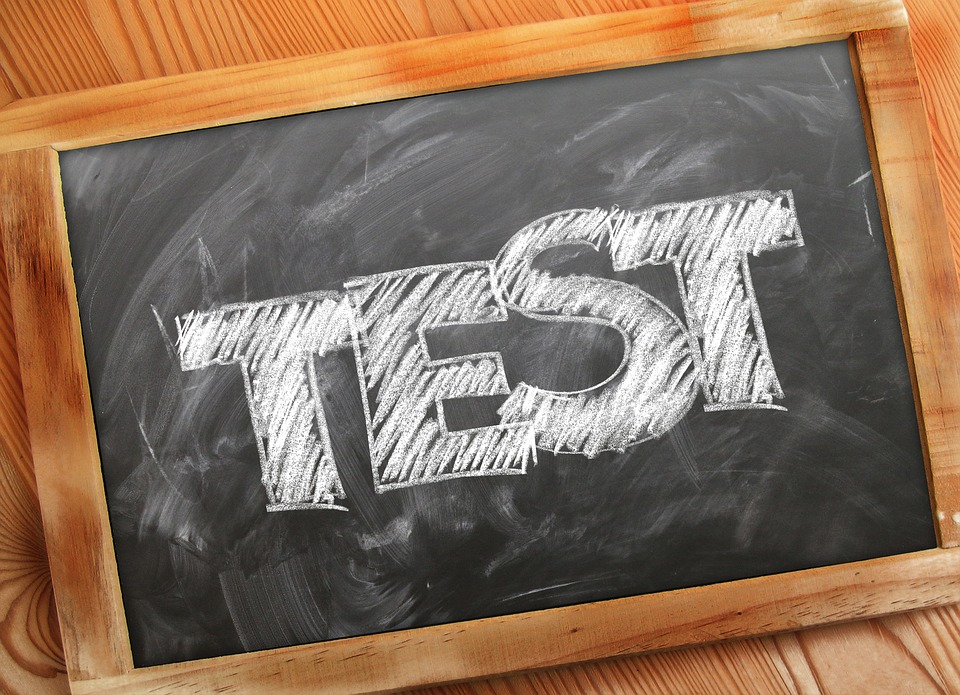 Hello there,
There may be a few extra blog posts this week because I am in the process of testing out a new mail service in order to send out new blog posts to email subscribers because Blogger is gettinng rid of the Feedburner service. Such a pain!
I'm a complete noob and I do not know what I'm doing, hence the testing. I need live blog posts to test if the links work. I have zero clue.
Anyhoo, to make this a little bit book related, here's what I'm currently reading.
When She's Married by Ruby Dixon
Thank you for your patience.
Deanna, xoxo
Find Deanna around SOCIAL MEDIA: