Please welcome Cathleen Ross to the bloggity as she tells us about the appeal of Highlanders. I mean, who doesn't love these big, gruff, kilt-wearing hotties?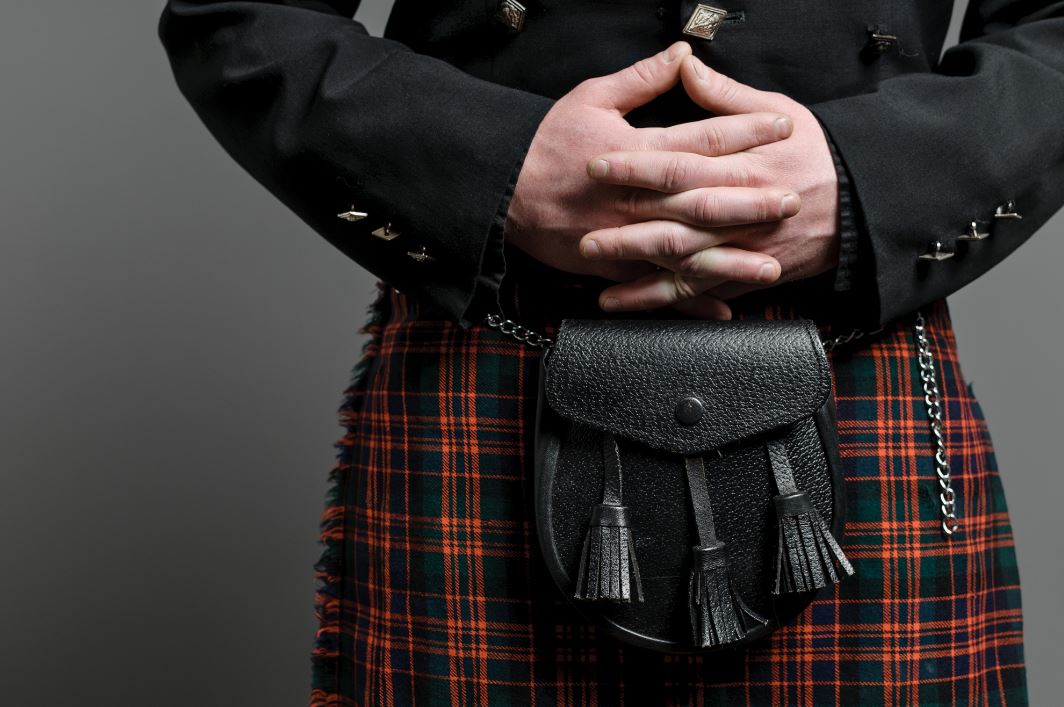 Without a doubt, Highlanders are the ultimate hero, but what makes them so popular year after year?
I've been drawn to writing Highlander stories for years from the time I had a dream about a dispossessed knight who wanted to get his land back. In the dream, his name was The Black Douglas. I woke up thinking, what an odd dream, made even odder by the fact that the voice in my head was still speaking until I was properly awake.
So of course, I looked up the Black Douglas, born 1286 – 25 August 1330, to find out he was in fact, a dispossessed knight in the time of Robert the Bruce. I spent several enjoyable years writing the story of four Bruce brothers, which I have put into
a boxed set
.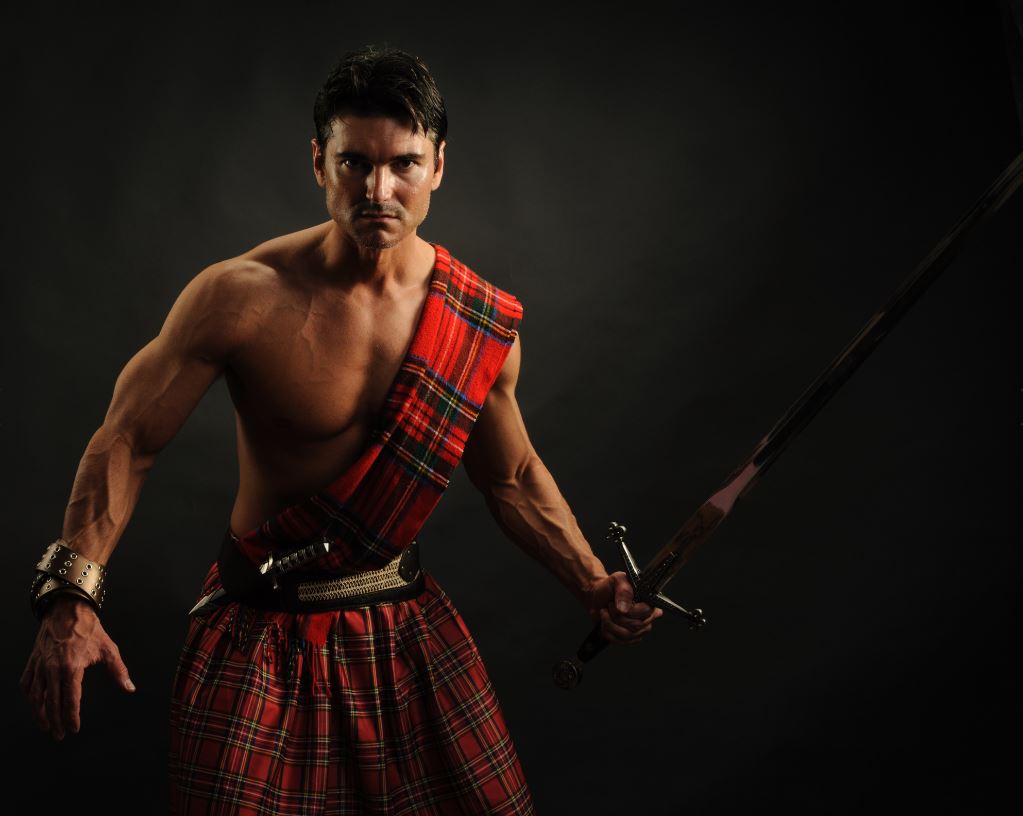 It's the characteristics of the Highland hero that make for exciting writing. That never-give-up spirit combined with a war-like national spirit. The Highland charge made Scottish soldiers formidable on the battlefield. It was not uncommon for the English soldiers to run for their lives. It was the Battle of Culloden in 1746 that finally broke the back of the Highlanders. Under the Duke of Cumberland, King George 11's son, the English used every form of cruelty to take no quarter to defeat their enemy the Scots.
Cumberland's troops were encouraged to rape, pillage and plunder anyone suspected of being Jacobites including men, women, and children, which in the end only served to render Cumberland the name of The Butcher.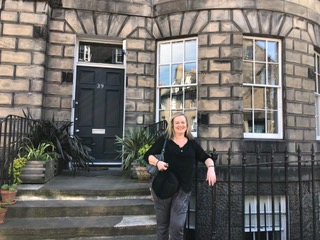 Cathleen Ross in front of Sir Walter Scot's house
It was this level of brutality that earned the Scots the level of sympathy not previously given to the warlike nation. The poet and writer Sir Walter Scot born August 15, 1771, Edinburgh, Scotland to September 21, 1832, grew up listening to the tales of the Highland rebellion. He wrote a series of novels now called the Waverley series, which expressed the dichotomy between the need to modernise Scotland and the loss of the Scottish national spirit. The Waverley novels romanticised Scotland, adding to the tradition of the romantic historical novel.
As readers, we want to hear about the struggle before we get to the victorious ending. Scottish stories fit in well here because every victory was tinged with poverty and struggle and ultimately defeat. All elements of good story fodder.
You can get Cathleen Ross's yummy Highlanders in a box set
here
. It's also available on Kindle Unlimited.
Cathleen Ross's
An Unsuitable Lady for a Lord
, Entangled Publishing is also currently on sale for .99 cents. You can get it
here
.
About the author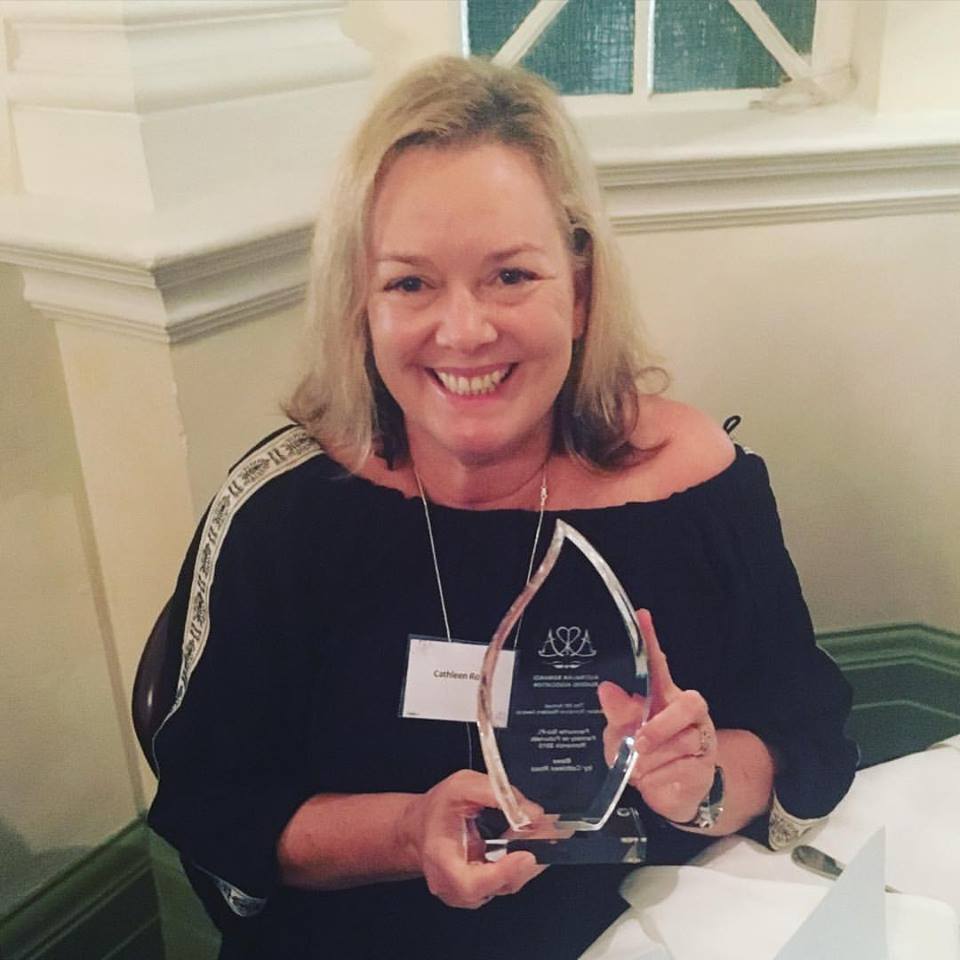 Cathleen Ross:
Website
-
Facebook
-
Twitter
-
Goodreads
-
Amazon
Find Deanna around SOCIAL MEDIA: