My rating: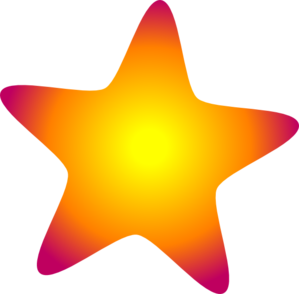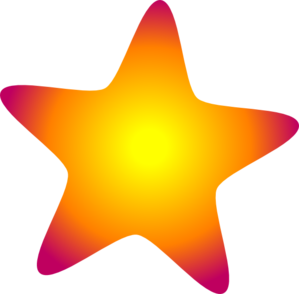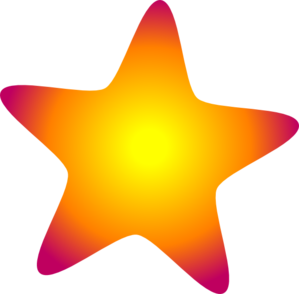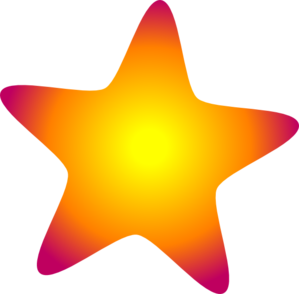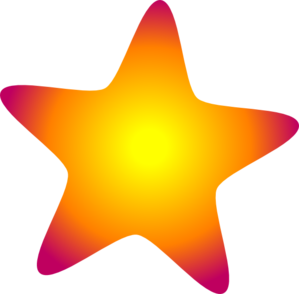 Heat rating: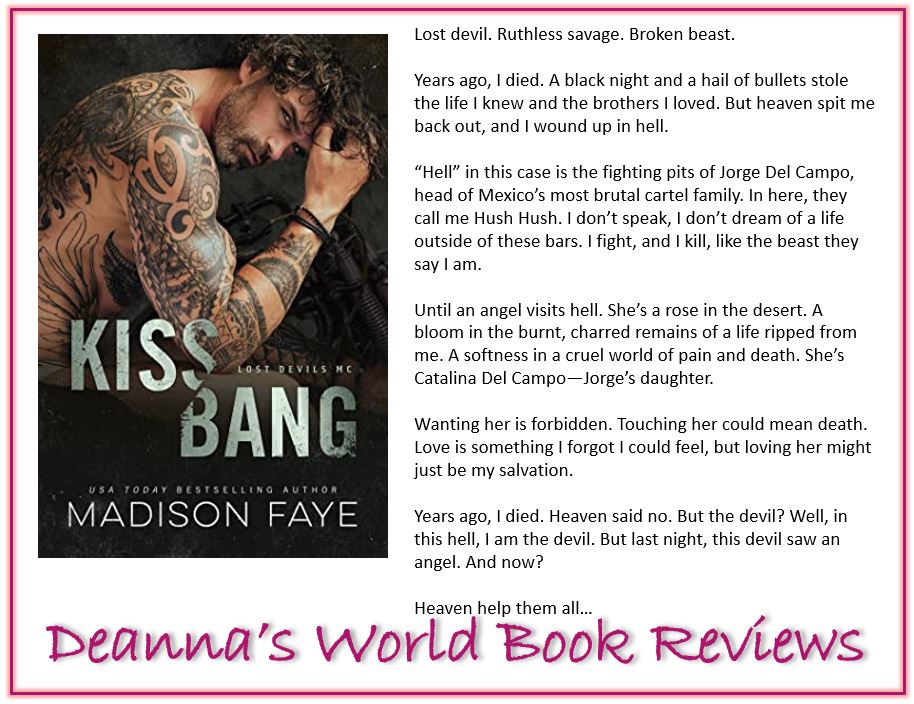 Kiss/Bang is one of the darker and grittier stories from Ms Faye that I've read. It's also my favorite so far. It's sexy (of course!), violent (extremely violent!), and gripping. I couldn't put it down.
When I learned that there was going to be a spin-off of the Blackthorn Mountain Men series, I got very excited. I wanted to see Ms Faye's spin on an MC series and see where she would take it. With Kiss/Bang, I'm loving it. I still haven't finished the entire Blackthorn series and this makes me even more excited about going back and reading the rest of the series because I want to learn more about the original Lost Devils MC guys.
Of all the books I've read of Ms Faye's, this is the darkest, grittiest, most violent. There's no escaping that fact given the circumstances with which we meet Hush. He's a beast, caged and imprisoned, only let out to fight for the cartel kingpin's pleasure. Hush is not a good man. He's got a rough and likely criminal past. It's what landed him in the cage and the fighting pits in a desert fortress in Mexico. Despite that, I love him. I love how strong he is, how capable he is, and how invincible he is. I love that ordinary men do not stand a chance against him. He's freaking indestructible... okay, maybe a little bit destructible, but only a teeny, tiny bit. He's definitely unbeatable.
Catalina is amazing. She's sweet, kind, and gentle, but she's got a fire and boldness in her that is incredible. You think that just because she's a pampered cartel princess that she'd be spoiled and weak, but no, she has a spine of steel and she knows what she wants, who she wants. There's a tender strength to her which is both admirable and unbelievable. I love how she stood up to her father and didn't back down when she expressed herself and her wishes. It probably helps too that despite being a horrible man, her father adores her and would do anything for her to ensure her happiness. I love that she was innocence and toughness combined. She's definitely a good match for Hush.
I had planned on reading something else when this book dropped but I got so excited that I pushed that one aside for this. I'm so glad I did because I enjoyed every minute of it. Hush is not the usual kind of hero I tend to fall in love with but I adore him anyway. Eagerly anticipating more of this series.
View all my reviews
Ab

out the author




Madison Faye:
Website
-
Facebook
-
Twitter
-
Goodreads
-
Payhip
Find Deanna around SOCIAL MEDIA: