My rating: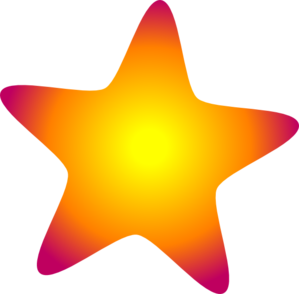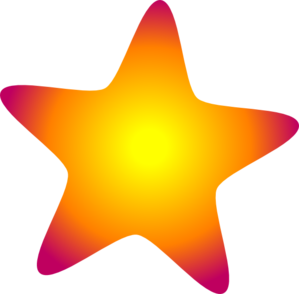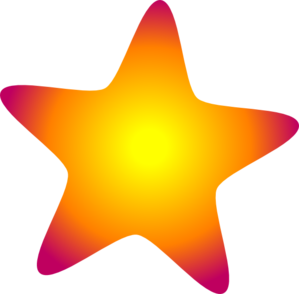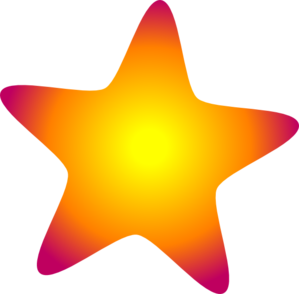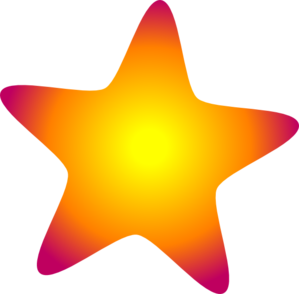 Heat rating: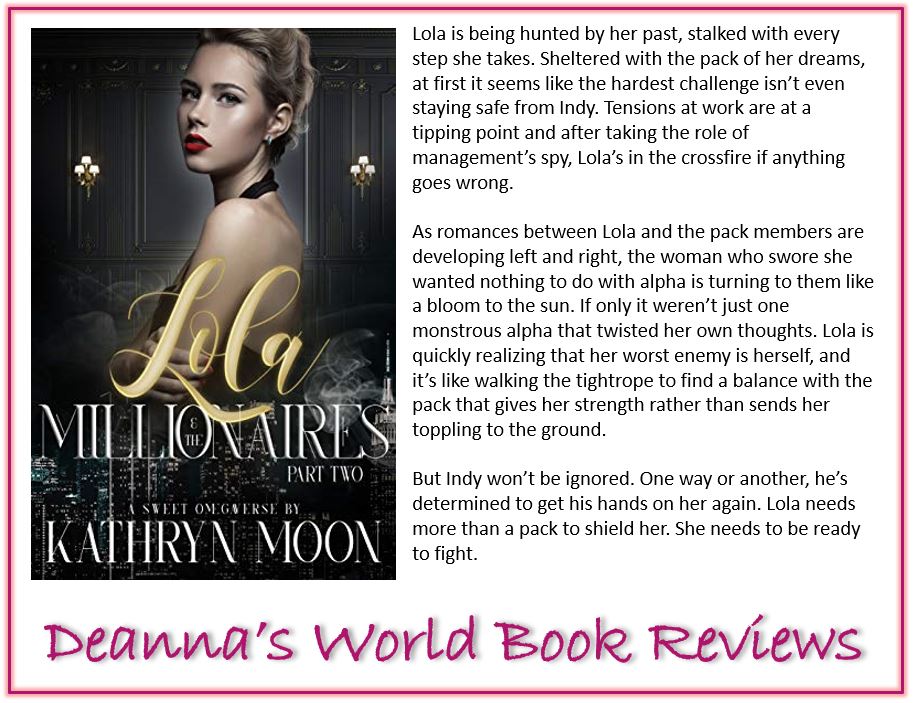 This review is for Part One and Part Two of Lola and the Millionaires combined.
I held back on reading this duet right away because I felt I needed to be in the right frame of mind for it. After reading
Baby
, I knew this was going to be sweet, sexy, and filled with emotion. And knowing Lola's past, I wanted to make sure I was in the best possible head space to enjoy the books to the fullest. I'm glad I waited because the reading experience was nothing short of exceptional. My mind is still reeling from it.
Lola's journey was transformative. I knew from reading Baby that Lola had a lot of baggage and a severe case of PTSD from her experience in the hands of the Hangmen. She has problems that stem not only from the trauma of what she went through in Baby but also major abandonment issues going way back. It takes a lot of sensitivity and care to get Lola out of her self-protective shell and for her to take a chance at life and love again. The men are patient to the point of sainthood with her. Tender, caring, protective. And she slowly blossoms under their care and their attention. It still takes time and input from others though to help her breakthrough her reservations, to see her own self-worth, and take a chance on what the men are offering her. I love her determination to embrace life and what the men were offering her and the extent she went to overcome her problems. Of course, at that crucial moment, when things are at its more dire, Lola shines with the way she stands up for herself and conquer her fears.
I also love the setting for Lola's work. Ms Moon manages to capture the whole vibe of the beauty industry and bringing it to life on the pages. It felt authentic and well researched while being an entertaining read. There's a bit of a The Devil Wears Prada feel to the scenes when Lola was at work which I enjoyed. It made everything seem very three dimensional.
I love the men in these books. With this being a duet and both books being long books in and of themselves, not to mention how long they are together as a duet, Ms Moon did the men great justice. She had time and plenty of word count to build them up and flesh them out into wonderful characters. It would take a lot of words to describe how incredible these men are, but suffice it to say, they are glorious. Leo is perfect. Rake is charming and a little self-absorbed. Matthieu is passionate. Caleb is talented. Cyrus is dominant. And Wes is solid and stable. These little descriptions don't paint a full picture of the men and they are so much more than that. They have depth and dimension and character. Rare in reverse harem books since authors tend to try to cram too much into very short books and the men's characters suffer for it. Not so here.
It was also lovely to get cameos from Baby and her men. It was fun to visit with them again briefly and to be reminded what a fun book Baby was too. However, I think Ms Moon excelled with Lola and I'm wondering how she's going to top this.
The ending and epilogue were perfection. I don't often reread books but I think this is a book that I will reread at some point. I've already reread the epilogue three times since finishing the book because I loved it so much.
I don't know what else Ms Moon has planned for her unique omegaverse world but I can't wait for whatever it is. Regardless of who she chooses to feature next and what she throws at them, I am certain she will do them justice. I adore Ms Moon's omegaverse world and it is likely my favorite of everything in the genre out there. Nothing compares to it.
View all my reviews
Ab

out the author




Kathryn Moon:
Website
-
Facebook
-
Goodreads
-
Amazon
Find Deanna around SOCIAL MEDIA: