Welcome to another Manview. For those of you who are new to Manviews, these are reviews of romance novels specifically from a man's perspective, the reader today is my very own Steve. You can find previous Manviews
here
.
My Dear Hamilton
by
Stephanie Dray
and Laura Kamoie

Purchase link:
Amazon
My rating:
Heat rating: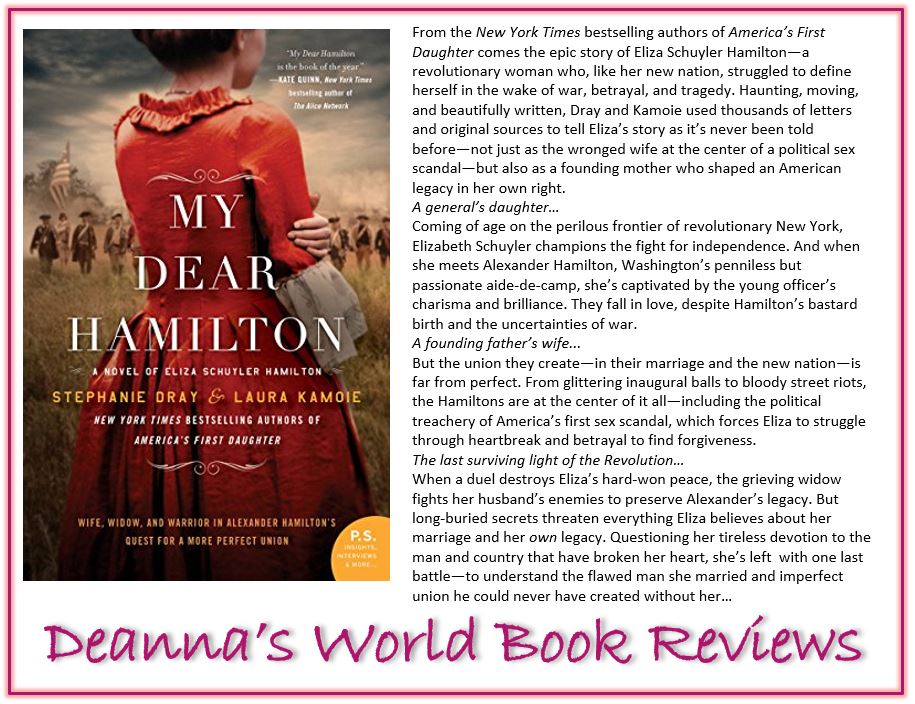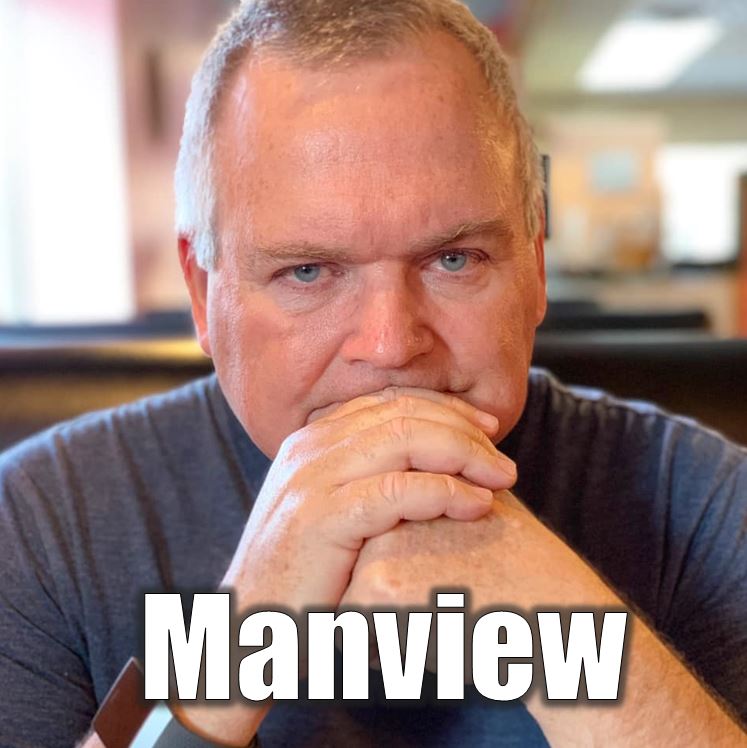 This is the second book I have read by the combo authorship of Dray and Kamoie. The first was
America's First Daughter
. I usually do not like co-authored non-fiction books, but these two authors know how to work and write together, and I could never tell who had penned the chapter. While both books are historical women's fiction, they are largely based on historical fact when it is known and when not, being creative and intriguing in terms of filling in some of the blanks.
The Founding Fathers period of American history is fascinating to me and I learned a great deal about this period from reading both books. In My Dear Hamilton, I also had my idealistic, fanboy view of Thomas Jefferson challenged, causing me to rethink Jefferson's greatness and accomplishments. From the little I knew of Hamilton's role in history, I was not a big fan as I had him (correctly) tagged as a proponent of 'big and centralized' federal government. In general, the book helped me to better understand the important role Hamilton and James Madison played in the creation of the United States of America. While not receiving the public acclaim that Washington and Jefferson received, their roles were equal, if not larger.
But what I loved about both books and My Dear Hamilton in particular, was the role played by woman – the wives, the daughters, and even the mistresses and how important that was in defining the course of history. In many ways, women were stronger, more practical and smarter than the men who were getting all the credit. These women shaped their men who shaped history. And in many cases, they just did not have time to try to get the men to do the right thing, so they just went off and did it themselves, yet not receiving any of the credit for their accomplishments. All credit went to the men.
I was really struck by the role of women and how much they accomplished, even when silenced and how proud I am of women throughout history. I expect there are many more who are only just getting their due, or worse, never will. Eliza Schuyler Hamilton was an absolute champion, as was Dolly Madison and Martha Washington. Their role is history is equal to the men, but never portrayed that way.
I remember talking to one of my young employees almost 30 years ago who was attending university and I asked her what classes she was taking, and she told me one of them was a Women's History course. I remember saying, "How interesting! Is there a Men's History course also?" And here response really slammed me, "No Steve, there does not need to be as all history is men's history." My reaction at the time was to think she needed to shed that feministic attitude if she was ever going to make it in her career! Looking back, I failed to see at the time how much women were ignored and have been ignored throughout history. And unfortunately, while there has been some small improvement in this area, women and their role in history is still under-represented. That is why the books by Dray and Kamoie are so important and need to be read. Not only are they well-written and entertaining women's fiction, they also help us understand how much greatness can occur when women are giving the opportunity and chance to obtain roles of leadership instead of being silenced.
I highly recommend the books by Dray and Kamoie be on every reader's shelves. They also remind me what I liked so much about Pamela Hart's books, A Letter From Italy, and The Desert Nurse, both which I also highly recommend as great women's historical fiction.
View all my reviews
About the author


Stephanie Dray:
Website
-
Facebook
-
Twitter
-
Goodreads
Laura Kamoie:
Website
-
Facebook
-
Twitter
-
Goodreads
About the reviewer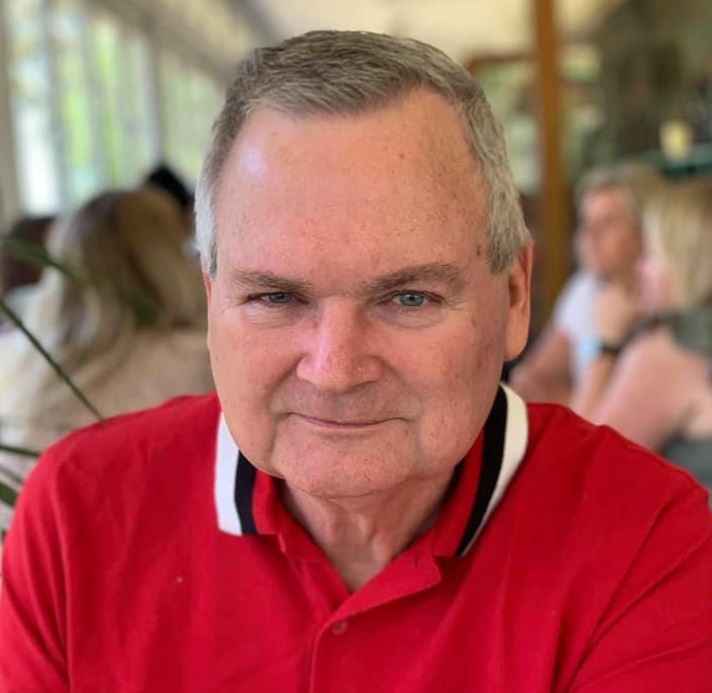 Steve Shipley:
Website
-
Facebook
-
Twitter
-
Amazon
Find Deanna around SOCIAL MEDIA: