Welcome to another Manview. For those of you who are new to Manviews, these are reviews of romance novels specifically from a man's perspective, the reader today is my very own Steve. You can find previous Manviews
here
.
This is the next in the series of frequent Manviews releasing as part of our trip to meet with a few favorite authors along the way. I hope you enjoy.
My rating: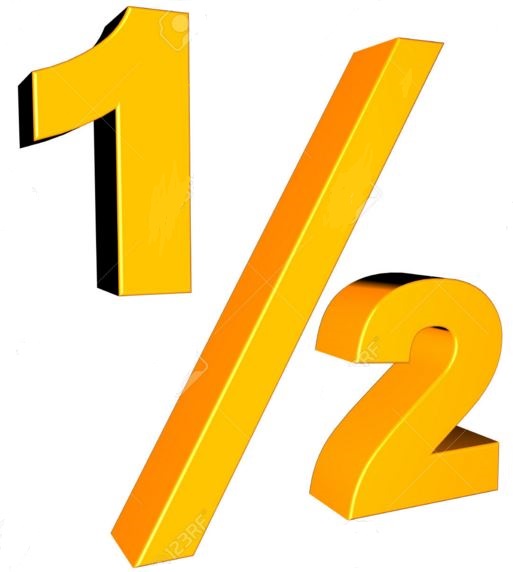 Heat rating: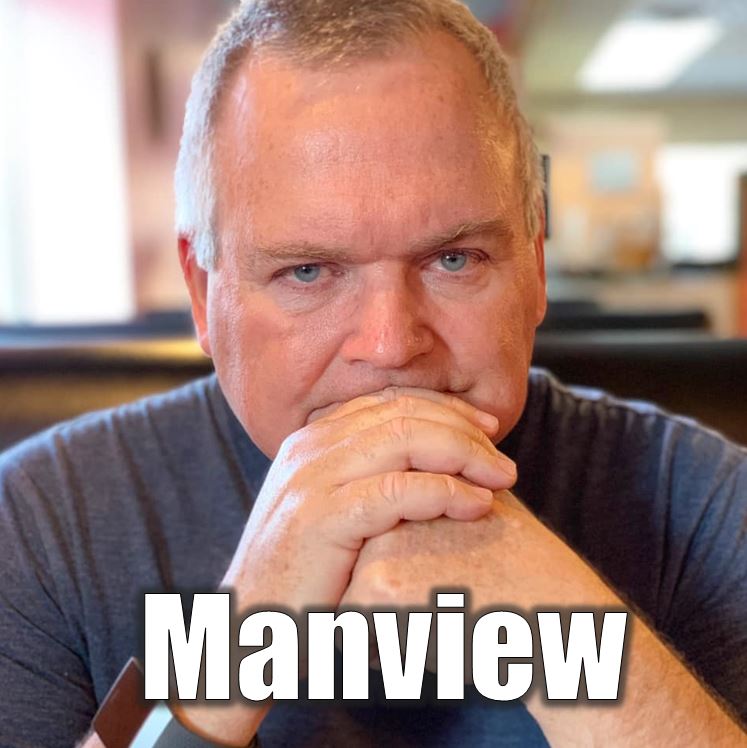 What was your overall opinion of the book?

I was captivated and could not put it down. At times the killer's point-of-view (POV) was dark and troubling, but really made me think about human nature and how the mind is influenced by our religious beliefs and expectations around how we are supposed to behave according to our interpretation of God's will. The book opened my eyes to viewing others differently and being more understanding of their actions and how actions can be at great odds with intent when the intent is filtered through a corrupted or confused mental state.


Why is Mr. Manview reviewing a non-romance novel?

This novel was written by a long-term, successful romance writer (under a different pen name). I was intriqued about her ability to translate her craft and success as a romance writer into another genre, in this case detective and murder mysteries. (Like Billy Joel focusing later in his career on classical music instead of modern rock and roll. [BTW, how is the Piano Man doing at that?]) I read one of Lily Harlem's (her romance pen name) books previously and liked and reviewed it, so wanted to read and compare her romance works to her murder mysteries. Overall, I thought she did a great job writing two completely different types of books.


Was there anything you particularly liked about the book?

Yes. I liked that the female protagonist, Shona, had her own personal reasons for coming back to Ironash to solve and then resolve some unfinished business and was able to make progress on that while still focusing on and being able to do her full-time job. While we got a glimpse as to what her personal pursuit was and clear reasons for pursing it, it remained a mystery and clearly provides the segue into book two in the series. As soon as I finished Sin Repent Repeat: Ironash, I immediately wanted to read the sequel.

I also really enjoyed the way the Ironash police department worked together and got along, especially Shona's relationship with her partner. While Shona was beautiful, big-breasted and desirable, he respected her for her ability to do her job. The entire police department lacked the politics and internal strife that other departments typically exhibit and from my perspective was well-led and well-run. And finally, I just loved her partner's name, Earl Montague! He sounds like he used to be royalty, but like Prince Harry, he just wanted to leave the royal family and become a police detective sergeant!


Was there anything you did not like about the book?

Only that it was confronting and providing a glimpse into the human soul, but that was also something I liked about the book! If anything I would have liked to see handled differently, it would have been more suspense before identifying the killer, but that may have also made it more difficult to understand Roy's view of being a sinner and repenting to make everything right in God's eyes again. I think it may be possible, but it would have been two different story lines and interweaving resolving them a more complicated story arc to evolve.


What did you think of Roy's interpretation of God's view of redemption and how it played into the story?

For me, it was the entire story and compelling. It showed how wildly religious beliefs could be manipulated for whatever reasons you wanted to justify your actions. Roy thought that he had never sinned before and once he thought he had and that through prayer, God would forgive him, he felt more like a normal person. But then it was a downward slope of feeling he could sin again and sin bigger and yet he was always protected by God, even when murdering merrily!


What did you think of Earl and Shona?

I liked their ability to work together and respect each other and it was clear that there was a bit of growing respect and the potential for sexual attraction and intimacy. I hope their relationship evolves in a romantic way later in the series. Both were upstanding people, confident in themselves. I also liked that both had escapes from the stress of the normal jobs with Earle cooking and baking cupcakes and Shona being a serious martial arts practitioner.


Any other thoughts on the book?

I really like the pace at which the back-story of why Shona returned to Ironash developed. There was no cliff hanger, but there was serious teasing that hooked the reader into wanting desperately to read the next book in the series!


What is your next read?

His Shy Cinderella by Kate Hardy
View all my reviews
About the author




Lily Harlem writing as A J Harlem:
Amazon -
Website – Blog – Twitter – Facebook – Facebook author page – Pinterest – Raw Talent – BritBabes – Hockey Romance – Newsletter subscription – Hot Ice – Google+
–
Harlem Dae – Goodreads
About the reviewer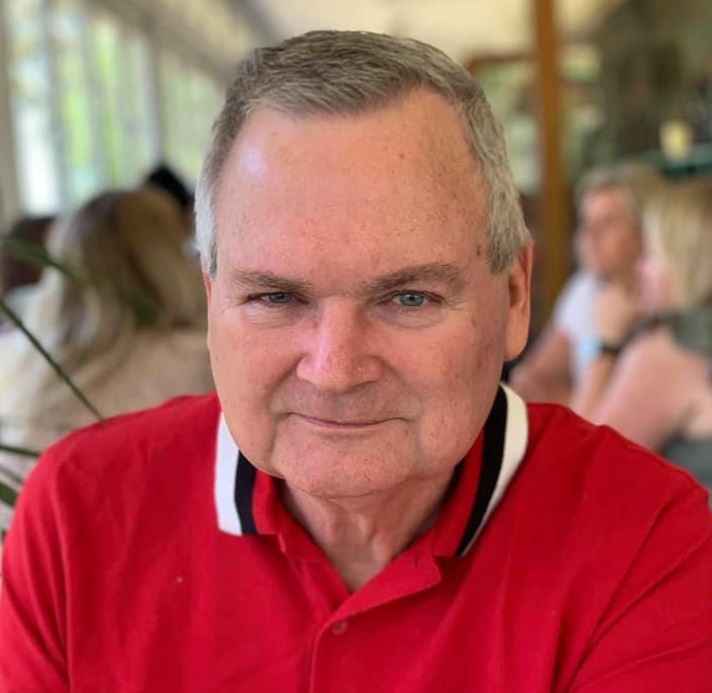 Steve Shipley:
Website
-
Facebook
-
Twitter
-
Amazon
Find Deanna around SOCIAL MEDIA: