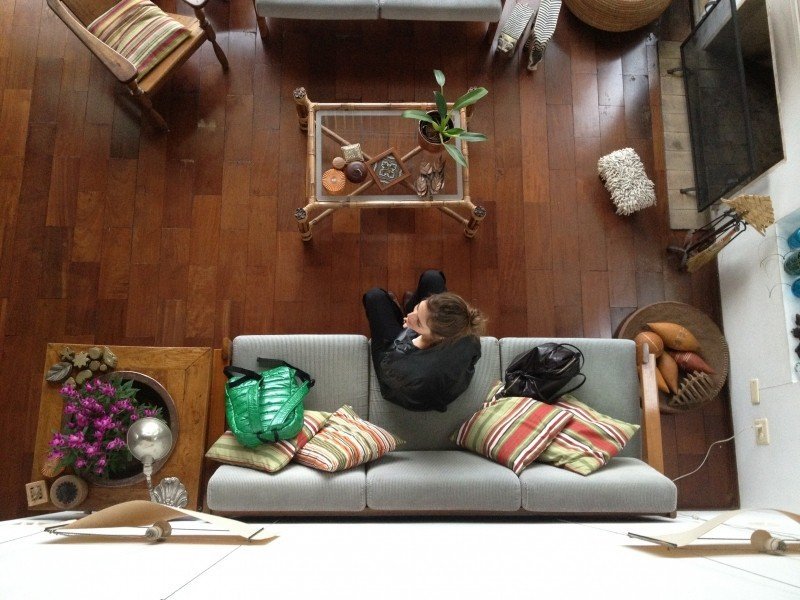 Hello all,
I am home... early. Due to everything going on in the world we had to cut our trip short because firstly, I'm no longer allowed into the US and then of course, with everything shutting down and locking down we decided it was best to get home as quickly as possible.
Let me tell you, it was a harrowing experience. It was not till 3am on the day we were meant to fly home that we found out we had tickets to travel. I am still coming down from the whole thing even though we got home yesterday. I am grateful to be home but mega stressed out. I'm going to need some Disney movies and chill out time over the next few days to feel normal again. Not to mentioin the jet lag! This last week has been a test on my ability to stay positive and hopeful in the midst of a lot of uncertainty.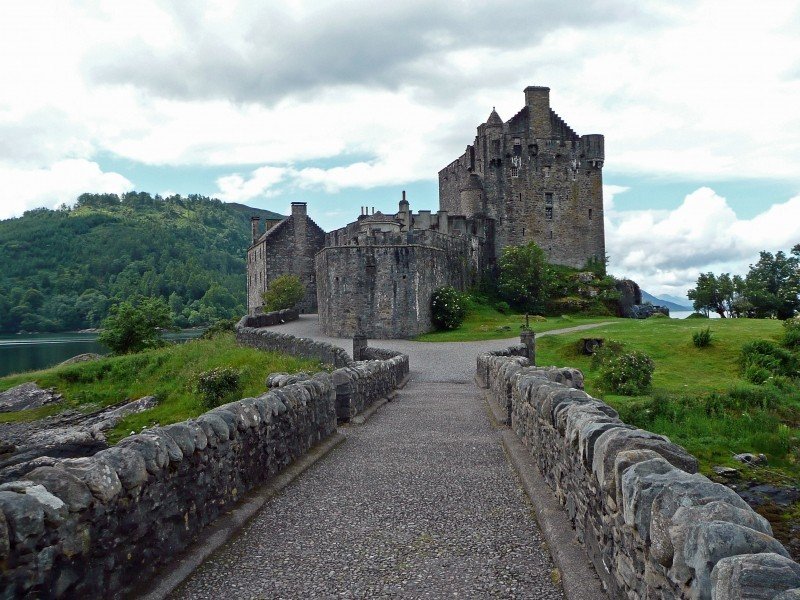 That said, what little we had of the trip was wonderful and we made the most of it. We had a great time and spent a lot of it visiting with family. It was amazing to have so much quality time with my family. I feel blessed to have been given that opportunity.
Things are really crazy right now and changing by the day. Every day there is a new development and another drastic change in our lives and lifestyle. So many things we take for granted we can no longer do. Lying in bed this morning I had the silly thought that when this is over I need to go to the shop to get a new pump for my hand wash bottle because the current one just broke. Weird, huh? My brain is a strange thing.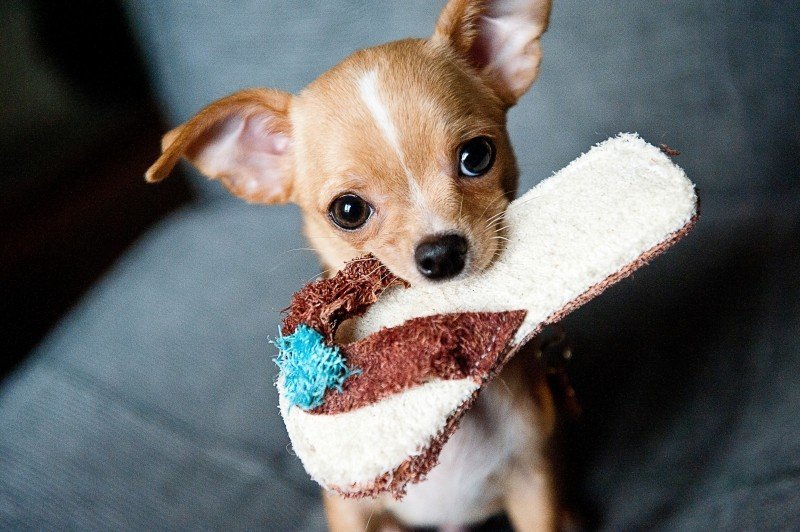 Anyway, I hope you are staying safe and staying sane. Lots of reading and chill out time. And of course, I hope you have all the supplies and all the food you need at this time. We are fine. We had food in the freezer and fortunately, the freezer didn't conk out while we were away so our food is all good.
Things on the bloggity will continue as always and I hope it will bring a little distraction to your day and cheer you up. I've got some posts already scheduled but I'll be back to my regular posting schedule since I'm home.
Please take care and let me know how you're doing in the comments. If you're reading anything good, let me know too.
xoxo, Deanna.
Find Deanna around SOCIAL MEDIA: