My rating: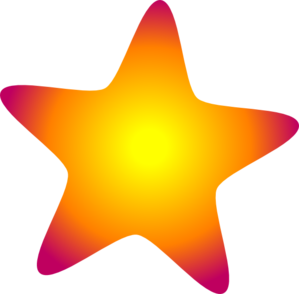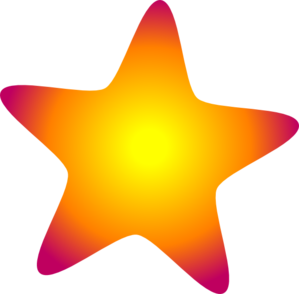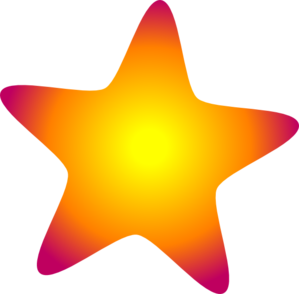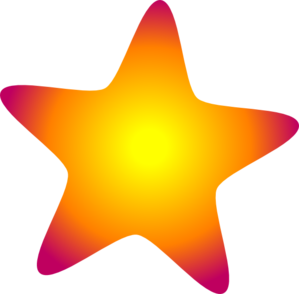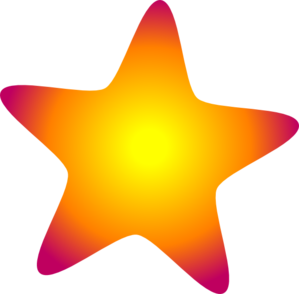 Heat rating: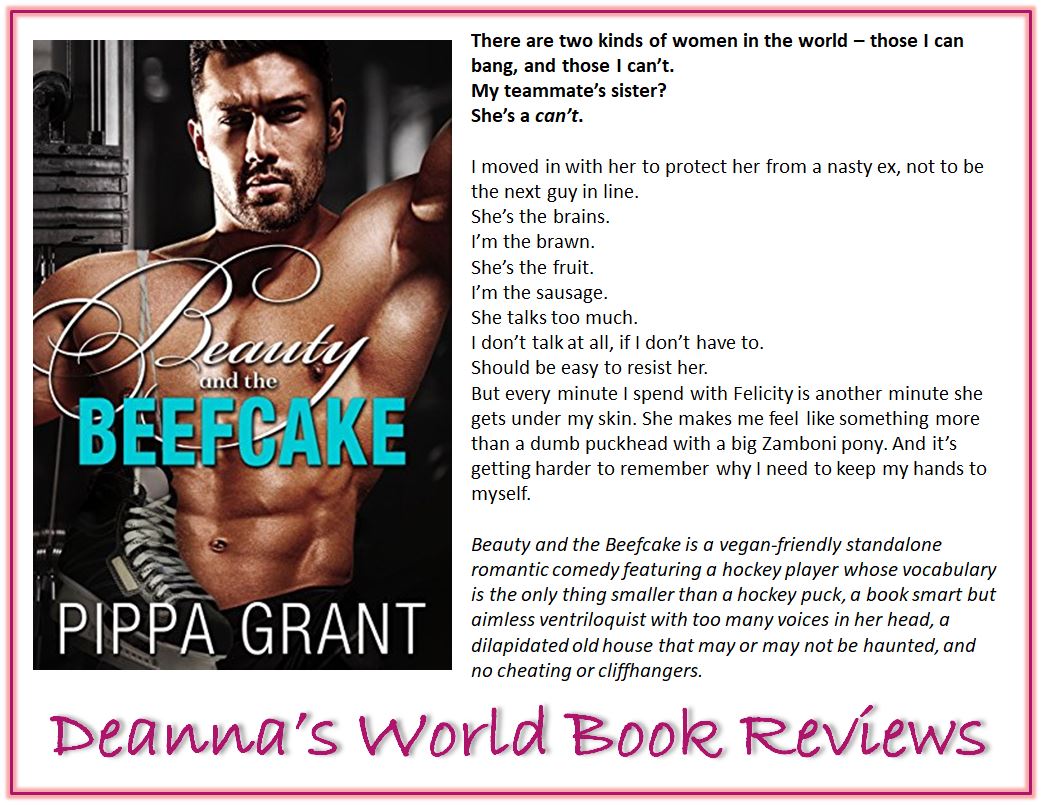 Beauty and the Beefcake blew me away. So much laughter. So much heart. So many layers. Felicity is delightful and Ares is adorable. This book is the perfect start to my reading in the new year.
I picked up this book because someone mentioned there was a scene in it where the guys go rescue Felicity's stuff from her douche-canoe ex and pull a Tumblr story move on him by taking random stuff from his apartment and I had just come off reading Saving Their Trainer by Nikki Dean which was all about that Tumblr story. I honestly did not know what to expect aside from the fact that with a title like Beauty and the Beefcake that it could possibly be smutty (it was sexy, not smutty) and maybe funny. I didn't expect it to steal my heart. I didn't expect Ares to steal my heart.
Ares is a big guy. He's an incredible hockey player but he's benched for an injury and not resting enough to heal. He's also a silent guy who doesn't talk much aside from a few grunts and funny gif text messages. Those who know him can read his grunts and understand his funny gifs. Those who don't know him think he's stupid and try to take advantage and make fun of him. First off, Ares is a smart guy. He just doesn't feel the need to talk much. He uses as few words as possible to get his point across and he's not good it talking in public. Sadly, a lot of people think he's inferior because of it and it made me so mad when these insignificant people belittled him. I wanted to jump into the page and belt them, but then Ares would disapprove because Ares, even though he's a hockey player, is a good guy and avoids violence. But there's so much heart to Ares, and you know the saying "still waters run deep" and Ares runs very deep. You just need to take the time to get to know him, to learn him, and then you'll love him, like Felicity did. Like I did. I freaking love the big lug.
Felicity is the complete opposite of Ares. Where Ares barely speaks, Felicity barely shuts up. She can talk and talk and talk, and in many different voices because she's talented like that. She's also way too smart for her own good, with a genius IQ, beyond nice and friendly to everyone, pretty, attractive, and generally a weirdo male magnet extraordinaire. She might be IQ smart but she's not very people smart, and she attracts the wrong kind of people. All. The. Time. She needs a lot of protecting by frankly, she can hold her own and can handle herself. But geez, Felicity can really attract the weirdest, most douche-canoe-est types of guys. But Felicity is also kind, caring, and all heart.
I think Ms Grant did an incredible job of writing this story. This is my first time reading her work and by the end of it, I'm a fan. She showed a lot of commitment in writing Ares' voice because her entire writing style changed to reflect Ares' character and thought processes. It was a real mind bender for me because it took a while to get used to the short, staccato drum beat of Ares' voice. It also showed great skill as a writer in the way she wrote Ares' voice versus Felicity's voice and how different they were.
Even though this is the third book in the series, it's not listed as such and can be read perfectly as a standalone although there are cameos from previous books and books from other series. I'm glad Ms Grant has such an extensive back list because I'm going to slowly go through it. And I need to go back and read Zeus' and Sia's stories too. Ms Grant is a great new find as an author for me.
View all my reviews
Ab

out the author




Pippa Grant:
Website
-
Facebook
-
Twitter
-
Goodreads
-
Amazon
Find Deanna around SOCIAL MEDIA: