Shadows of Hunters Ridge (Hunters Ridge #2)
by
Sarah Barrie
Purchase link:
Amazon
Helen's rating:
Heat rating: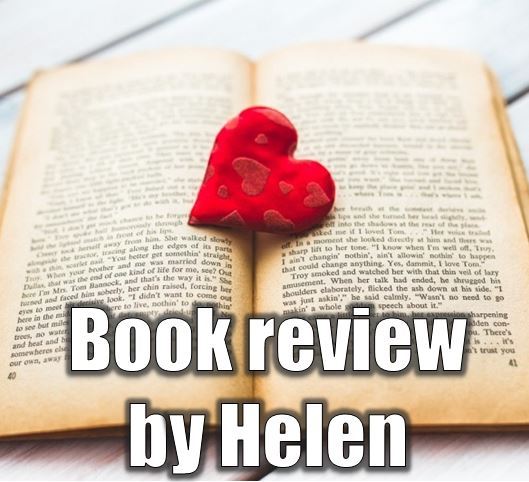 Well, I have been waiting for this one and can I say, WOW! what a fabulous story it is. Truly, this book has everything that a romantic suspense needs to pull the reader in from page one. It has the edge of your seat suspense and danger that any suspense lover will enjoy. So much danger, strong characters that make you feel so much a part of the story, and then a hero and heroine that so deserve each other, and after a dangerous path get there.
Ebony Blakely is the Hunters Ridge Vet and loves her job. Yep, she has been through a lot (in the last book) but has come through as strong as ever even though she knows and feels that someone is always watching from the shadows. She is determined to stay strong. She is close to her brother and his wife, and friends, Mia, and Lee Dalton, ex-cop and the man who has her heart but treats her like a best friend. Will there ever be a time when Ebs and Lee will become an item?
Lee Dalton loves his job and friends in Hunters Ridge. He is an ex-cop and has put all that happened in the past behind him. He is single and often has girlfriends but not for long. Yes, he feels a lot for his best friend's sister, Ebs but it has to be hands off because of the past. But with danger lurking and Ebony seems to be the prize for the monsters lurking around the town, this brings them closer together and in such an emotional way. I loved the strength that both Lee and Ebs showed.
I was left speechless after staying up so late last night to finish this one. It is fabulous. Truly, Ms Barrie has done it again and written a story that ticks all of the boxes, and brought danger, suspense and a true complicated friendship to a sensual emotional and moving beautiful HEA. It is an amazing story that I cannot highly recommend enough. The characters, the good ones and the monsters come to life on the pages. Yes, there will be tears, fear, and happy smiles, and sighs in the end. Thank you, Ms Barrie for hours of reading pleasure and boy, I can't wait for the next one.
View all my reviews



About the author


Sarah Barrie:
Website
|
Facebook
|
Goodreads
About the reviewer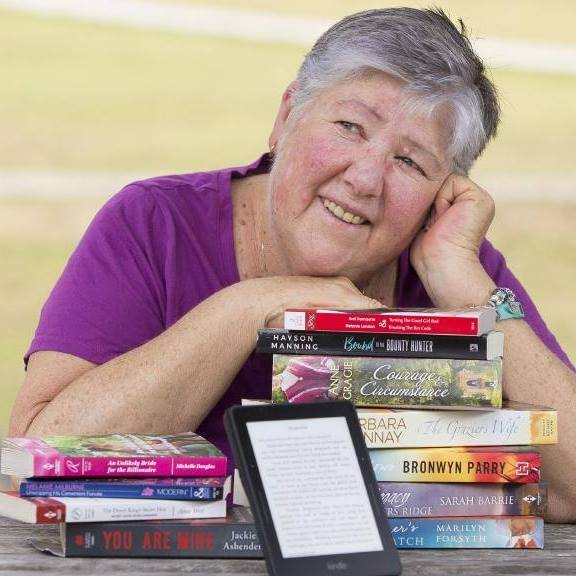 Helen Sibbritt:
Facebook
-
Goodreads
Find Deanna around SOCIAL MEDIA: