I am continuing with my reading series which I've been thoroughly enjoying. I hope you are enjoying this series as much as I am. The first in the series was about
reading being gender or personality driven
, and the second was
reading as a blogger
. For the third post, I roped in authors
Cathleen Ross
and
Lily Harlem
who very kindly answered a few questions for me about what it means to
read as an author
.
For today, I've asked another author who writes crime novels about her reading for research purposes. I'm certain there is a lot of research involved in writing crime novels, even romantic ones, so please welcome author
Morgan Kelley
to the bloggity today as we hear what she has to say about reading for reseach.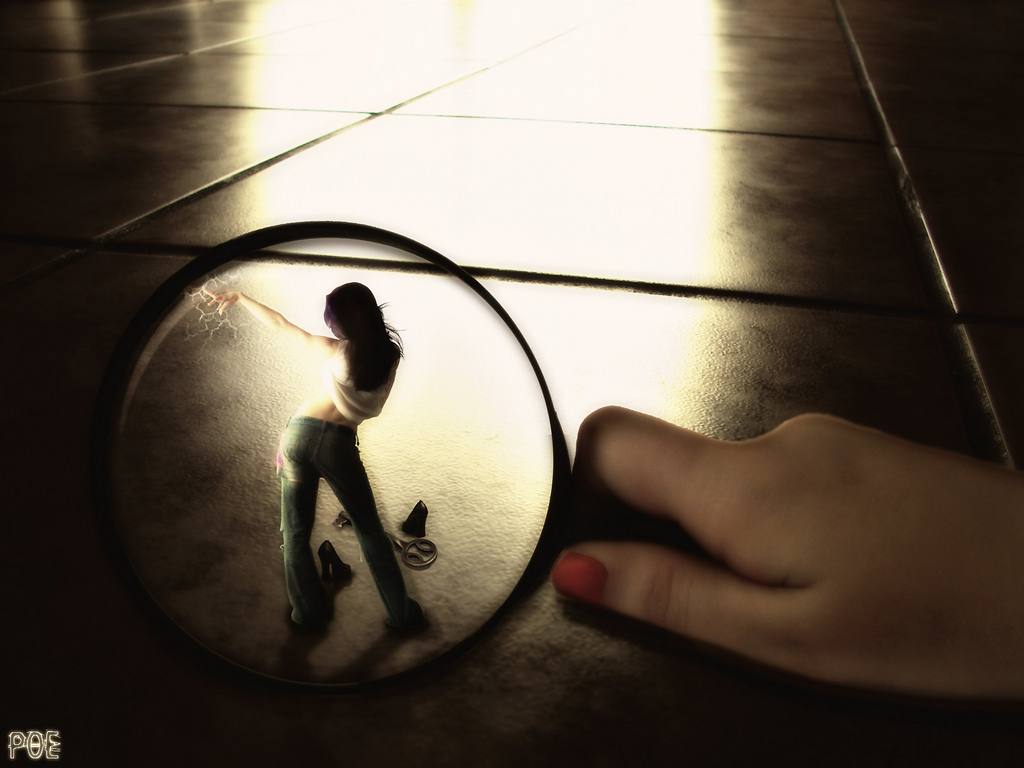 Photo credit: Poe Tatum via VisualHunt / CC BY-NC-ND

Without further ado, here's Morgan ...
How much reading for fun vs research do you do?
I rarely do any reading for fun. I simply don't have the time. Plus, I'm a big fan of keeping my writing pure--not reading and having outside influence. I prefer to keep my ideas mine. I don't watch TV or read so other's ideas don't mix in with mine.
I do a decent amount of research. I'm a big fan of FBI books, procedural manuals, and forensic casebooks. My books have a great deal of forensics in them (the Fbi series). I have to know what I'm talking about.
What's the ratio between your fun reading vs your research reading?
5% fun reading and 95% research reading. I read 6 books over hiatus, and they will be the last 6 for at least 18 months. I will read 20 forensic books/manuals in the next year for work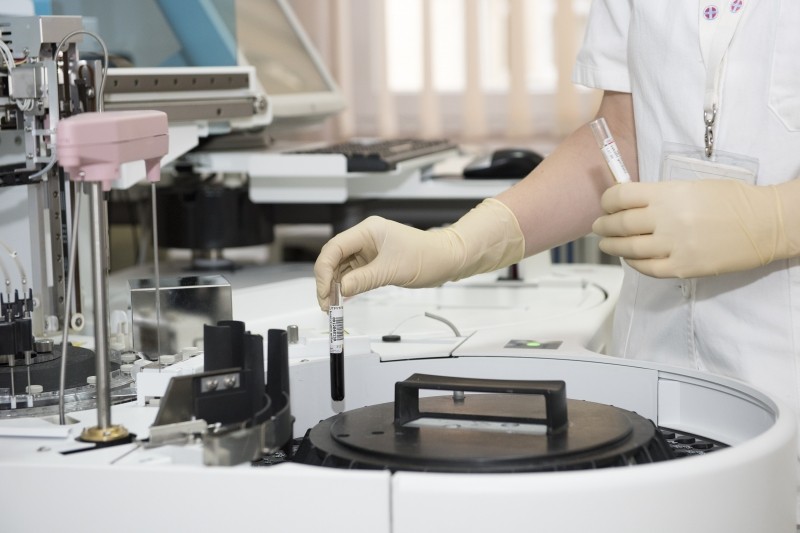 Photo via
Visualhunt.com
Is there a difference to the way you approach / read a book you read for fun vs research? If so, what is it?
I read a fun book on the couch, in a chair, or in bed. I read to be amused. I don't read for spelling, editing (unless there hasn't been any), or for any reason other than an escape.
With research, it's always with a notepad and at my desk. It's work. In my world, work is done in my office. It's how I separate business from pleasure. I read in my down time for pleasure and during the work moths for work. I keep a strict schedule.
What sorts of books do you read for fun?
Almost always erotica thrillers or romantic suspense. I write what I like to read, and my favorites growing up wete JD Robb, Nora Roberts, Jayne Castle, etc.
What sorts of books do you read for research?
A lot of college studies and forensic manuals. I recently read one on a body farm, and the decay rate of various corpses. It was raw, real, and full of details.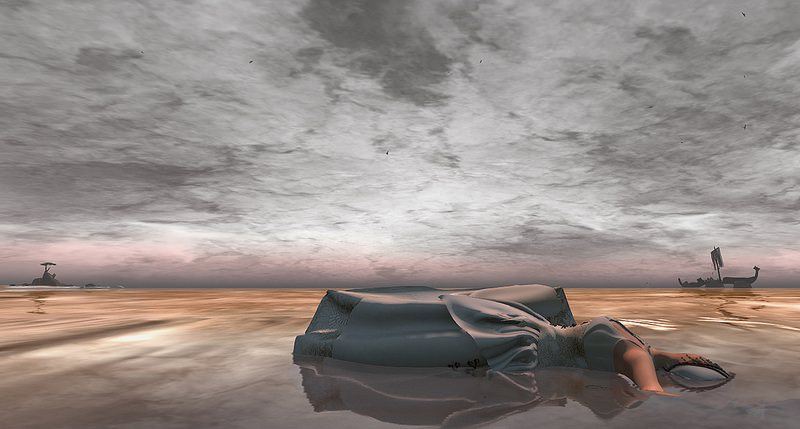 Photo credit:
Bine Rodenberger
via
Visual Hunt
/
CC BY
Do you ever think "I hope no one sees my research list of books or research history on the internet or they'd think I was up to something hinky"?
All the time. If anything happens to my husband, I'm going to jail. There is no doubt in my mind. On top of that, if I'm not on every government watchlist, I'm doing my job wrong.
What is the oddest book you've bought to read for research?
I don't buy the books. Really, the selection out there is outdated. If you want to write about serial killers, thrillers, or suspense, you have to go with psychological casefiles from universities.
Forensics is changing so fast. By the time it's published, it's outdated. Then you have a bunch of outdated books.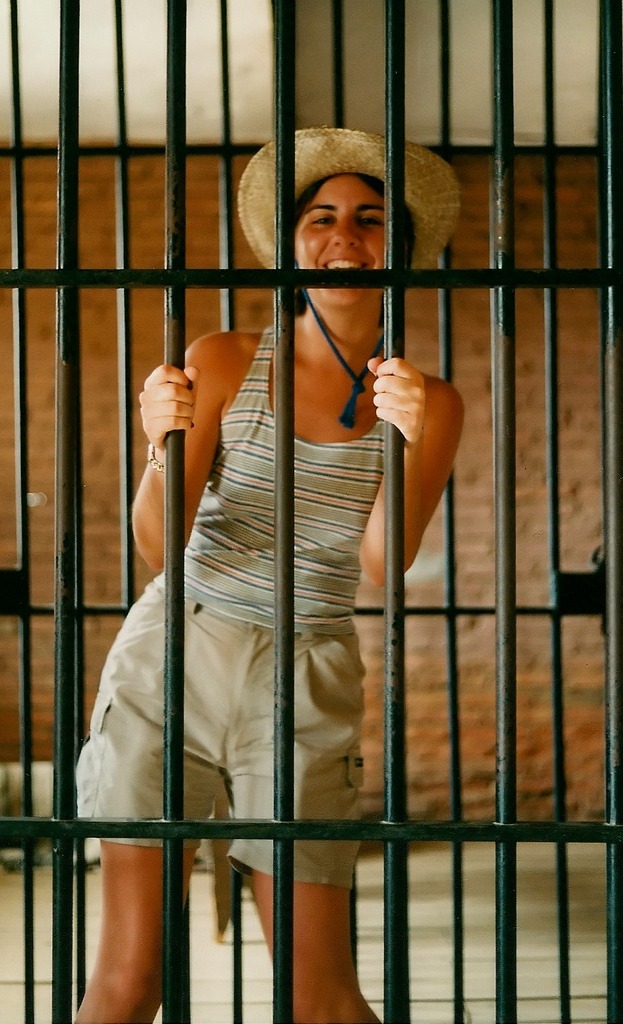 Photo credit: Oneras via VisualHunt.com / CC BY-SA
Who knew the ever-changing world of forensics meant most books are outdated? I didn't. Do you have to read for research? On what topics? How do you find research materials?
Find Deanna around SOCIAL MEDIA: