Smolder (Firefigthers of Montana #1)
by
Tracy Solheim
Purchase link:
Amazon
Helen's rating:
Heat rating: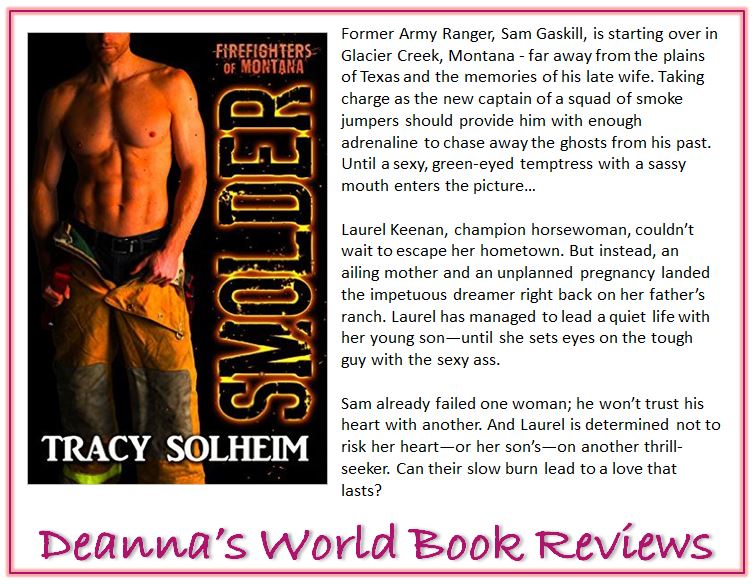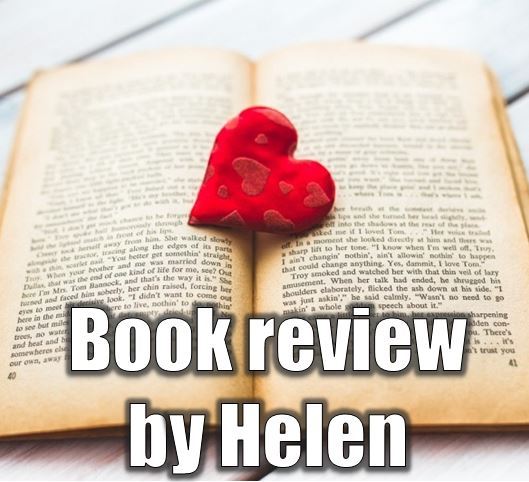 This is a great start to a fabulous new series about smoke jumpers. These guys are strong and determined. They work hard and fast to stop fires and save lives. They are just what every girl needs in their lives if you can cope with the danger. This is from a new to me author, Tracy Solheim and I loved it. I will be looking out for more of her stories.
Ex- Army ranger Sam Gaskill has arrived in Glacier Creek Montana from Texas to take on the captain's role at the smoke jumpers. He has arrived with his late wife's horse Tabitha and has her boarded at the local Whispering Breeze Ranch where he hopes that the owners can bring a wish to fruition for his wife which is to have Tabitha win the finals at the quarter horse championships. Sam has a lot of issues from his past and wants nothing more than to get on with his life but I think this is about to change when he meets Laurel Keenan, daughter of the owners of the ranch since the spark between them could start a fire.
Laurel Keenan is a single mum and lives at the ranch. She works hard and she has been through what she thought was love with a champion snow boarder and getting involved with someone is not what she wants right now. Her life now evolves around her 5 year old son, Tyson but she cannot deny the pull that she has when first meeting Sam. Of course, Laurel is known for speaking before she thinks and this has Sam on his toes. What is in store for Laurel? Will she be able to overcome her past and get on with the future?
This is a sizzling story for two people who had both been burnt in the past. There is a lot of emotion flying of the pages and neither of them can deny the spark of lustful passion that shoots between them. Can they overcome their pasts together and admit love? This is really a beautifully written story that gives Sam and Laurel the chance to find love again. It is fast paced, emotional and a thoroughly enjoyable. It had me turning the pages as fast as I could. I highly recommend this one. I am looking forward to the other three stories in this series as the characters are so good and so many of them deserve their own stories :-)
View all my reviews



About the author


Tracy Solheim:
Website
|
Facebook
|
Twitter
|
Goodreads
About the reviewer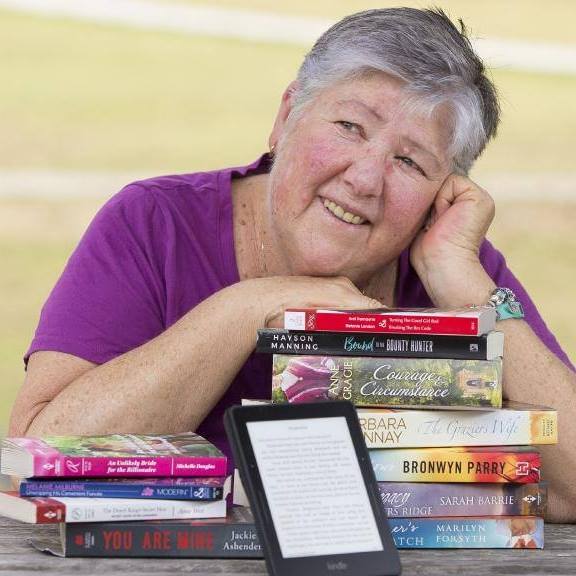 Helen Sibbritt:
Facebook
-
Goodreads
Find Deanna around SOCIAL MEDIA: