So, it's no secret that I love the book Prime Minister by Ainsley Booth and Sadie Haller. In fact, I loved it so much, I got Steve to read it and he even did a #MANVIEW for it. Next, I influenced my friend and fellow reviewer, Monique to read it, and asked her to review it for the bloggity, because obviously, we need more than two reviews of the same book on one blog! :-p Fortunately, she loved it as much as I did. I'm still obsessing over Gavin, by the way, and recently we attended a dinner where the guest speaker was Canadian. He's from Nova Scotia and he's a good looking guy. I was beside myself with excitement. I loved his accent and I was in fits of excitement over him being there. I even messaged Monique with many exclamation points of excitement! Did I mention excitment? Fortunately, Jeff (the Canadian guest speaker) won't see this blog and he won't know I'm in raptures over him. I really tried not to drool over him and ask if he had a kinky side. :-D You can read my review for Prime Minister
here
and the #MANVIEW for it
here
. And here's Monique's review.
Prime Minister
by
Ainsley Booth and Sadie Haller
Purchase link:
Amazon
Monique's rating:
Heat rating: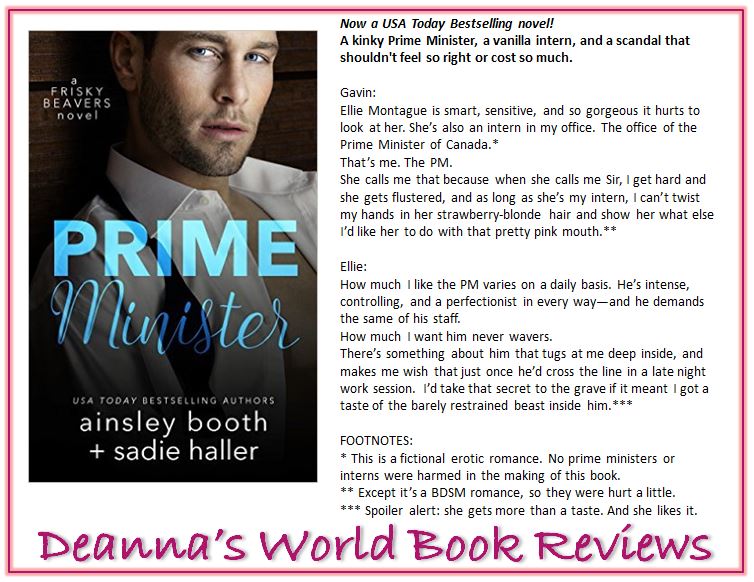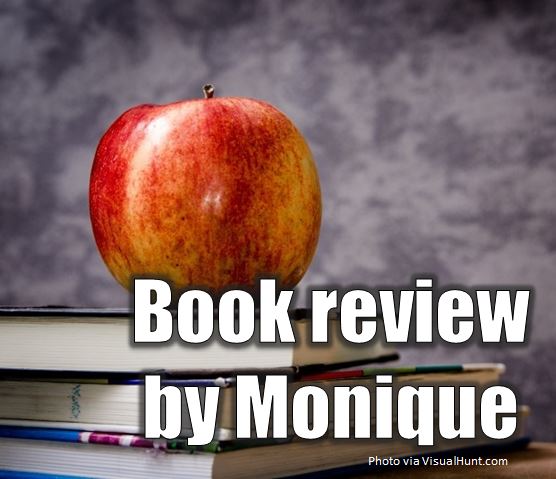 Ellie Montague has come to the Prime Minister's office to intern for the summer. Gavin Strong, Canada's new Prime Minister has the country all aflutter: 39, handsome, and single. But Gavin is soon very much distracted by his lovely 25 year-old intern. Ellie is too young, and Gavin knows only too well that you can't mingle too closely, ahem, with your staff when you're in office. He will resist, he must resist. Gavin is also a very kinky PM, which must remain hidden at all costs, or his job will be toast, even if it's Canada, eh? However, Ellie is more than starstruck, but she lets the PM subtly know that she's interested in what he might be offering…
The concept for PRIME MINISTER is so daring and bold, that I couldn't resist, especially being a Canuck myself, I couldn't wait to see what the authors would do with the premise. A young, handsome, and randy government head of state! I must admit I thought it would be a light read, without much depth, and obviously focused on sex. Well, was I ever wrong! First of all, the writing simply blew me away! Flowing, witty, and so seamless, you'd never fathom there are two authors involved! The prose is simply spectacular, the dialogues witty and brilliant, and I love that PRIME MINISTER remains at all times 100% Canadian. As is pointed out in the foreword, the political elements were streamlined so as not to bog down the narrative and enable the kinky romance to star, and still the political atmosphere felt genuine at all times. Never did we lose sight of who the hero was and what he did for a living. I honestly felt the story could happen in real life – hey, it's Canada!
Another thing that awed me is the romance itself. Obviously, there is quite a bit of sex, given the randy PM, but the romance is absolutely beautiful and heartfelt, convincing every step of the way. I have seldom experience such a genuine connection between two characters, and I'm not talking about the sex, but about caring and sharing. Their actions spoke for themselves, and I was very pleasantly surprised at how tender the love story was. I had feared a bungled, easy ending, and especially when a threat arises, but far from it, it reinforced everything that had happened before, whether from a romantic or political point of view.
I'm thrilled that the authors took the chance of writing this very intelligent and different sort of book. PRIME MINISTER works on all accounts; I had expected erotica with over the top elements, and it is definitely not the case. PRIME MINISTER is a lovely romance with some kinky stuff, and the fantastic ending points to the next book in the series as being just as awesome!
Ainsley Booth and Sadie Haller , I stand on guard for ye!
View all my reviews



About the author


Ainsley Booth / Zoe York:
Website
-
Facebook
-
Twitter
-
Goodreads
Sadie Haller:
Website
-
Facebook
-
Twitter
-
Goodreads
About the reviewer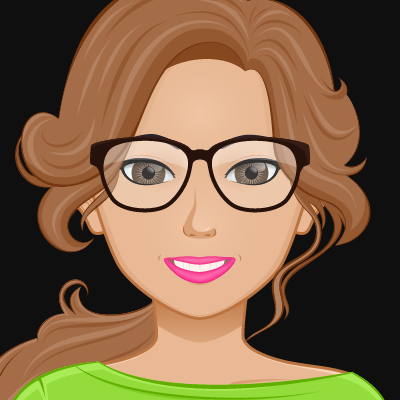 Monique Daoust:
Facebooks
-
Twitter
-
Goodreads
Find Deanna around SOCIAL MEDIA: