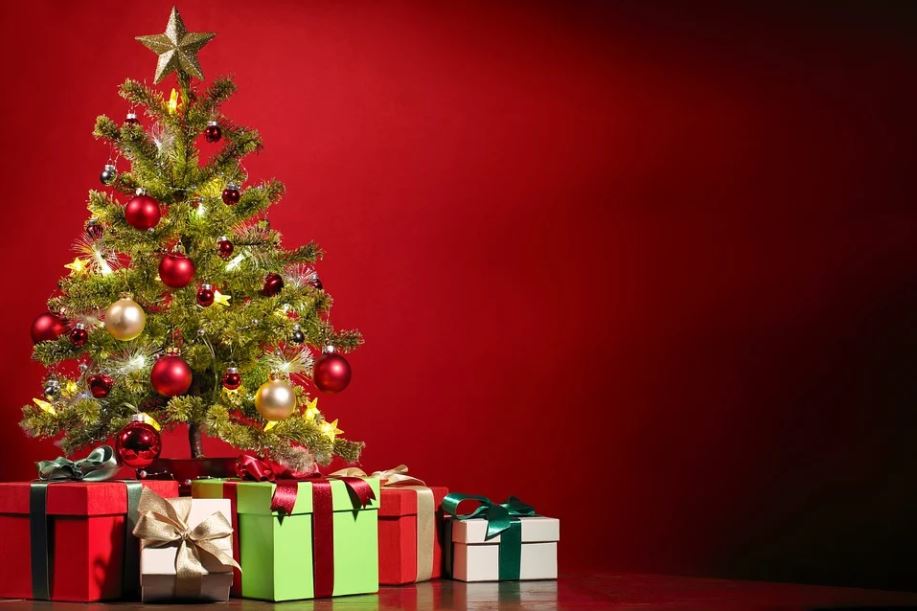 Hello there!!!
I'm here to wish you a very Merry Christmas or Happy Holidays if you do not celebrate Christmas.
What a year it has been!!! I don't even have words to describe this year because it was much the same as last year. Covid, lockdown, that sort of thing. I hope you've managed to stay well and stay safe.
Best wishes to you and yours.
Deanna
Find Deanna around SOCIAL MEDIA: