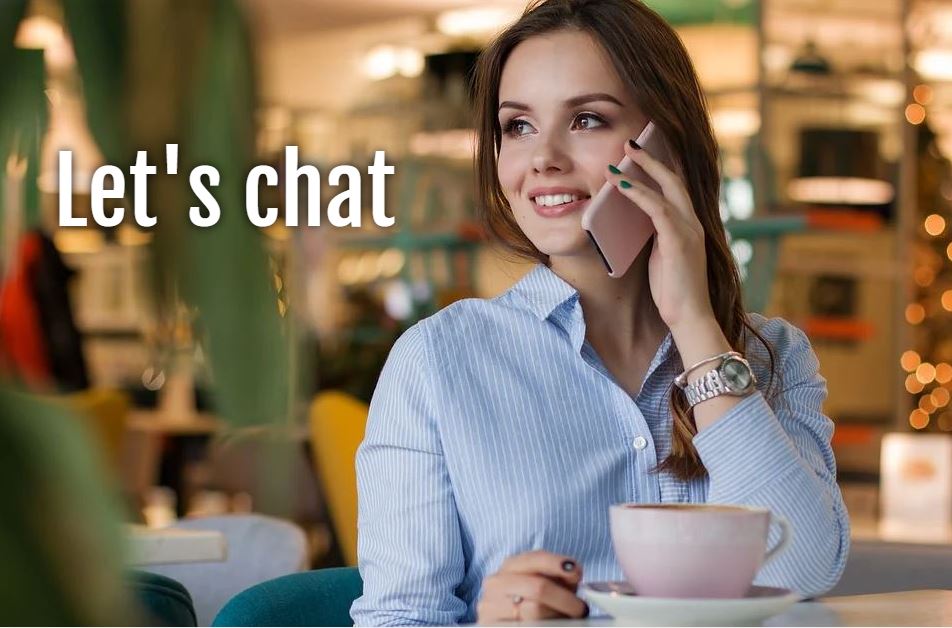 Hello! I'm a bit behind on the bloggity (as usual!) and I'm here trying to get the post done for tomorrow at the very last minute (of course!). Before I get into the post, I'd like to drop a little reminder that if you'd like to get a newsletter with each post as they go up, you can sign up
here
.
On today's bit of random, let's talk about Christmas and family and holidays. It's what's on my mind since we recently celebrated Christmas with the family. I'm very grateful that we were able to celebrate with family this year since last year was a wash because of covid. We usually have major family events at my parents' house but for whatever reason, my parents didn't host it this year. I volunteered to host, but I live two hours away from everyone and it's too far to travel for all of them if they want to attend church in the morning too so my brother volunteered to host Christmas lunch and we drove in. We had a wonderful time. My brother and his wife did a great job with the Christmas meal. It was simple but lovely, and I appreciate their efforts. It was a total of four hours of driving for us so we were pretty tired when we got home. I definitely needed a nap. Steve went down for a nap at 5:30pm and didn't surface till 11:30pm. That was some nap. And now, we are looking forward to the new year. It's outbreak city here for us so hopefully things will settle down. We are hunkering at home and avoiding going out except for necessities. Doing our bit to stay safe. I hope you had a wonderful holiday too, however you celebrated it.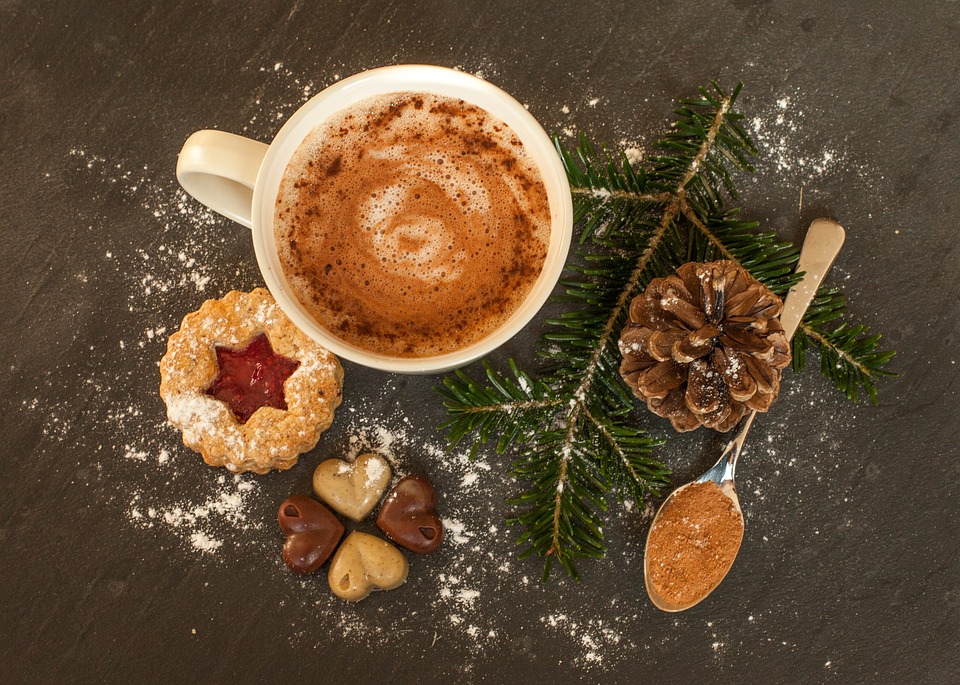 On the reading front, I discovered a new author recently and have really been enjoying her books. Her books are on the shorter end of things, and full of instalove and over the top heroes. They are pretty easy reads, with low angst, sweetness and sexiness. I'm enjoying these reads as they are not too taxing and I get to escape, enjoy my reading, be entertained, and generally feel good. I love a good feel good book and these are it. I can generally read two of them a day because they are so short and that's a bonus. I'm really glad I discovered this author and I think she will end up on my list of regular authors to look out for and read. The series of hers that I am currently reading feature bigger heroes who are hefty, burly, and have more of a dad bod than the six pack abs. I love heroes like this and they are just so squishy I want to cuddle the heck out of them.
Big Baker (Big Boys #4) by Cassie Mint.
That's it for my ramblings. I hope you had as much fun with it as I did putting this together. Tell me what you want to see more of on the bloggity. I'd love to accomodate you.
Find Deanna around SOCIAL MEDIA: