Welcome to another Manview. For those of you who are new to Manviews,these are reviews of romance novels specifically from a man's perspective, the reader today is my very own Steve. You can find previous Manviews
here
.
Charlotte Pass
and Crackenback by
Lee Christine

Purchase link:
Amazon
My rating:
Heat rating: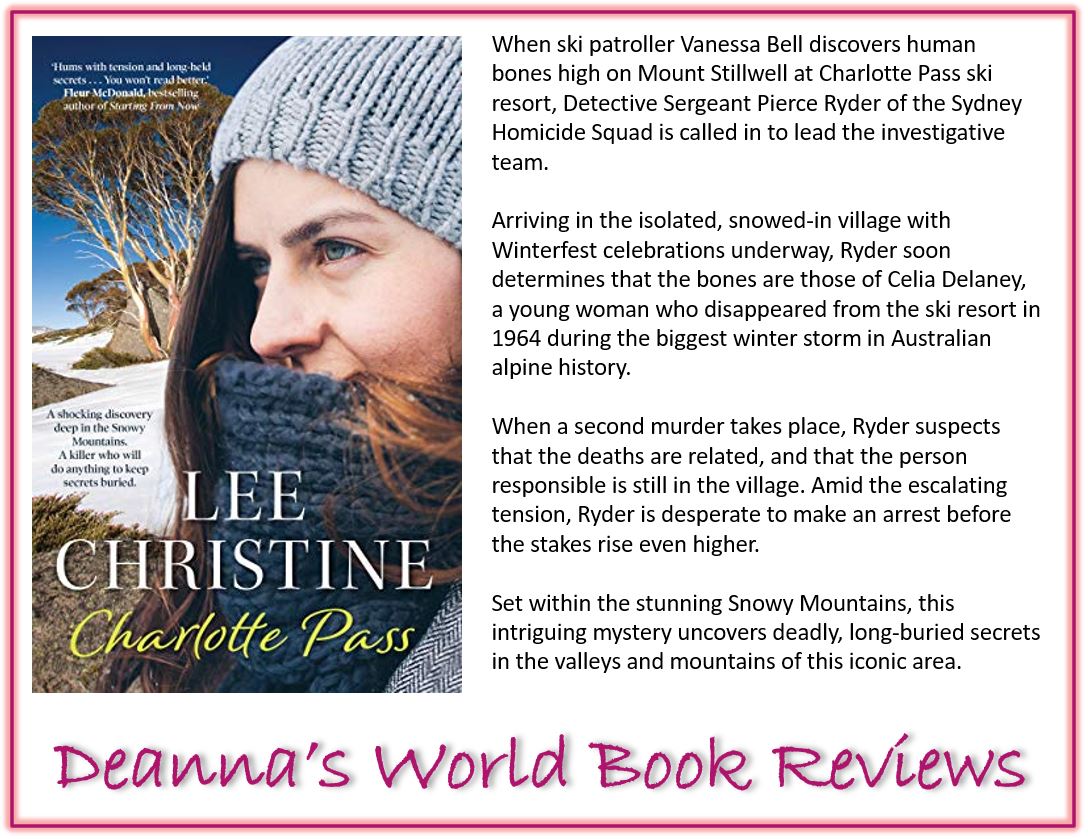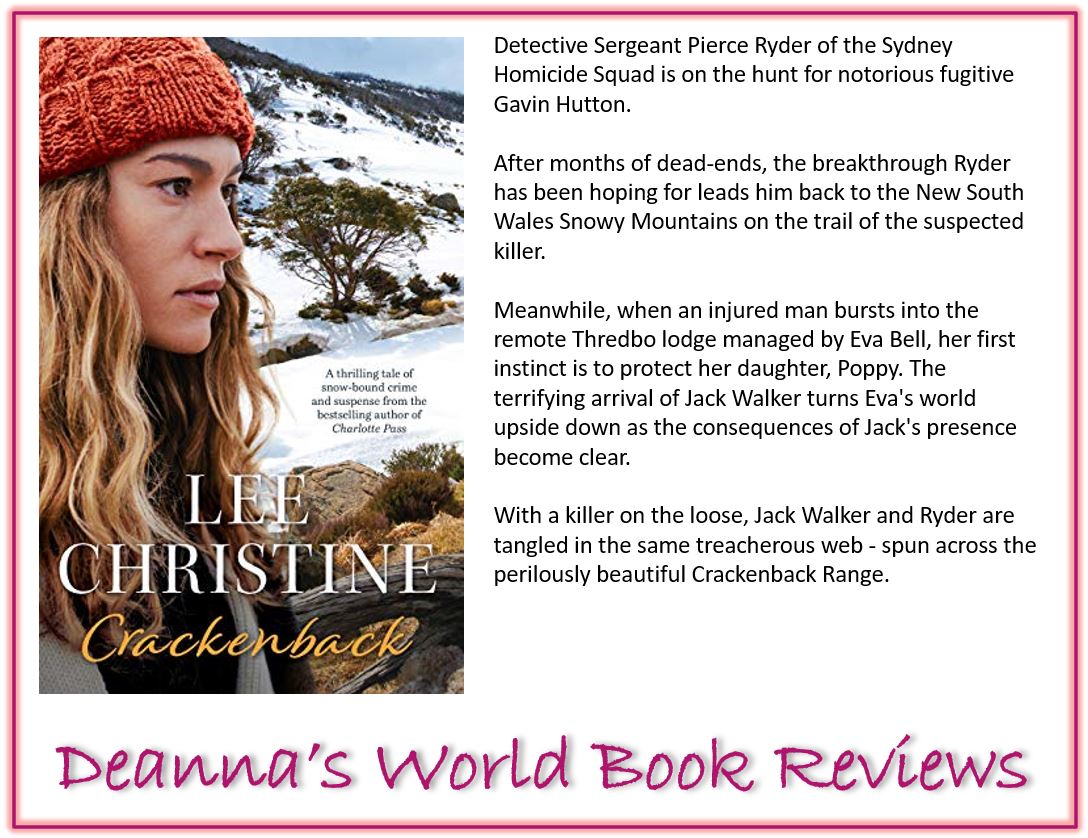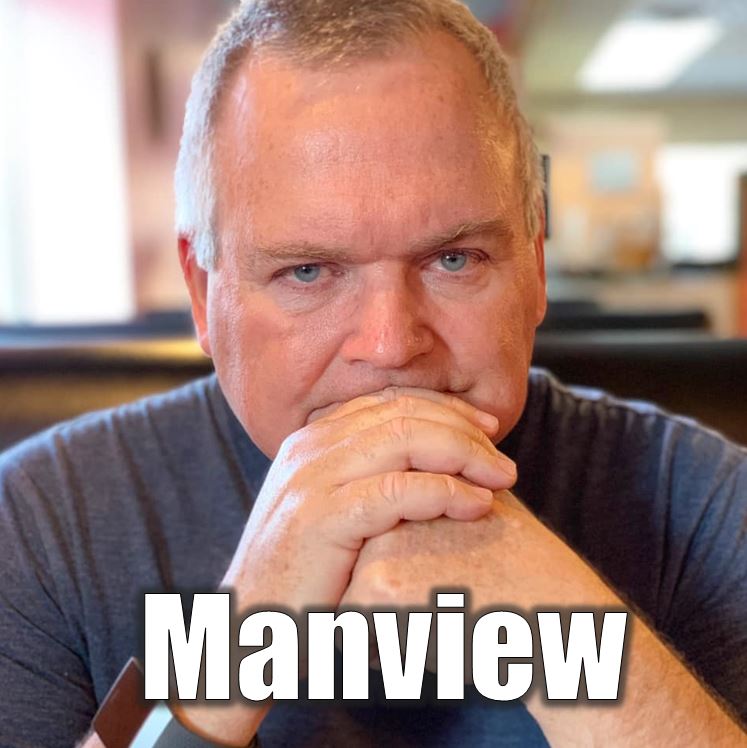 I have been writing Manviews during the last five years. My Manviews comprise a combination of romance novel reviews, and opinion pieces on the romance genre. These have been written from a man's point of view on romance, which sometimes comes across as insightful and funny and at other times causes a great deal of backlash from the mostly female population who read romance!
In general, I enjoy romance novels and have a great deal of respect for romance writers. And I enjoy romance that has a great plot line, offering a bit of a detective or corporate espionage angle to the stories, and are not overwhelming in angst and too many misunderstandings between hero and heroine (which happens far too often for my taste).
However, my main reading leans towards thrillers and books where something needs to be solved to finish the story, and the books bring me along trying to solve the mysteries also. I have noticed there is a group of romance writers who have been very successful as romance writers who have wanted to write something different – usually thrillers. Some have gone a complete 180-degrees and written extremely dark novels getting into the worst of human nature. In general, I do not like novels that are extremely dark and troubling. As an illustration, I have never read Stephen King, even though I respect him greatly as a writer, whereas, by comparison, I have really enjoyed the
Amanda Quick series of novels taking place in the 1940s in Burning Cove.
Recently, I was at a book launch for an author I had met just recently who also had segued from writing romance to writing thrillers, so I decided to give them a read. I loved both of her first two thrillers! Lee Christine's thriller debut was
Charlotte Pass
in February 2020 followed by
Crackenback
in February 2021. I decided to read them in the order written, and glad I did, as the first novel provides some good backstory for the second one. Overall, Christine did a perfect job blending aspects of everything I like in a thriller – mystery, outstanding technical research and characters to fall in love with and cheer for.
For starters, both story lines were excellent with enough plot twists to keep it entertaining while being able to complete the story and solve the mystery. They also took place in the Snowy Mountains, but with scenes set in Newcastle, Sydney and Canberra, providing connections with regions I am actively involved in and continue to want to know more about.
I also loved the cross-over in characters from Charlotte Pass to Crackenback and the connection of characters that I loved in the first book to characters in the second book. I love reading books in a series with some same and different characters and hope that continues in a third book in this series. But what really made both novels stand out as top-rated thrillers was (1) Christine's research into snow and its impact on solving crimes and (2) creating heroes and heroines that were tough and lovable at the same time, and worked as couples.
Both books were extremely well researched, and I was fascinated by the challenges presented when solving crimes that occur in snow. I learned a lot about how ski lifts and ski resorts operated and what they do to move snow around in the first novel and how snow impacted solving crimes and covering up clues in both novels. Travel, communications, team logistics and protection strategies were all heavily influenced by snow, and Christine did a great job of explaining that, adding a fascinating perspective to both novels. (And being raised in Minnesota where we get a few metres of snow every winter, I can confirm that Christine knew what she was writing about!)
One thing I dislike about a lot of romance novels is how unrealistic the heroes are. They are either over-the-top apex predators or broken and 'too easily fixed' by the annoying heroines set out to save her man. Christine's heroes were solid and believable. They were great guys who I would expect to meet during every day social interactions. Christine makes you fall in love with both the heroes and heroines in both novels and to want to cheer for them to be together forever. As characters, they were lovable on their own and as relationships, they were stronger than ever. Both the hero and heroine in each novel played a strong role in solving the mysteries.
Both Charlotte Pass and Crackenback had me living their stories and now wanting to visit the Snowy Mountains to get more background before I reread them. Both books are excellently written and highly recommended for reading by all. If you like thrillers with realistic and lovable heroes and heroines, then these books are for you.
View all my reviews
About the author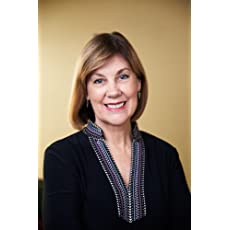 Lee Christine:
Website
-
Facebook
-
Twitter
-
Goodreads
-
Amazon
About the reviewer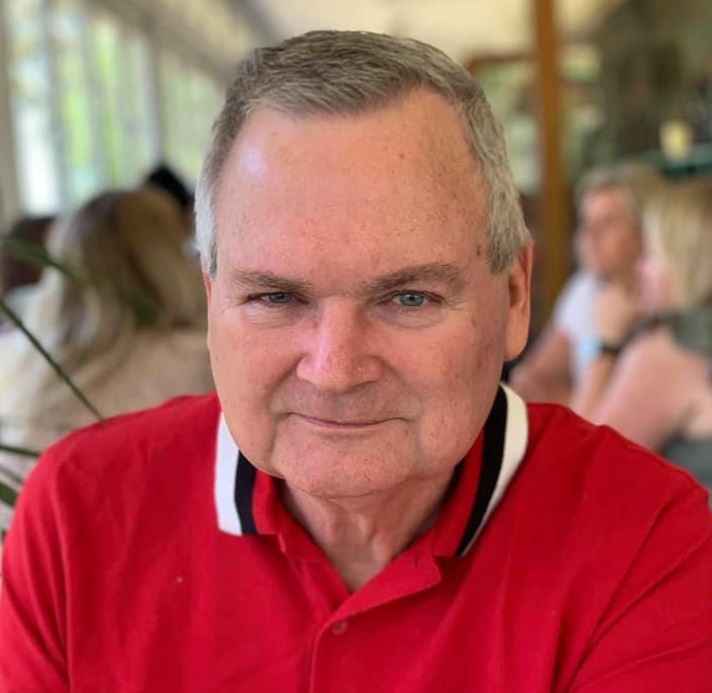 Steve Shipley:
Website
-
Facebook
-
Twitter
-
Amazon
Find Deanna around SOCIAL MEDIA: