An Angel For The Devil
by
Jessa Kane
Purchase link:
Amazon
My rating:
Heat rating: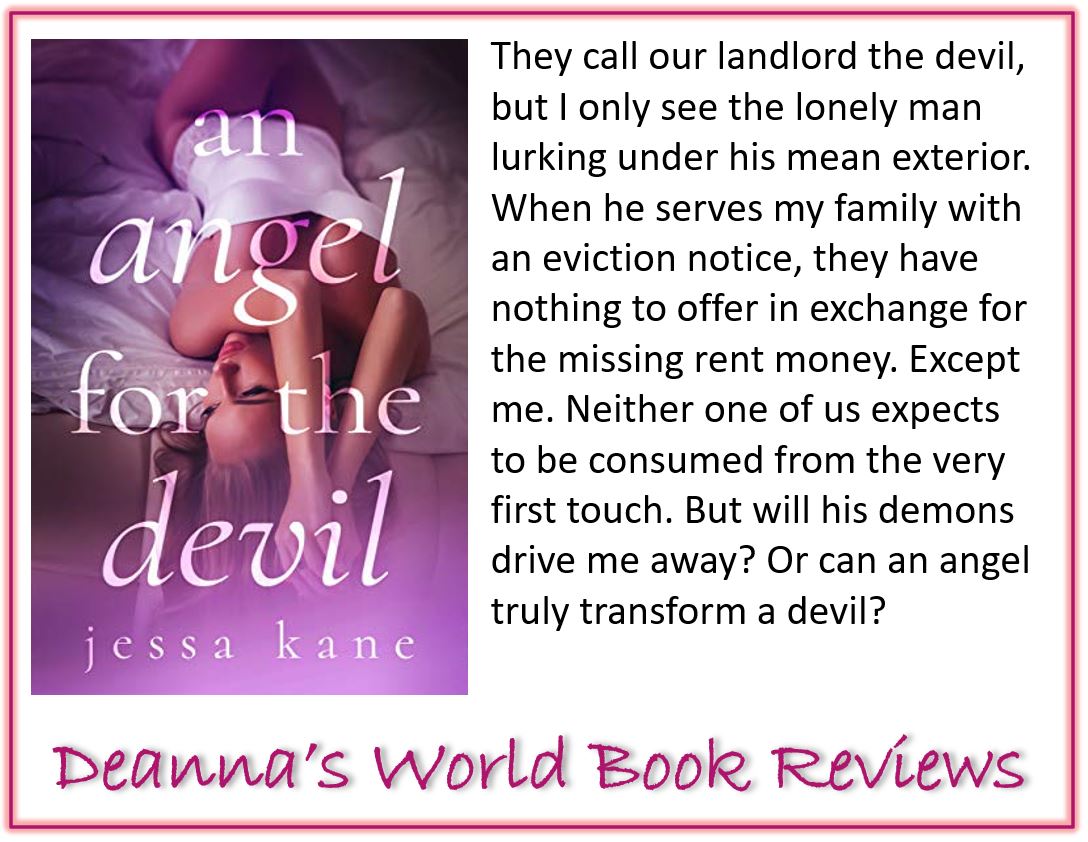 An Angel for the Devil is classic Jessa Kane. Sweet, sexy, kinky, with a little WTFery added in to keep things interesting.
As soon as I started reading this book I knew that there was going to be a point where it was all going to blow up between Shelby and Alistair, what I wasn't expecting was the about turn in Alistair and his remorse and self-recrimination over what happens. I did enjoy his internal torture as he agonised over what he said and did to Shelby. That aside, I liked Alistair even though he was a right meanie and a cold-hearted jerk right from the start. He has a tragic backstory that will melt the heart of the hardest reader and well, I'm a big softie so I fell for him. I love his desire for Shelby, his desire to spoil her, possess her, and how obsessed he became with her. Add in his kinky side and I'm quite happily sighing over him.
Shelby is like a lot of Ms Kane's heroines. Sweet, innocent, with a little bit of naughty in her. There's something about these sweet, trusting, heart of gold heroines that I just love. Give me this over a bada** heroine any day. I also liked Shelby's integrity and her intent to not go ahead with the plan to seduce Alistair though I gotta say, while desperate, it was an awful thing for a mother to make her do in order to save the family home. Selling your daughter no matter what the circumstances is not okay.
This was a fun story and everything I needed from a Jessa Kane book. It also served the purpose of resetting my brain after a book that didn't particularly agree with me and had me all tied up in knots. There's another Jessa Kane book waiting on my Kindle that's got even more WTFery than this one that's waiting for me to read. Gotta decide when I'm going to do that.
View all my reviews
Ab

out the author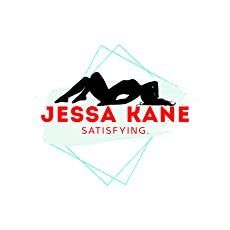 Jessa Kane:
Website
-
Facebook
-
Goodreads
-
Amazon
Find Deanna around SOCIAL MEDIA: