My rating: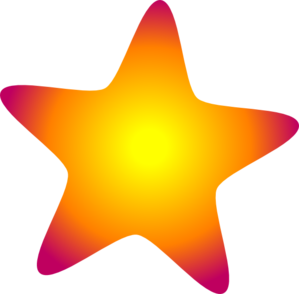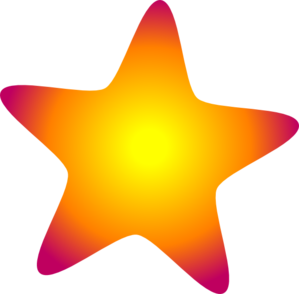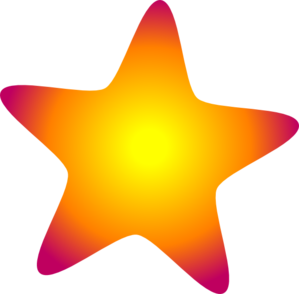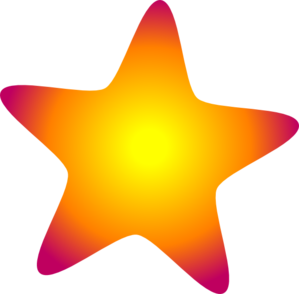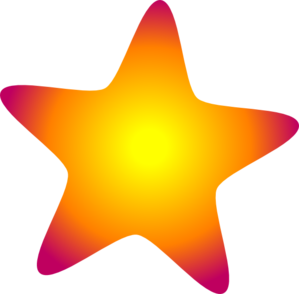 Heat rating: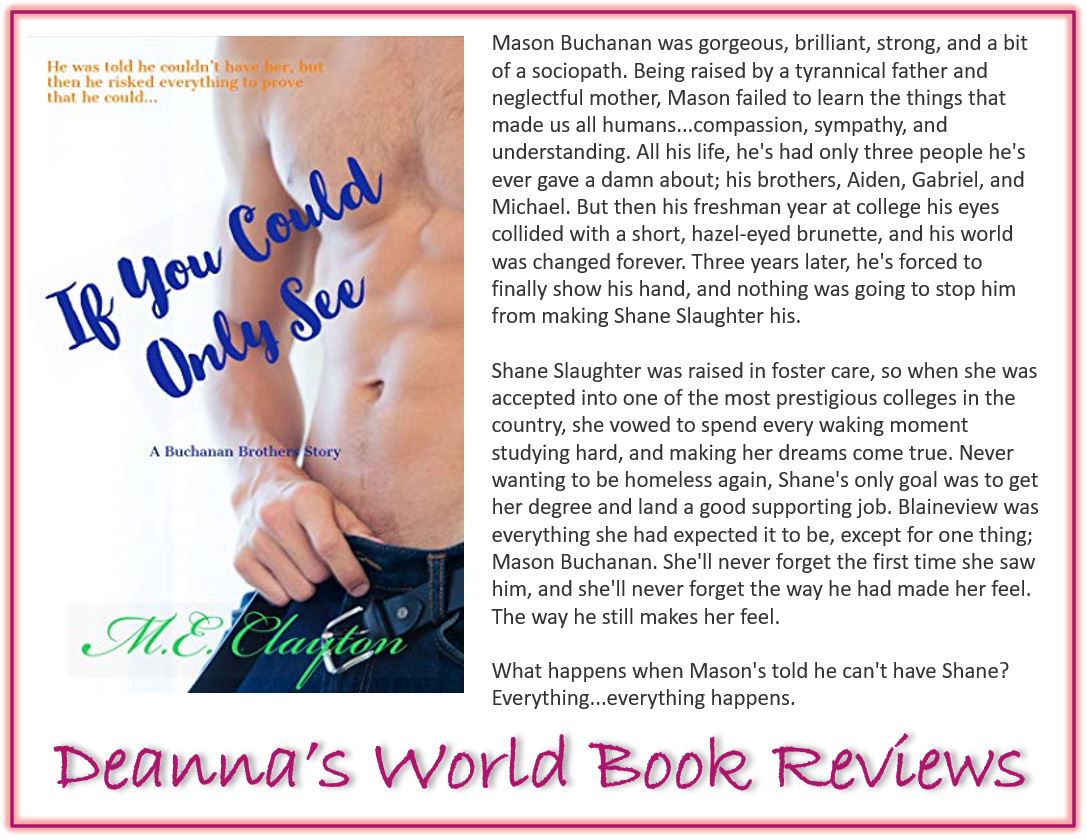 This book came highly recommended and I snagged it when it was a freebie on Amazon. This did two things. One, it made me read a book that came highly recommended quicker, and two, I discovered a new to me author I enjoyed. I tend to be cautious of books that come highly recommended but this one lived up to the hype. Of course, most of the hype was around Mason being an over the top possessive hero and boy, he was that in spades.
I loved Mason. He's the kind of hero I love. Jealous, possessive, crazily so, and not shy about it. When he lays down his claim on the women he decides belongs to him, he is not shy about it at all. He's also, responsible, strategic, and calculating. Plus he's got the Buchanan name and power behind him which lends to his appeal. Sadly, he's also human and fallible and boy, did he mess up with Shane in a big way while trying to protect her at the same time. Too bad his father is a piece of work, grade A jerk and it all played out in a rather unfortunate manner. I did love that he took responsibility for what happened and he did whatever it took to fix things. I think he learned a few big lessons along the way.
Shane is lovely. She's sweet, unassuming, and a heck of a lot stronger than she seems, but also fragile because she's come from nothing and has nothing. She's hardworking, sincere, and sensible. It hurt me when she was hurting and I'm glad that even though she was a little battered emotionally, she rallied. And when danger came calling, she fought. She deserves all the happiness and security and richness in life, and I wanted it all for her.
Mason's brothers are amazing. I loved them as secondary characters but they are so much more than that. They have depth and dimension and I'm impressed with the effort Ms Clayton put into developing their characters in Mason's book. I feel like I know all of them well and can't wait to read their books. The bond between the four brothers was incredible. I loved that they had each others' backs and were willing to go the distance for Mason. It's a wonder they turned out as great as they did given the horrible, abusive man they had for a father.
I'm glad I gave this book and Ms Clayton's writing a shot. Don't let the terrible cover put you off. There's more to the book than the cover suggests. I respect Ms Clayton for doing it all herself and still putting her books out there when she knows that often a book is judged by its cover. I'm diving into the next book in the series soon.
View all my reviews
Ab

out the author




ME Clayton:
Website
-
Facebook
-
Goodreads
-
Amazon
Find Deanna around SOCIAL MEDIA: