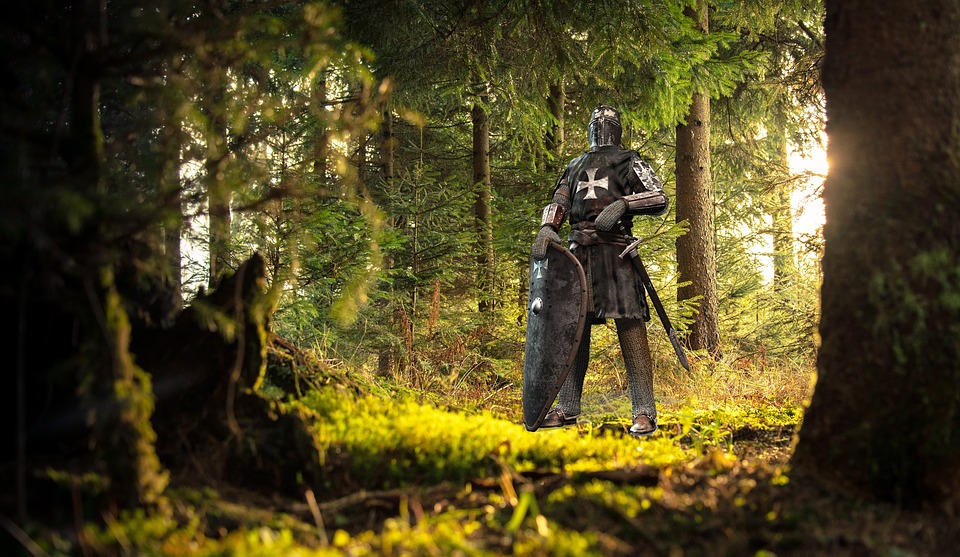 A little while ago,
I wrote about tropes I didn't enjoy
. I thought I should balance it out and talk about the tropes I do love and will almost automatically one-click to read.
Let's start with my all-time favorite, the boss/employee trope. This can be any variation of the trope, boss/secretary as you find in many Harlequin Romances, boss/employee who is actually a subordinate, boss/nanny if a child is involved, nobleman/governess if it's a historical. There are so many variations to this particular trope, and regardless of the combination, I'm willing to give it a shot.
The boss/employee trope has a soft spot in my heart because it so closely reflects my love life. You see, way back in the day, before all the harassment stuff became a big deal and at the forefront of everyone's minds, it was okay for colleagues to date. Yes, it was frowned upon in some companies, but it happened, and the person initiating the move didn't automatically get slapped with a harassment suit or was so scared of one that he wouldn't even make a move. Yes, I'm old. This was more than two decades ago. And yes, I dated my boss. It was very hush-hush, and we kept it on the down-low for almost three years until one day we got sprung by the CEO of the company no less, but my boss became my happy ever after. So yeah, I like reading the trope because it's kinda nostalgic for me.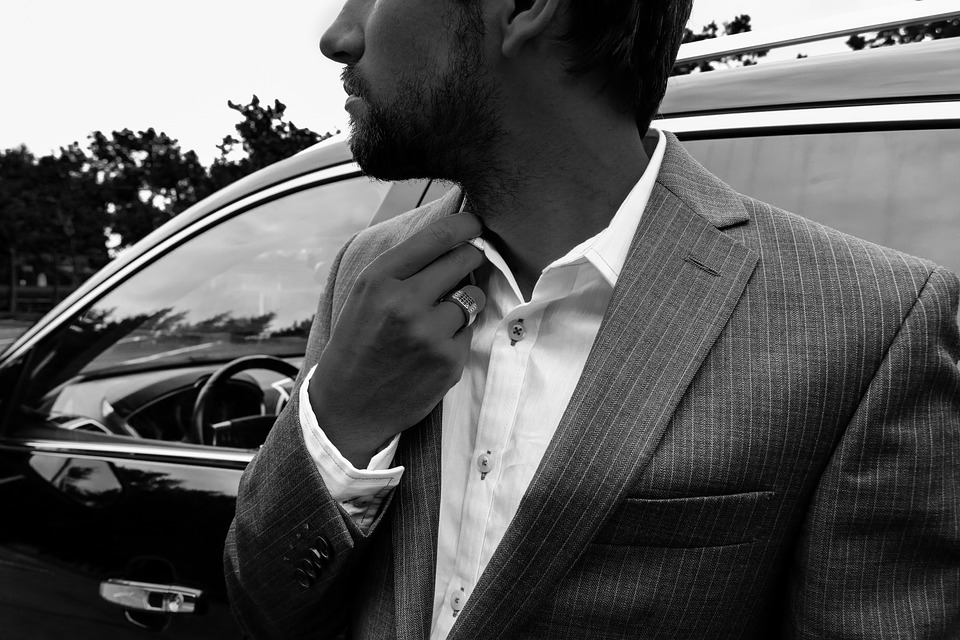 This is a popular trope too, and there are so many stories to choose from. You can even search "boss secretary romance" on Amazon and come up with thousands of recommendations.
The Cinderella trope is another favorite of mine. In some of the boss/employee trope stories, there are Cinderella undertones, which is even better. Two favorite tropes in one. I grew up with the Disney animated movie Cinderella as one of my favorite fairy tales. I loved the idea of Cinderella being treated poorly and rising above her circumstances to finally nabbing the handsome prince and triumphing over her evil stepmother and stepsisters.
Of course, not all Cinderellas are helpless. Take Arabelle from The Black Lily by Juliette Cross, for instance. She's a fierce, independent woman, the leader of a resistance group, and a freedom fighter out to overthrow an evil regime. She also tries to assassinate the handsome prince when she attends the ball. Yes, she's poor and mistreated, but she's no meek mouse. She has plenty of fight in her. I do love a good Cinderella story with a twist. By the way, if you haven't read the series by Ms Cross, each book in the series focuses on a different fairy tale. You should check it out.
What other tropes do I love, you ask? Are there any others? Why yes, yes, there are. Another one is the fake boyfriend, fake fiance/fiancee, fake engagement trope. Why? Since I so vehemently despise lies and deceit, and rather vocally expressed my distaste for it in the previous post of tropes I do not like? Because in this instance, the hero and heroine go into the fake relationship knowing it's fake, and they are not lying to each other. They are fooling the people around them, usually for a reason. Trying to get a promotion at work because the boss was the hero to seem stable, so he needs a fiancee fast. Wanting to impress old rivals, so getting a fake boyfriend to attend a high school reunion or a wedding. I love seeing how they pretend to be in love, and then because of the circumstances around them, fall in love since they are constantly thrown together.
I'm also currently rather addicted to romances with uber alpha, dominant heroes with a penchant for disciplining the heroines. Is that considered a trope? Maybe? Maybe not? I'm not even sure what to call the trope. I think it might be considered the domestic discipline trope? All I know is those books are super hot, and when I want a steamy read, I seek out a particular publisher who seems to specialise in those books. If you're wondering, it's
Stormy Night Publications
. A few favorite authors who publish with them are Lily Harlem, Piper Stone, and Delta James.
That's it from me. A few of the tropes I enjoy reading. Do you like or read any of the ones I've mentioned? Tell me, what are your favorite tropes to read? I'd like to know.
Find Deanna around SOCIAL MEDIA: