My rating: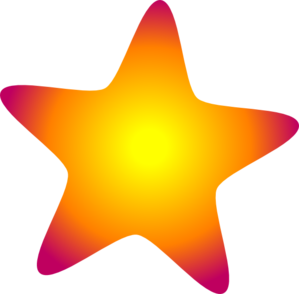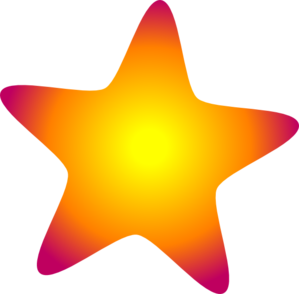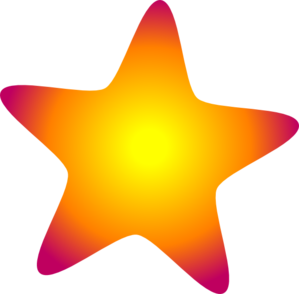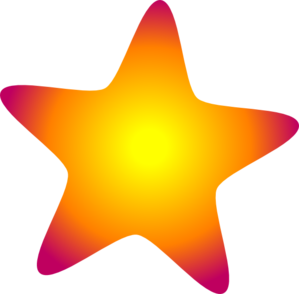 Heat rating: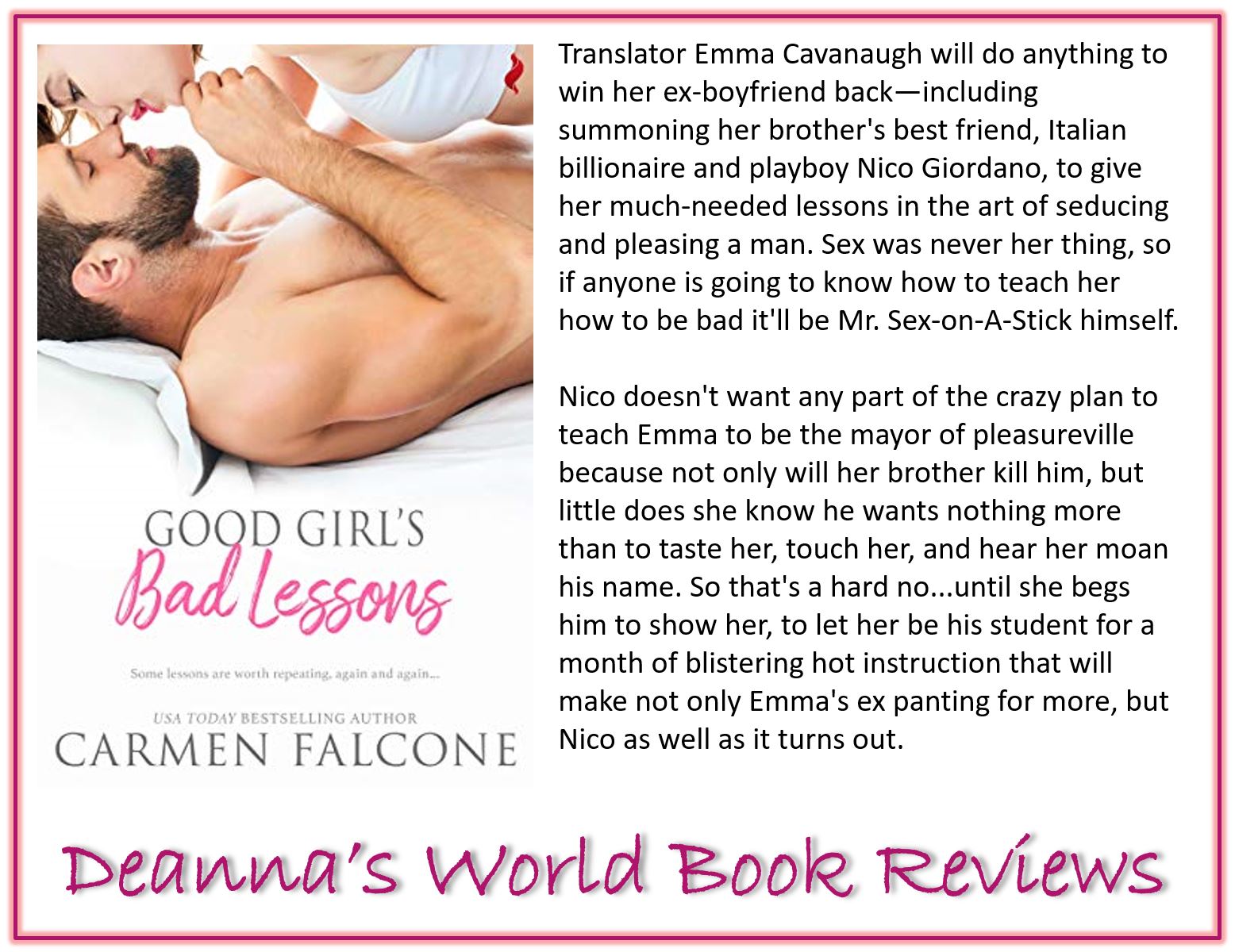 Good Girl's Bad Lessons concludes the Dirty Debts series with a whole lotta sexiness, fun, and some emotional upheaval as Emma learns to be the sex kitten her ex wants while Nico gets a lesson in what it means to open his heart.
This story like the first two before it jumps in feet first to the sexy times, and those sexy times keep on rolling. If you're not up for that, or prepared for that, then consider this a warning. There's a lot of sex since this is an Entangled Scorced story. I love it, but it might not be everyone's cup of tea. Ms Falcone does a great job of sexing it up but at the same time providing enough plot and emotional depth to drive the story along.
The story starts with Emma being dumped by the man of her dreams. Apparently, she's not exciting in the bedroom department for him. This leads to Nico proving her or more importantly her ex wrong and Emma bargaining with him for sex lessons in exchange for something he wants. It's a simple enough story but Ms Falcone brings some emotional depth to it with Nico's tragic past and his inability to connect and commit.
I liked Emma well enough but I found her to be fairly naive and perhaps even stereotypical. She's sweet, kind, generous, and unaware of her own sensuality. It's her kindness and her support of Nico that draws him out of himself and makes him want to share parts of his past with her that he's never shared with anyone else.
I've been wanting Nico's story because he's been a recurring character in the previous books and a real Lothario. I've wanted to see how he falls for the right woman and what she does to bring him to his knees. Who knew it would be something as simple as kindness and unconditional love, and perhaps that's not so simple at all? There was a moment in the story when I thought Nico would be harsh and brutal in trying to get something he has wanted for a very long time but instead he was tender and sensitive. I particularly like that scene in the book and how it was handled. It was at that part where I thought "wow! I really like how this played out!" and it was a high point in the story for me.
I've enjoyed the entire Dirty Debts series. They have been fun, quick, sexy reads for me and sometimes that's just what the doctor ordered for a little R&R. I'm looking forward to seeing what Ms Falcone does next. I hope there will be more Scorched books from her.
View all my reviews
Ab

out the author




Carmen Falcone:
Website
-
Facebook
-
Twitter
-
Goodreads
-
Amazon
Find Deanna around SOCIAL MEDIA: