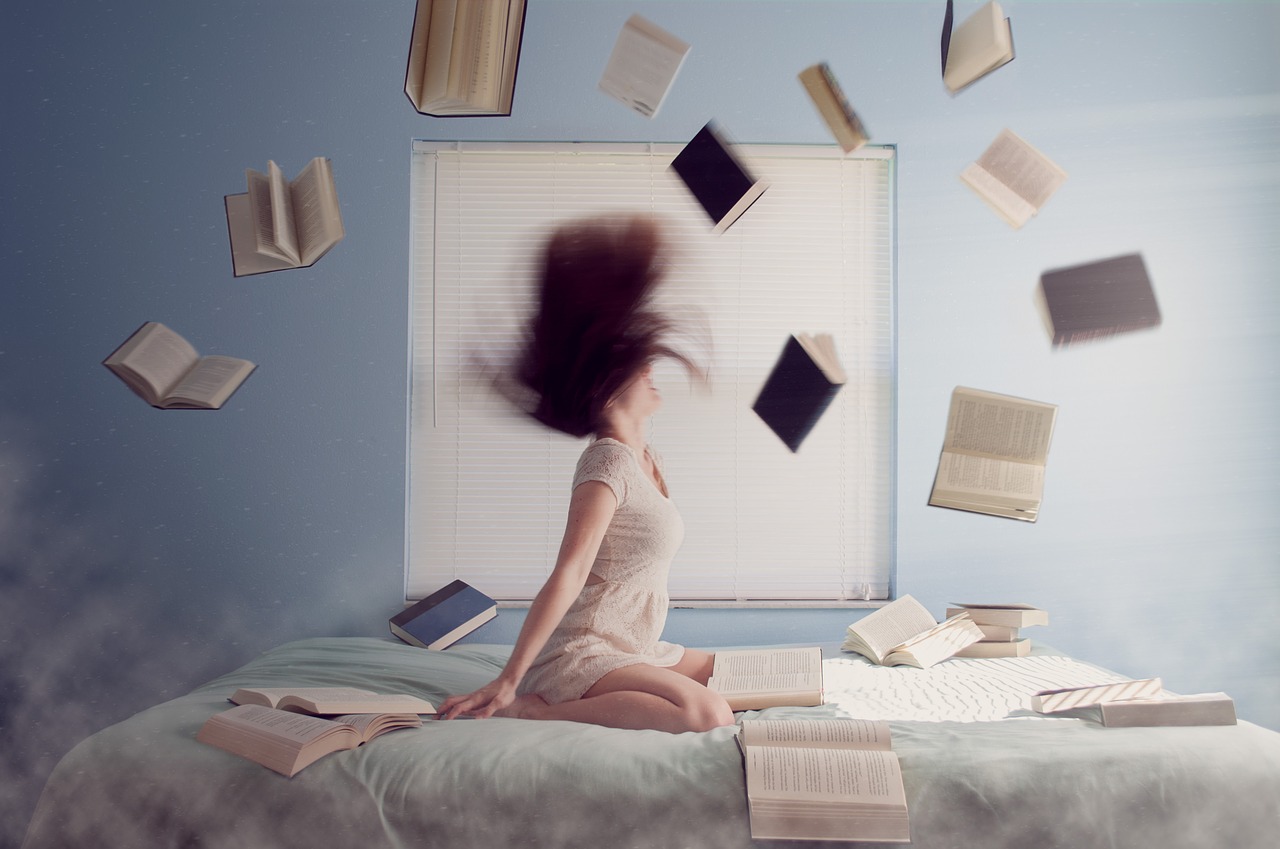 Y'all might have heard me bemoaning the fact that work is kicking my butt. Well, it is. And it has left me little to no time to do anything else. By the end of the week, I simply cannot brain anymore. This means, I have not had much energy to read or blog.
As much as I am loathe to do it, things on the blog need to change for a little while. At the very least, until this project is over and I get back home. Hopefully, things will return to normal then.
I'm not keeping up with my reading. Where I used to be able to read up to 20+ books a month, I'm averaging a rather lamentable two or three now. Throw in some beta reading and critiquing commitments that I am reluctant to give up, I don't have the bandwidth to read as much as I used to and crank out reviews like I used to.
I've scaled right back on accepting review requests and I've also stopped picking up as many books on NetGalley (my NetGalley shelf is not happy with me!) and direct from publishers to review. I don't have the time to get them done within the accepted timeframes and I am loathe to let people down and not fulfill my commitments.
The blog schedule is going to change too and I hope you'll stick with me even though there is a lot less content. I can manage a post a week. That's about all I have the energy for. Fortunately, I have plenty of content because I share the load with the wonderful Helen and she provides me with loads of stuff.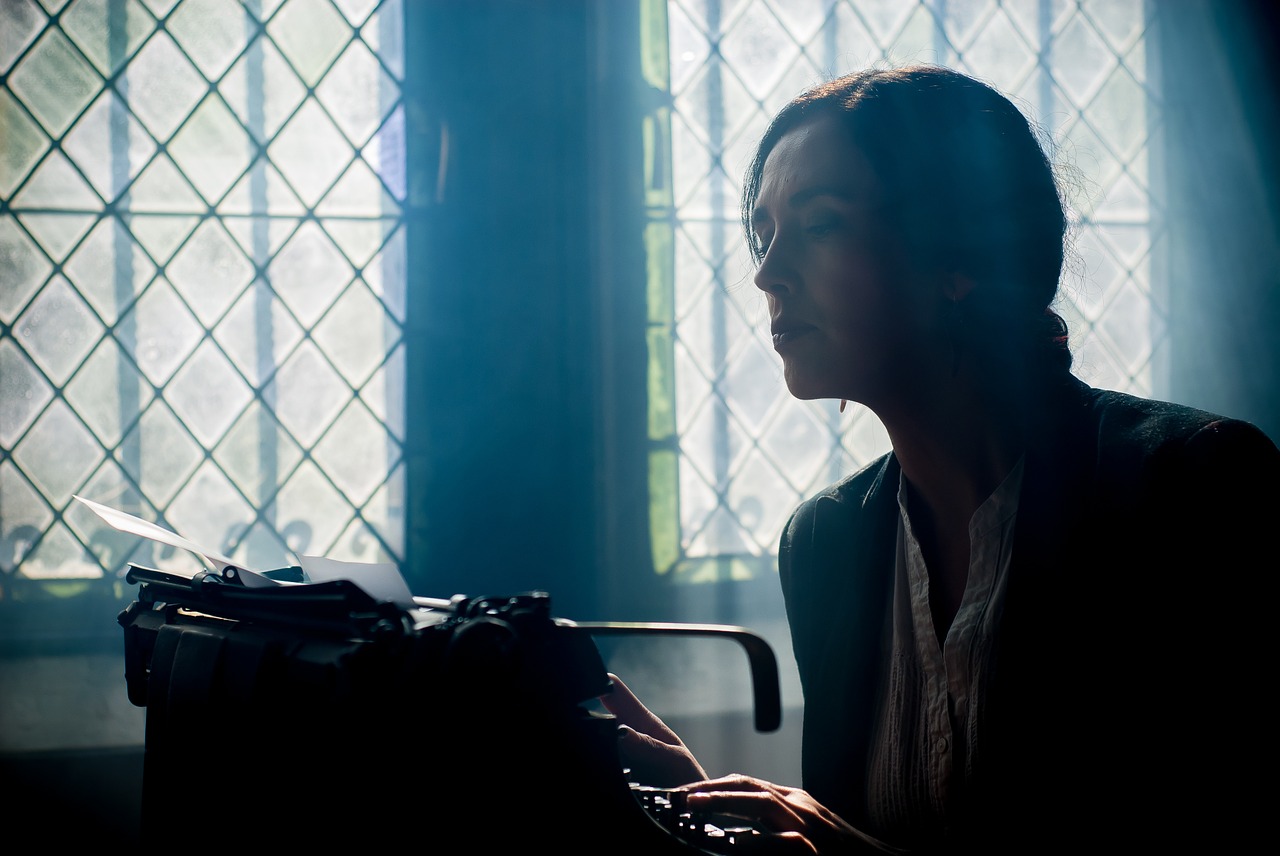 Moving forward, the blog will have one regular post a week on a Monday. If there is an additional review or other content that I find the time for, that will be posted on a Friday.
The posts on the blog will be fairly regular and predictable but these are also posts that my audience seem to enjoy the most. Each month you will get:
1. What Deanna Read
2. What Helen Read
3. One book review from Deanna
4. One book review from Helen
These are the definite posts that will be published. Anything else will be extra if time and energy permits.
I love reading and blogging too much to give it up entirely which I confess, I have considered. But this project is not forever, and I still want to be able to keep reading, reviewing and blogging once the project is over.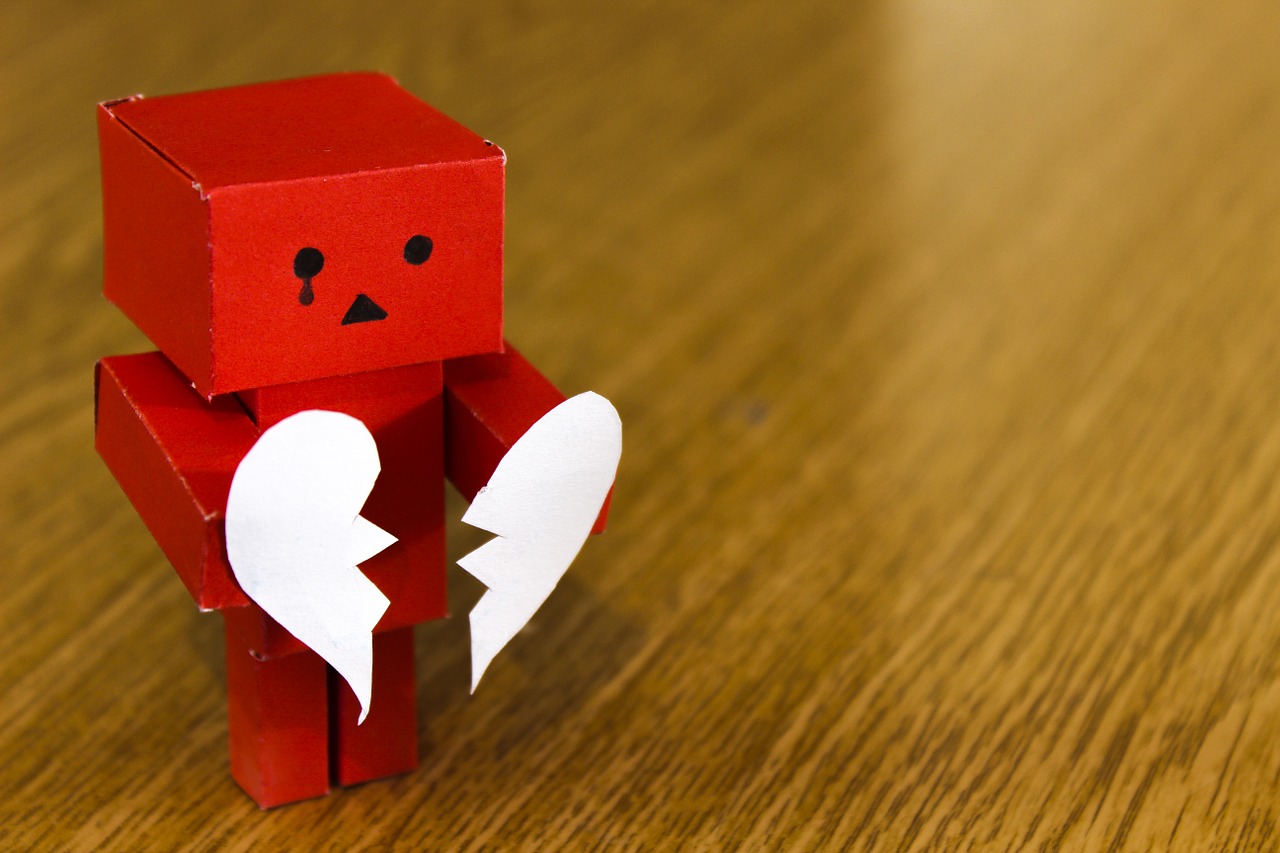 I'm very sorry to have to do this but I hope you will understand and stick with me in the interim. My project is scheduled to finish in June next year and I hope to have much more time on my hands after that... unless another project comes along!!
Thank you for your support over the years and I hope you'll stick around.
xoxo, Deanna
Find Deanna around SOCIAL MEDIA: