My rating: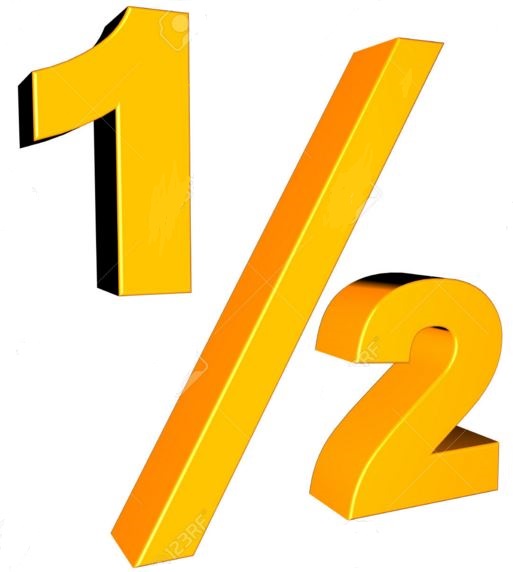 Heat rating: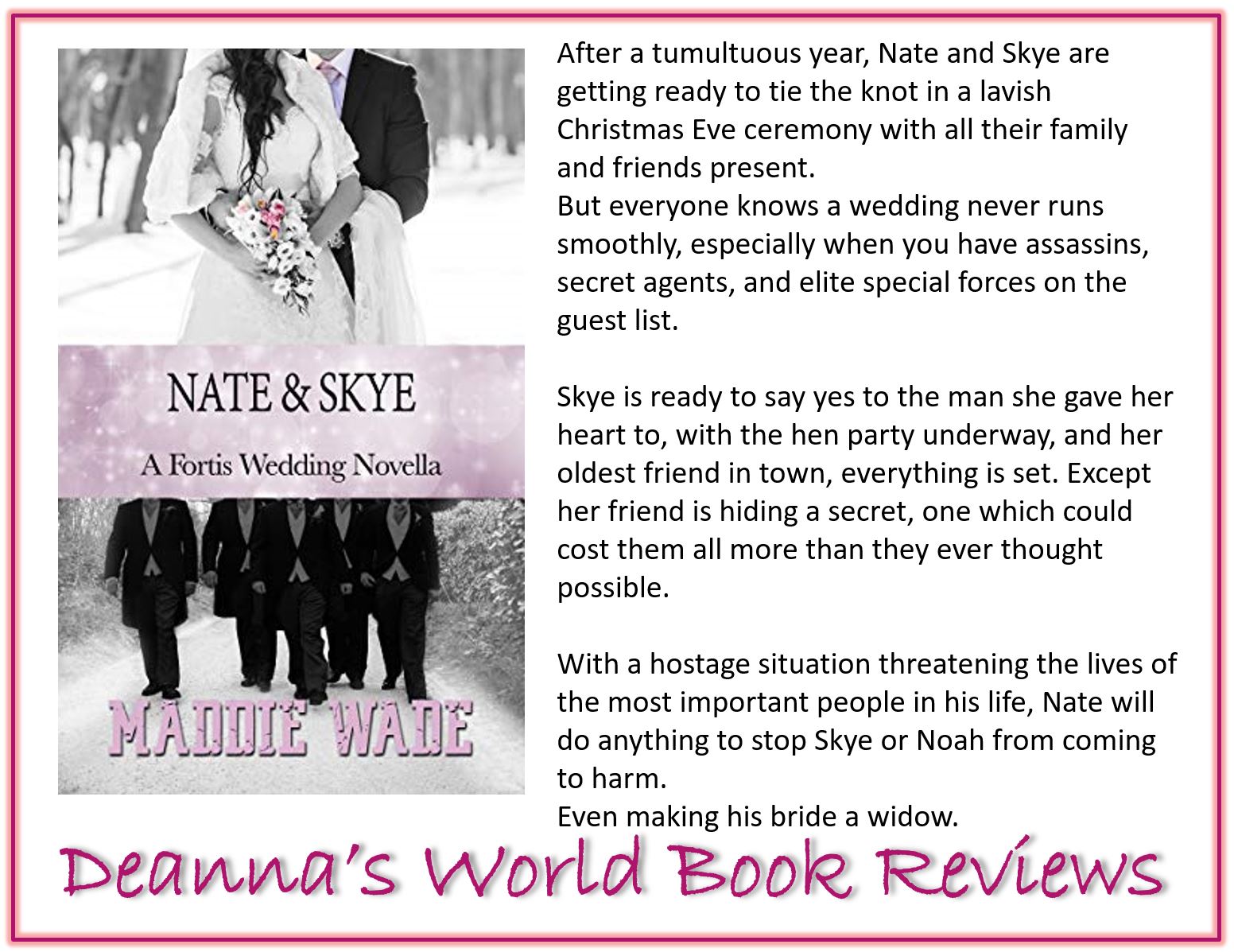 Nate and Skye bring us back into the Fortis world with heart and emotion, and a touch of danger. Everything we have come to know and love about the series.
It's just before Nate and Skye's wedding and everyone is celebrating the happy occasion. We catch a glimpse of wedding preparations, the bachelor and bachelorette party, and the wedding itself. Throw in some family drama and a twitchy best friend, you know things are going to get exciting for Nate and Skye. There's no such thing as a simple, straightforward, and uneventful occasion for the Fortis gang.
There were some very fun moments that had me laughing.
"Oh shit, not Father Alex again? "It worked perfectly last time, and there is no reason why it won't this time. I can protect the girl when you guys make the forced entry." "Do you know how long it took before that woman stopped calling the Vatican looking for Father Alex?
And some moments that reminded me of one of the main reasons I love the Fortis series so much.
"Always taking in waifs and strays," Skye said remembering. How they had taken her in and shown her love and friendship when she had needed it most. "Not waifs and strays Skye—Family," said Zack
And of course, to top off the wedding which made it extra special for me, Ms Wade chose one of my favorite songs as the wedding song for Nate and Skye.
"Let's," she said as he led her onto the dance floor as the first strains of A Thousand Years by Christina Perri began to play.
This is a lovely catch-up with everyone before the next book in the series comes out.
View all my reviews
A
b

out the author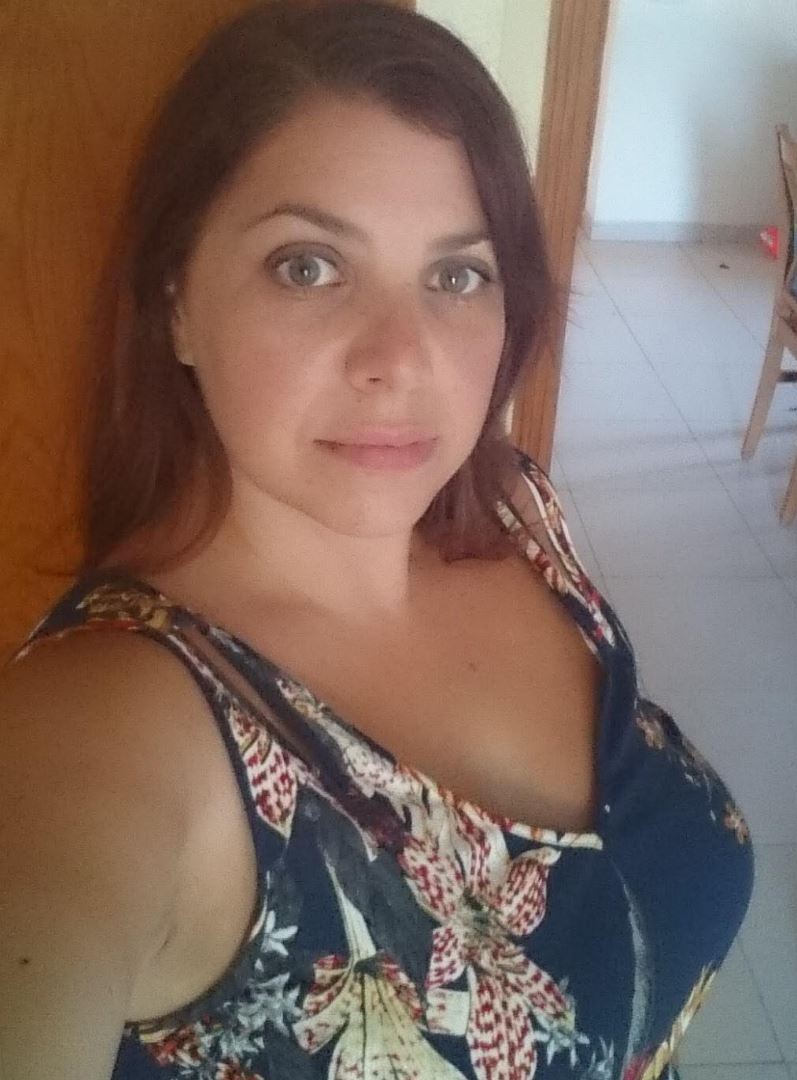 Maddie Wade:
Website
-
Facebook
-
Goodreads
-
Amazon
Find Deanna around SOCIAL MEDIA: