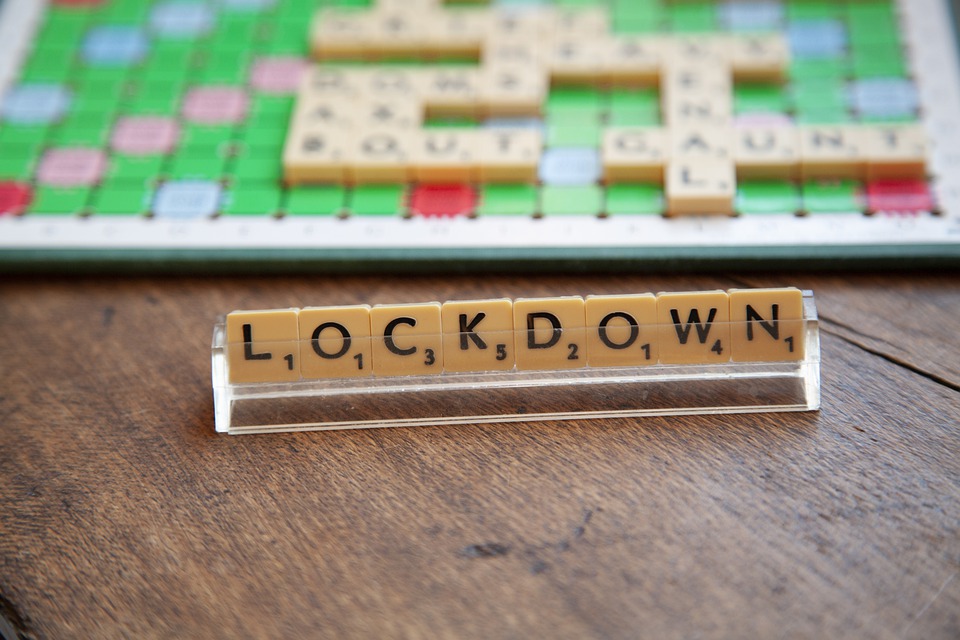 I got the idea of writing this post from my local writing group. There was a call out for articles for the next newsletter and since we are all in lockdown (our whole state is in lockdown at the time this is written) the organizer asked if anyone had any articles written about life in lockdown saying that probably a lot of our lives are not that different since we can't go anywhere. I thought it might be fun to talk about what a typical week looks like for us folks in strict lockdown.... well, for me anyway.
A little background. Our state is under a current delta variant outbreak of covid. The numbers keep rising with each day as the government reports the number of daily cases. The more urban areas of the state went into lockdown a lot earlier and those of us in the country regions went into lockdown about a month or so later when cases of the number of positive covid cases started increasing in our region too. As of right now, we are in day 32 of lockdown (at the time this was written). I know this because I've been keeping a daily lockdown journal that I post to my personal social media page. Who knows what day it will be or if we are done with lockdown by the time this article goes live.
With regards to the restrictions, it's pretty strict. We must stay at home at all times and only leave home if we have a reasonable excuse. Reasonable excuse includes allowed essential work, buying food, going to the doctor, picking up medicine, and limited daily exercise. We are not allowed further than the boundaries of our local government area which is (I think, I could be wrong because I couldn't find an exact defintion) like the suburbs within our council area of responsibility. It's a bit more complicated than that with also a 5km travel radius and a 10km travel radius and a local government area travel radius, but with exceptions for people who live in extreme rural areas and people who have to travel for medical reasons.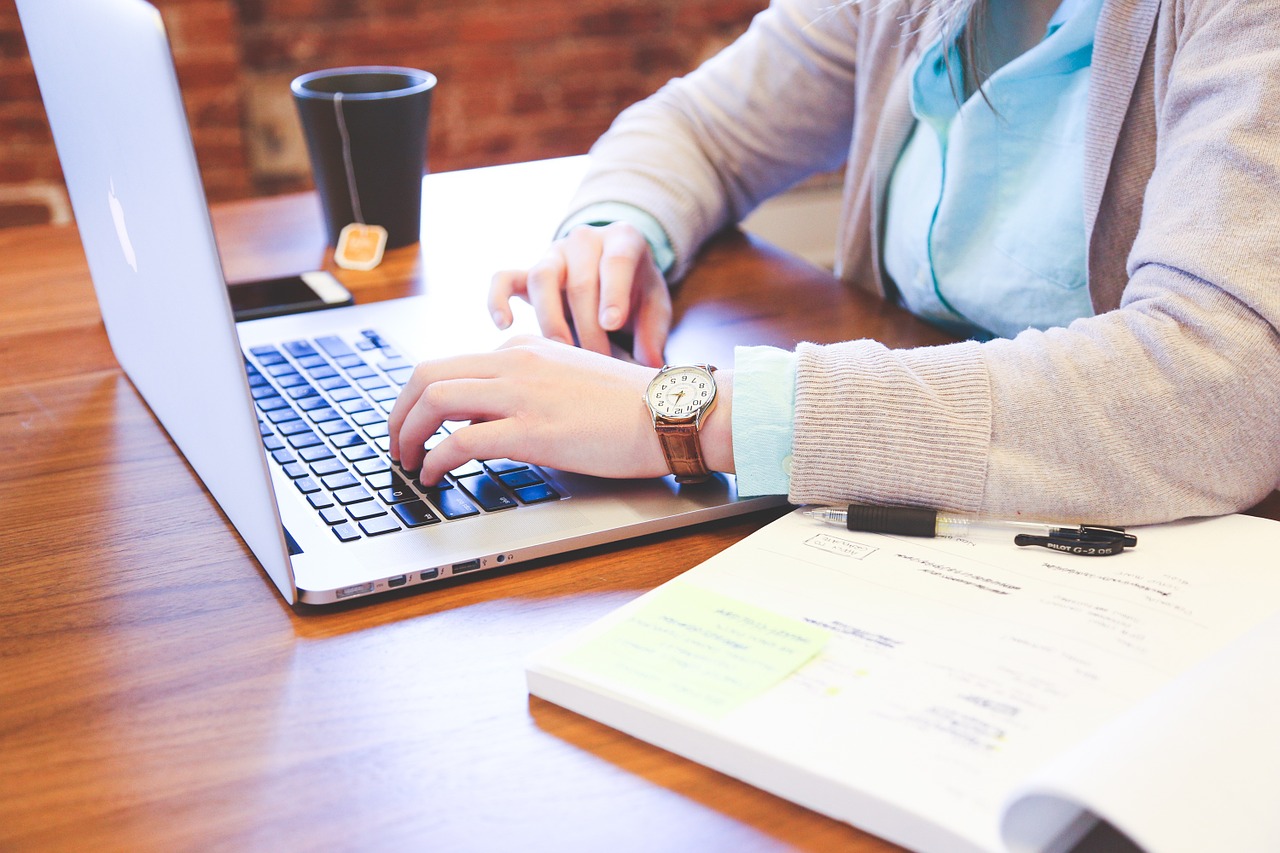 For us, we work from home so the work situation is sorted. Other than that we stay at home pretty much all the time. We live on a private estate so we can go out and walk around the estate for exercise, but our estate management have closed the gates to our estate as a precaution so only owners can come and go. It makes deliveries by couriers somewhat awkward but we are working around it.
On the days that we are home, it's a walk, work, lunch, some TV, reading, bed. Repeat. Repeat. Repeat. Once a week though we try to go as along as we can, but the average is once a week, we head out to do our shopping for food and on occasion to the pharmacy to fill in any prescriptions that might be needed.
For the last month, at least once a week, there has also been a medical or dental appointment. Steve had some skin cancer removed which necessitated a few trips to the doctor between surgery and getting stitches removed. I had a cracked tooth which required an emergency dentist appointment and a follow up for a crown. These trips, I won't lie, have caused some anxiety since we are traveling out of our local government area for them. I was worried about getting stopped by the police and getting asked why we are traveling. I made sure we got text messages and emails from the doctor and dentist confirming our appointments as proof of allowed travel. Fortunately, so far, we have been to our appointments without incident.
Since the trips to the doctor and dentist have been spaced out relatively well and each week there's only been one appointment, we combine the appointment outing with our trip to the grocery store for food. We go to our doctor or dentist appointment, then on the way home stop at the local Aldi and Woolies for groceries. We try to be quick about our shopping trips. We usually spend about ten minutes in Woolies since we don't get much there and are in and out fast. Then Aldi is about twenty minutes to do a full circuit of the store and pick up everything we need. That's it. That's the extent of how much time we spend out. Then we go home.
This has been our life for the last month. It will continue similarly until lockdown is over with the exception of no more doctor or dentist visits since those are done. It's a rather quiet and unventful life.
Of course, we are super careful while we are out. We have our masks on, we check-in at every stop, and we sanitize our hands before and after going into and leaving a place. Fortunately, most places have sanitizer placed strategically at all entrances and exits. But we also have hand sanitizer in car in case we forget at the store or if there isn't any provided for us to use.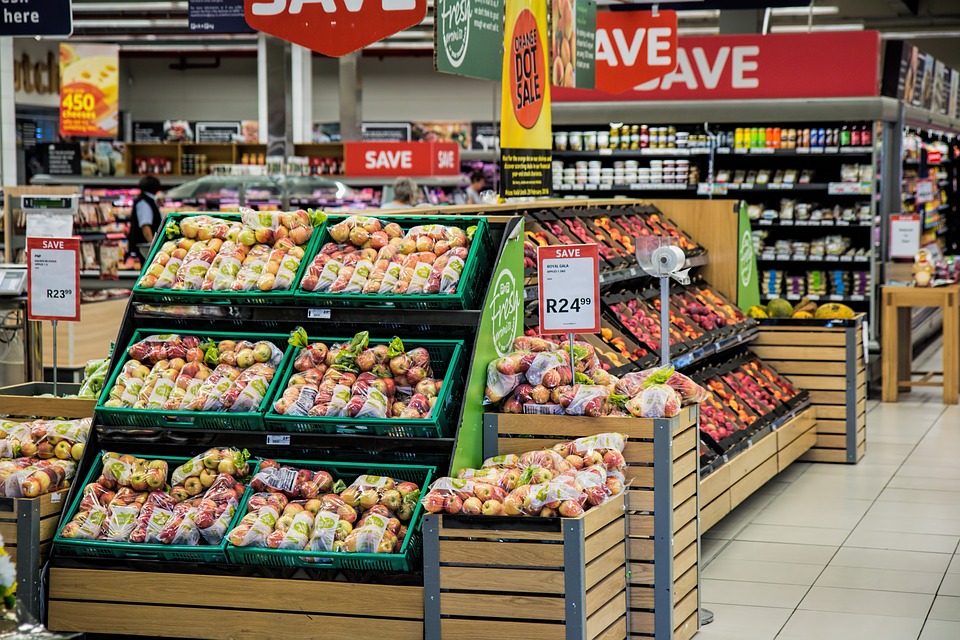 It's kind of a strange life and rather surreal. There's an element of fear surrounding each outing and a feeling of cautiousness. It feels brave and bold to be setting foot outside with the virus is running rampant. It feels like a big day out when we just go to Aldi for twenty minutes to do our weekly shopping. Saying hello to the check-out person at the store is the only human contact we have and that's fleeting. Otherwise, staying connected is all online. I am fortunate because I have Steve. Since we live together in the same household, we have each other for company. It's a good thing we like each other's company.
I haven't seen my family in months since they live in parts of the state that got locked down first. We do chat daily in a family chat group in an app and have had a few family video chat calls too when we've been able to get everyone together at the same time. That was fun but it also feels weird and disjointed.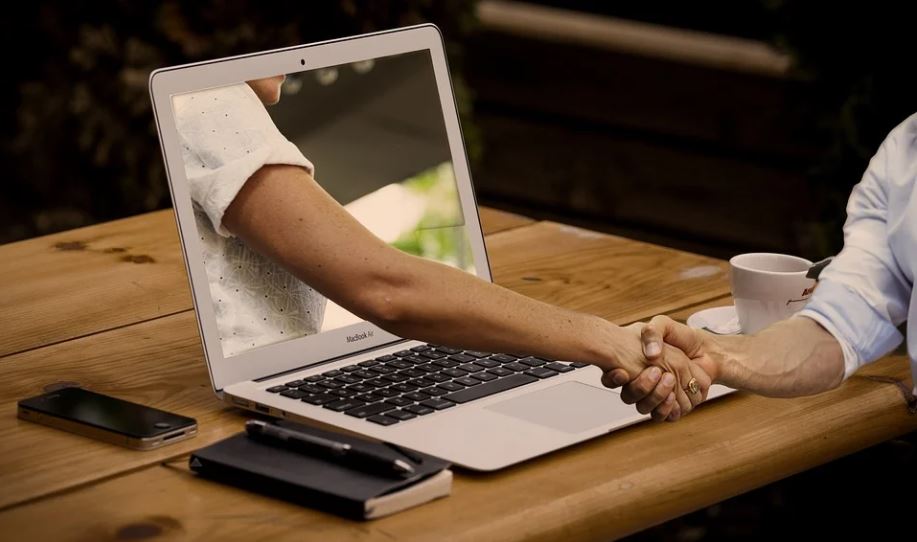 I'm grateful for my online friends though. They keep me sane and give me someone to talk to other than myself and Steve. My work is mostly online too so I talk to clients online as well. Everything is online actually. Thank goodness for technology and it helping us stay connected. Where would we be without Zoom, Facebook, Messenger, and WhatsApp?
Anyway, I don't know what it's like where you are. If you are in lockdown, if your area is open and back to normal. Whatever your situation, I hope you are well and staying safe.
Find Deanna around SOCIAL MEDIA: