It Started With A Kiss (Instaspark Collection #1)
by
Melanie Moreland
Purchase link:
Amazon
My rating:
Heat rating: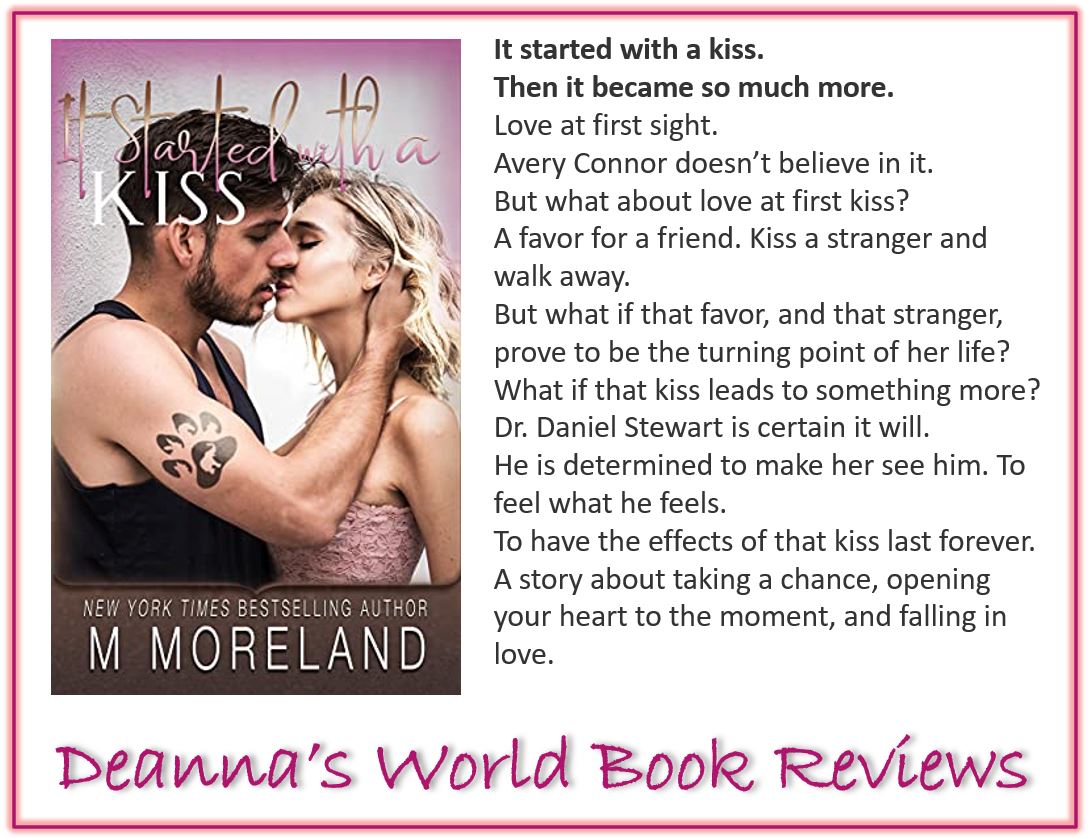 If ever there was a book to put a smile your face, it's this one. It Started With A Kiss is everything sweet, sexy, and romantic. I can't stop smiling and thinking about the book and the characters even after finishing it.
I don't know why it took me so long to read this book. I mean, it's right up my alley with the sweet characters, low angst, low drama, and all round delicious. This is the kind of book that makes me happy reading it and thinking about it a long time after I'm done. I saw at some point Ms Moreland describing this book and the others in the series as "Canadian Pink" and I know exactly what she means. It's the perfect description for this book.
What can I say, I'm head over heels for Daniel. He's sweet, sexy, and so protective of Avery. And he's all in from the very first moment. Those are all things I love about romances. He tries to take it slow, but he's so devoted and dedicated to Avery from the start that it's hard for him to be patient and to wait for Avery to catch up with her feelings for him.
Avery is lovely too. She's shy and kind, and more than a little surprised by her attraction to Daniel. I love that Daniel brings out the fun in Avery and she's brighter, bolder, and more confident with him. He gives her a chance to shine and shine she does.
Also, this book has about the best epilogue I've ever read in a book. It made my heart so happy to read the epilogue. While I loved everything about the book, the epilogue was the best icing on top of an already epic cake. It made me wish that more parents were like Avery and Daniel with their children. I'm sure they had their ups and downs raising their kids, but we see the best of it and I think there are some lessons to be learned there.
What a wonderful, feel-good book. I can't say enough good things about it or praise it enough. I'm certainly looking forward to the rest of the series, if this is any indication of what the rest of the books will be.
View all my reviews
Ab

out the author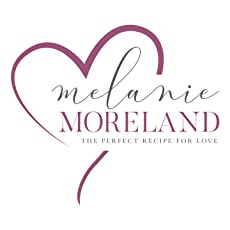 Melanie Moreland:
Website
-
Facebook
-
Twitter
-
Goodreads
-
Amazon
Find Deanna around SOCIAL MEDIA: