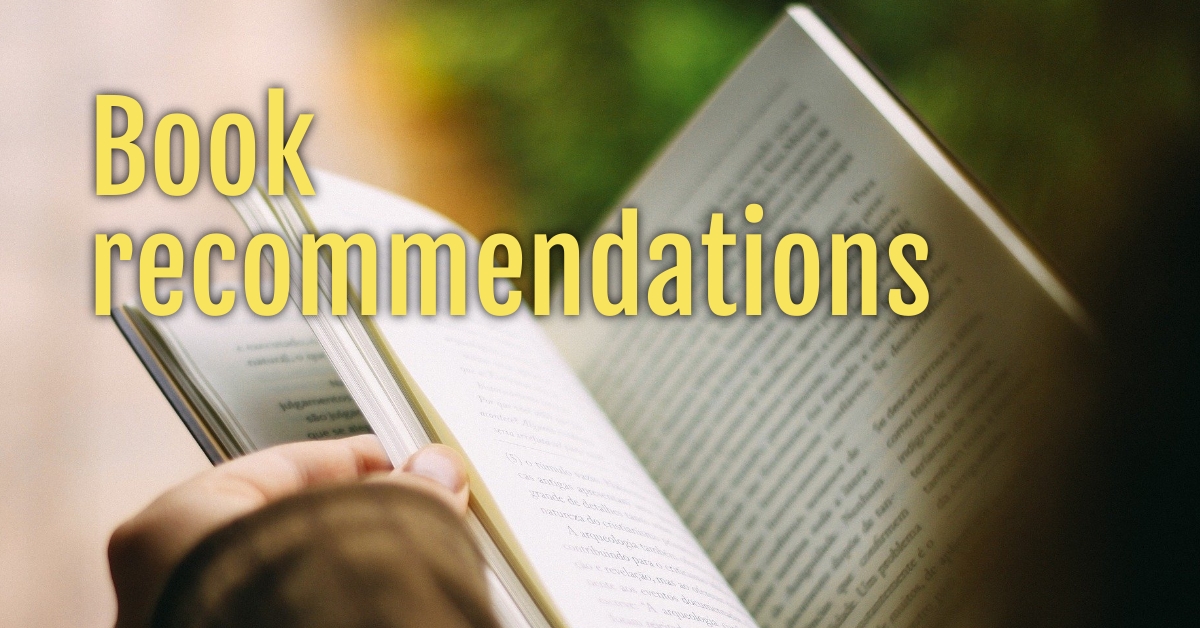 Time for more zany or not so zany book recommendations. It's hard to say. The book recommendation requests from some of these book groups are really out there. I think I note them down for more entertainment value rather than actually intending to read the books. Although some of them do sound interesting occasionally and I have found some good books I've read. These might not be for everyone, but hey, you never know. You might find something you enjoy.
Here are the book recommendations, pinched from a few of the book groups I'm in, in no particular order: (some of these are mind boggling!!)
Ok, so I know surprise baby recs are often asked but mine is a tiny bit different.I am looking for a surprise pregnancy. Example: h got pregnant from H through one side stand/past relationship (doesn't really matter) then shit happened and she left (she could've known she was pregnant or it was too early to tell). Then he sees her or he learns somehow that she is pregnant and finds her while she is STILL pregnant (I'm thinking late 2nd trimester or early 3rd, like definitely showing). Bonus points if she panics and tries to escape him immediately, like a slight run and all he has to do to catch her is fast walk.Think like The Director by Renee Rose. The only tiny disappointing bit was that she didn't fight too much when he found her. But I very much enjoyed the plot.Please no: non-con or big bullies.Thanks ahead!
*
Security Breach by Evan Grace
*
Back In The Texan's Bed by Naima Simone
*
Secret Baby by Ella Goode
Recs for big height difference in H to h? Like he's massive and she's like 5'-5'4ish. Any genre, it doesn't matter to me, I just don't want any cheating and KU is preferred since my "to buy" list is through the roof.
*
Thick by Alexa Riley
*
Wolf by Jessica Gadziala
*
Forever Never by Lucy Score
I saw this on twitter and im in the mood for Hs who are deeply in love with their hs like the tweet says,,im fine with anything except no cheating 😙
*
Until Tomorrow Comes by Adelaide Forrest
*
Sincerely Carter by Whitney G
*
Devil's Lair by Anna Zaires
Anyone have any recs for rockstar romances? Feeling a bit of bad boy rock star. No RH please 🖤🖤🖤
*
Clash by Belle Aurora
*
The Purest Hook by Scarlett Cole
*
Rush by Brianna Hale
Hi. Looking for book rec with cyborg H, that impregnated a human? Would be lovely if the child is in the scene. I only read one and I really enjoyed it. Pretty pls throw it my way. Thank you.
*
Cyborg by Anna Hackett
*
Mutt by Naomi Lucas
*
Releasing Rage by Cynthia Sax
That's it for today for book recommendations. I hope you enjoyed them and perhaps found a book to interest you and add to your TBR.
And finally, here are some common abbreviations used in the requests:
| | |
| --- | --- |
| H | Hero |
| h | Heroine |
| MF | Male/female romance |
| MM | Male/male (gay) romance |
| FF | Female/female (lesbian) romance |
| MMF | Male/male/female menage romance |
| MFM | Male/female/male menage romance |
| RH | Reverse harem (one woman, three or more men) |
| OTT | Over the top |
| J/P | Jealous possessive (usually referring to the hero) |
| HEA | Happy ever after |
Find Deanna around SOCIAL MEDIA: