My rating: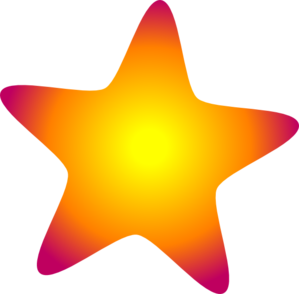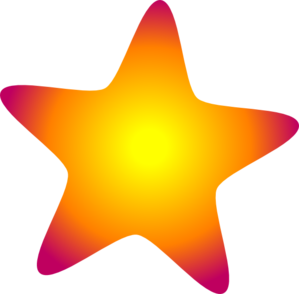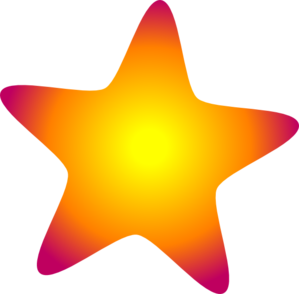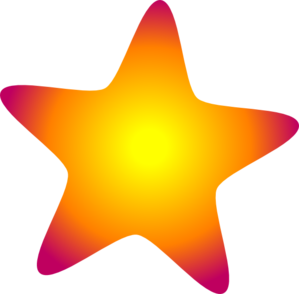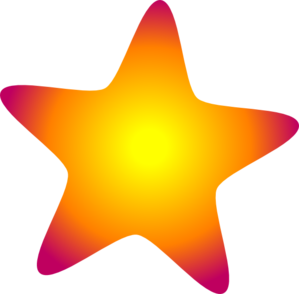 Heat rating: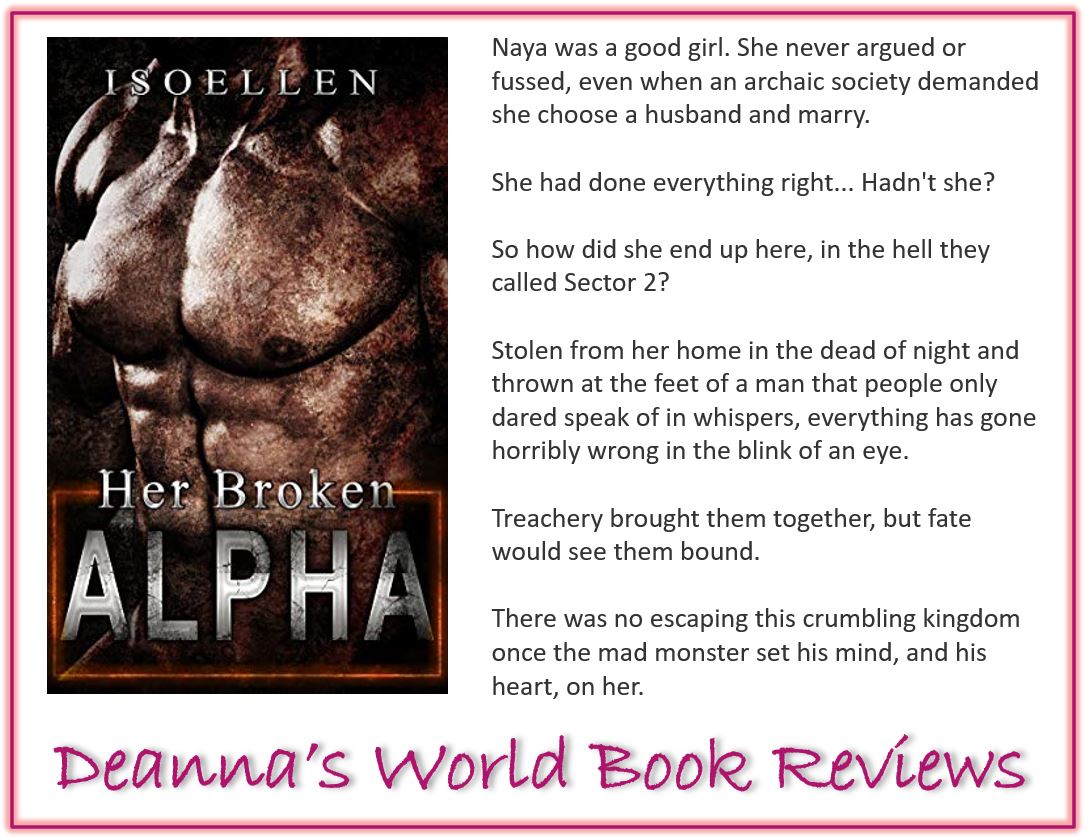 Her Broken Alpha is another stunning contribution to the omegaverse genre with its sensuality, intensity, and brutality. It's passion and violence, tenderness and bloodshed. It is raw and primal. A sensual feast of opposites.
When I started reading this book, I was worried about Darre and how I would react to him. I could tell he was broken and angry and a beast. I got caught up in his intensity and felt like I couldn't breathe while I desperately wanted him to find happiness and peace. I need not have worried because Ms Isoellen more than delivered on Darre and what a magnificent creature he turns out to be. Don't get me wrong, there's nothing tame about Darre even after bonding with Naya, but she softens his edges and heals his hurts. He's still a beast and a monster and one to be feared, especially when he's protecting his position and Naya. But his single-minded focus on caring for Naya and protecting her is swoon-worthy. He's so confident and so alpha that he does not shrink from displaying his affection in full force in front of everyone. It doesn't make him weak. It makes him stronger and a force to be reckoned with because there is nothing he won't do when it comes to Naya's well-being. You gotta love a man like that. I love his depth and his complexity.
Naya has done everything right in her life. Done all the things expected of her, obeyed her parents, chosen someone proper and correct. Nothing prepared her for Darre and his Monster. But Naya is a lot more than meets the eye. You think she's meek, amenable, and obedient, but in reality, she's smart, sharp, and fierce. She protects what's hers with tenacity and bite. She's as prepared to fight for Darre as Darre is for her. Naya shows so much growth and character as the story progresses that I think she even surprises herself because she's such a different person by the end of it from who she thought she was supposed to be.
I love that this story dives right into the bond between Naya and Darre. They both want it and demand it, and there's no hiding from it. It's something they both revel in and grow with. Because of that bond, they become better people. The true, complete versions of who they were meant to be. It doesn't hurt that there's plenty of heat and rutting to add to the sexy times in between all that.
Ms Isoellen writes the kind of omegaverse story I love to read. They are passionate, intense, emotional, and sexy. The men are protective of their omegas and the women in turn complete their alphas in such a way that they become better men. Both parties benefit from the bond and become better versions of themselves. I love the nuance and the depth of the bond and how Ms Isoellen continues to develop the world and the complexity of the alpha-omega pairing. She brings so much richness to the genre without the darkness (even if there is some violence) and resistance and fighting that I have found in other omegaverse stories that I have not enjoyed. I will read any omegaverse story Ms Isoellen writes.
Ps. I had such a book hangover after reading this. My brain kept replaying scenes over and over again. It kept me awake. I finally went back and started rereading all my favorite parts from the beginning. That was fun to relive Darre and Naya again.
Pps. This is the second omegaverse book by Ms Isoellen set in the same world. You can read this as a standalone but reading
Choosing Her Alpha
first will give you a sense of the world building and how everything is set up. Plus it's a bloody good book too.
View all my reviews
Ab

out the author




Isoellen:
Website
-
Facebook
-
Twitter
-
Goodreads
-
Amazon
Find Deanna around SOCIAL MEDIA: