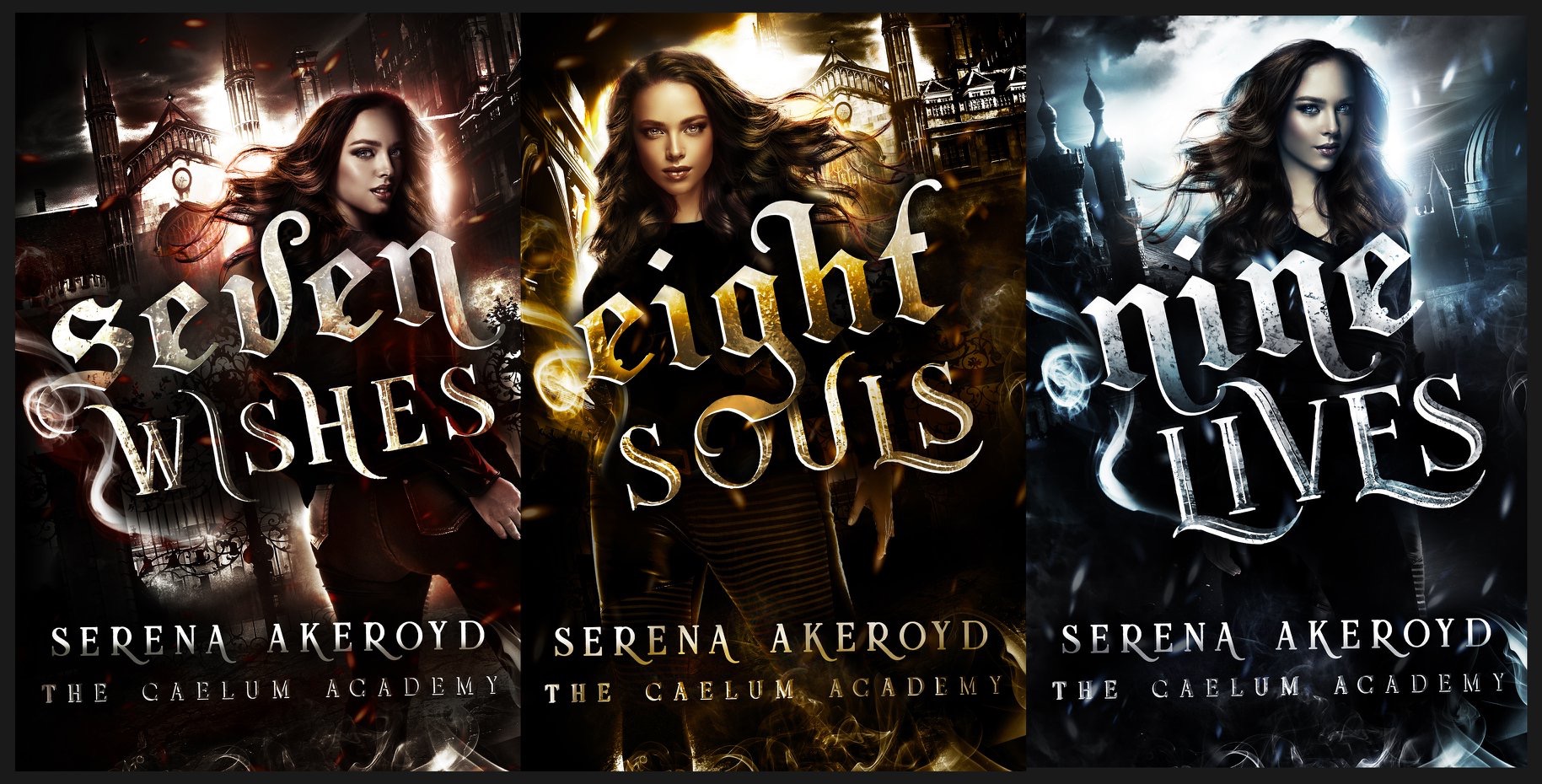 Overall series rating: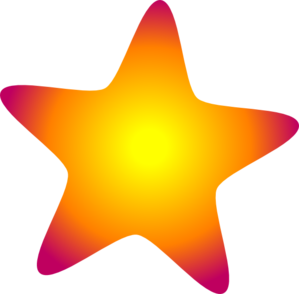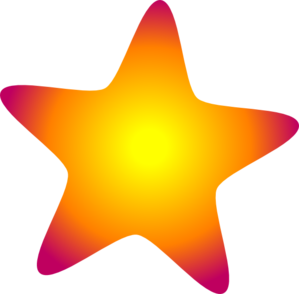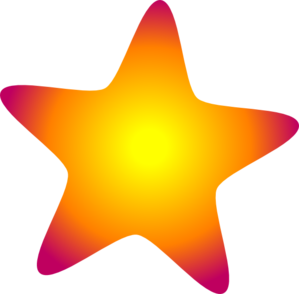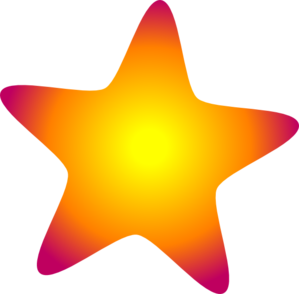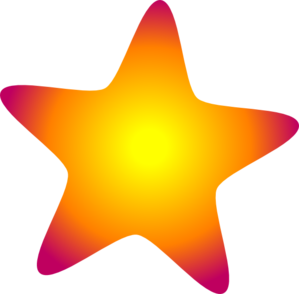 Heat rating: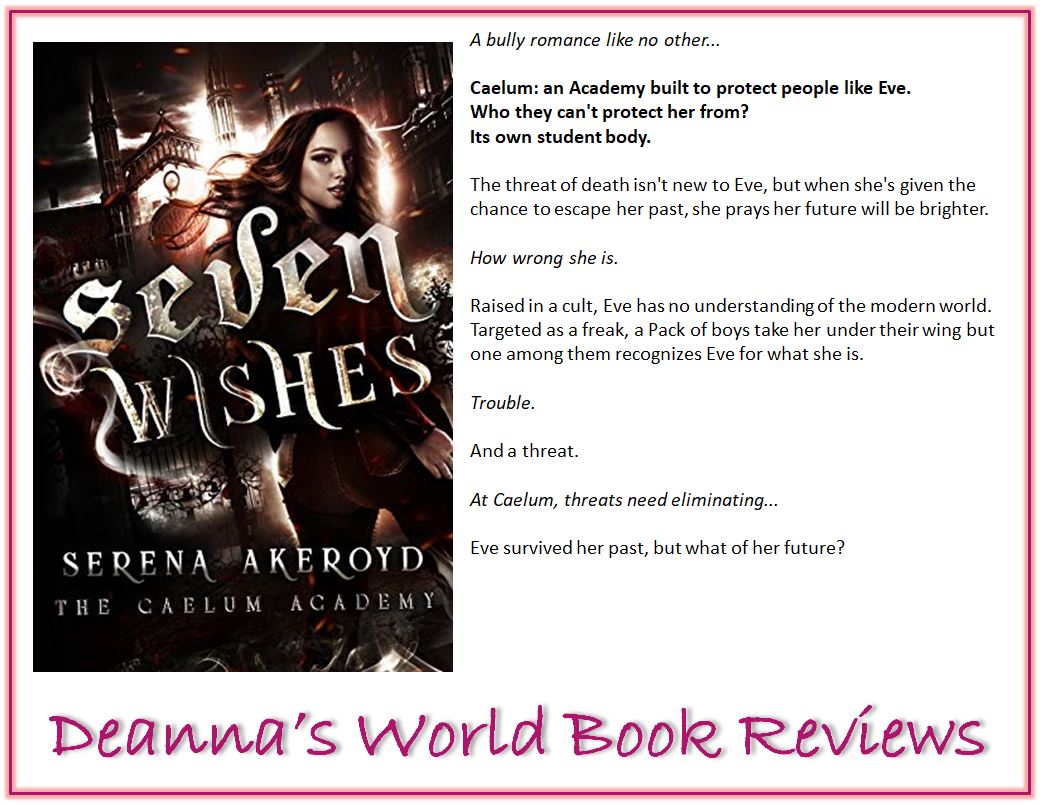 My rating: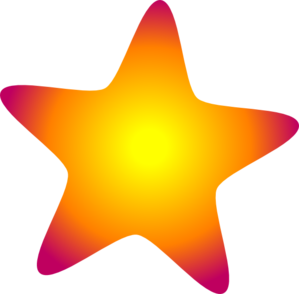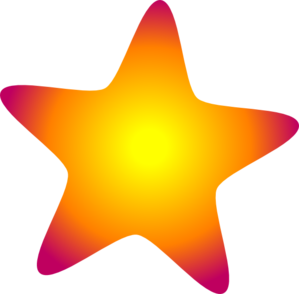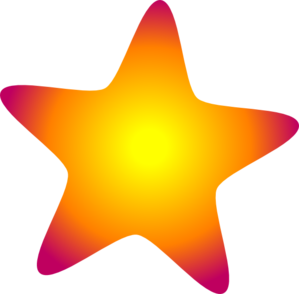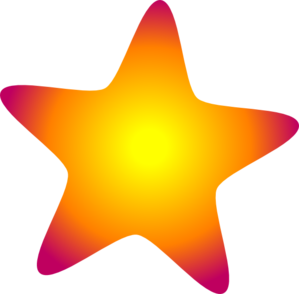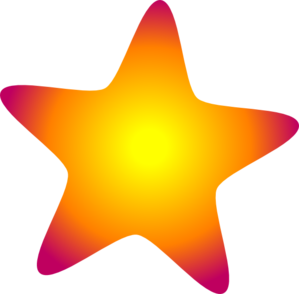 Heat rating:
Seven Wishes
Seven Wishes is everything you'd want an academy story to be. Fabulous heroine, great guys, powerful creatures, and a mysterious school that is the answer to every desire with untold dangers lurking.
Eve is an innocent. Raised in an unforgiving environment that has kept her ignorant of the world and ignorant of who she is, what she is. But despite being an innocent, Eve is also a survivor and has a hidden core of steel in her. As she learns her way around this new school she's been taken to, she makes friends, forms bonds, and learns at a breakneck speed. There's no mistaking her intelligence, her instincts, and her desire to know about this new world she's thrust into. I love Eve. She's exactly the kind of heroine I adore.
The guys are terrific. From Stefan's initial kindness, to Eren and Nestor's acceptance and care, Reed and Frazer's begruding friendliness. Even Samuel being mean and Dre being a dick doesn't take away from them being great guys. It will take them all time to find their footing and come together as long standing rivalries get in the way.
This story is epic and one of the best from Ms Akeroyd that I've read. I could not put it down and devoured it in one sitting. I love everything about it.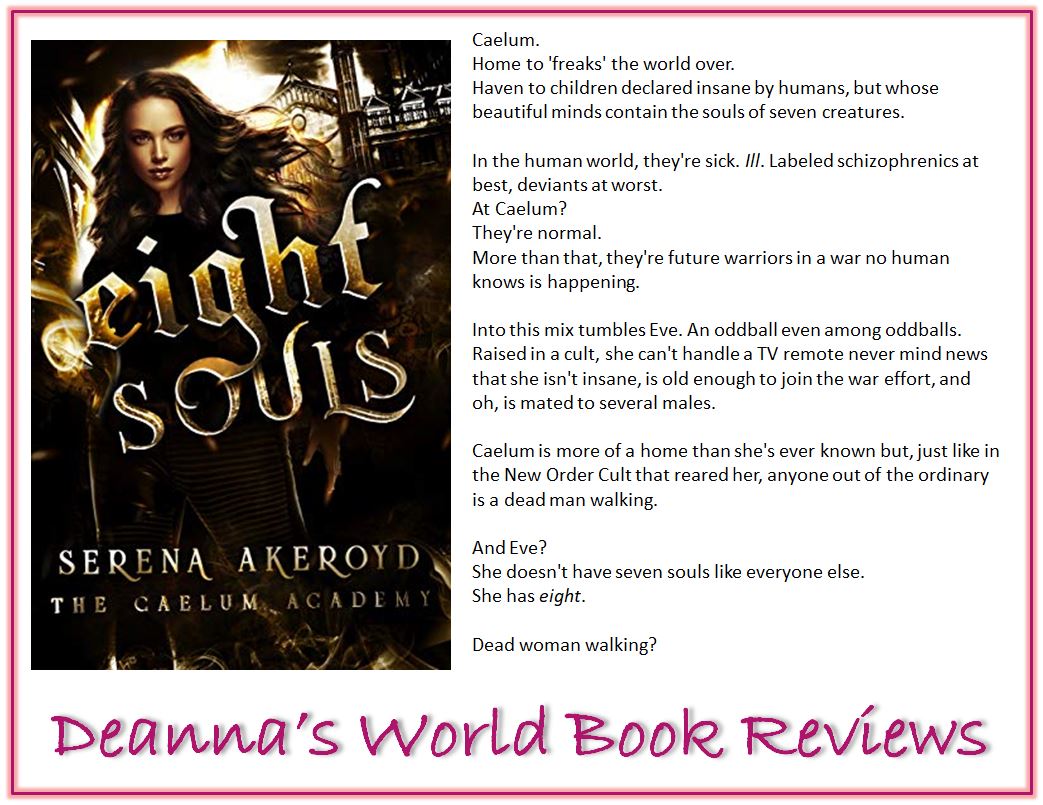 My rating: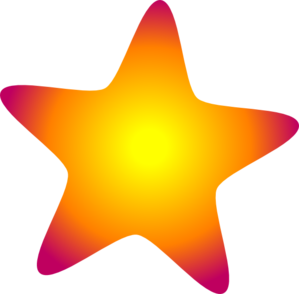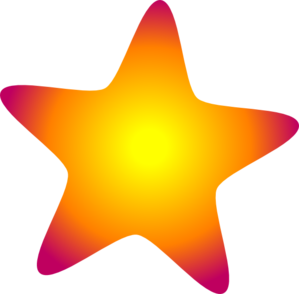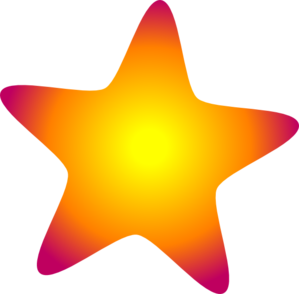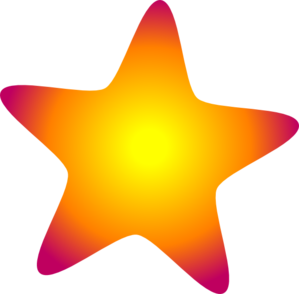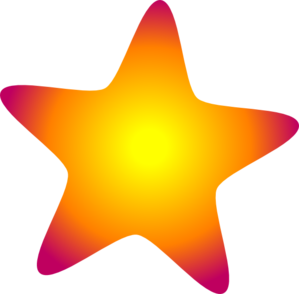 Heat rating:
Eight Souls
Eight Souls is a work of art. I know it's a big statement to make but this is probably one of the best books Ms Akeroyd has written and it's not even the last of it.
Following from Seven Wishes, Eve continues to learn about this new world she finds herself in. As she adjusts and finds her place, she grows from strength to strength even as she fights to overcome her own ignorance from a very sheltered upbringing. She learns to stand up for herself, to be strong in her own right even as her guys stand by her and do everything they can to protect the wonder and uniqueness that she is. And she is without a doubt, unique.
I loved getting to know the guys a lot better in this installment of the series. Each with their haunted difficult pasts, and even those without have all lost something of themselves before they came to be at Caelum. It makes them the men they are today, shaping them and building them up, but at the same time making them into the protectors they are.
They recognise Eve for who she is and what she means to them in the lives and their entire focus is on protecting her and keeping her from being discovered by those who mean her harm. I loved seeing Stefan and Frazer's pack come together and seriously, of all these guys, it's hard to find a favorite even as Dre continues to hold out and be a complete jerk and poor Samuel is left on the edges wondering when it's his turn.
Things happen at a rapid pace as Eve continues to learn not only about this new world she's in but also how to fight and defend herself. Throw into the mix the heightened feelings of the mating bond and being Chosen, and emotions and everything else are heightened.
The story ends as they leap from the frying pan into the fire. Thank goodness Ms Akeroyd has decided to release all three books in the series at the same time so there's no need to wait to find out what happens next. Hold my drink, I'm diving in!!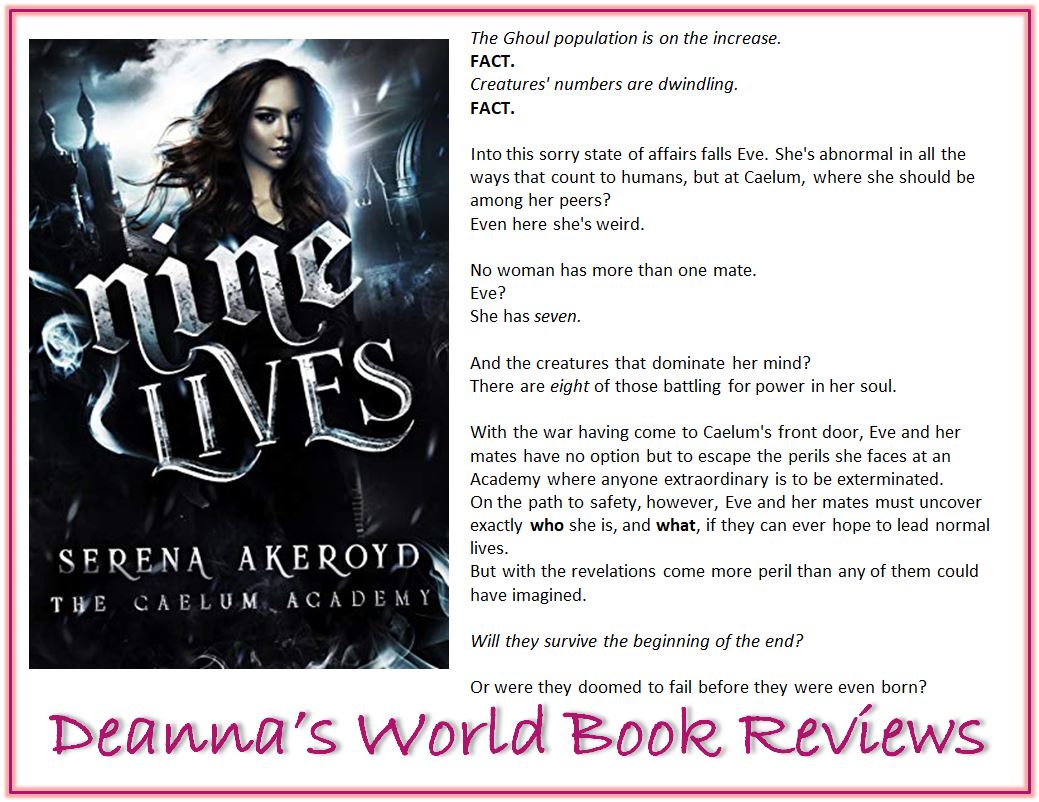 My rating: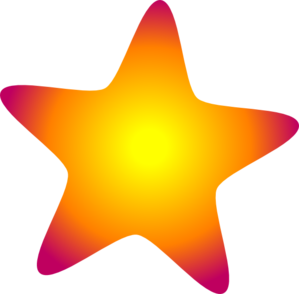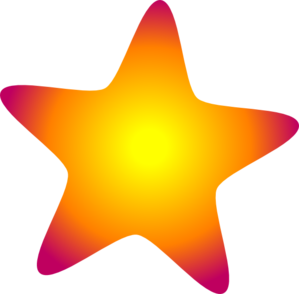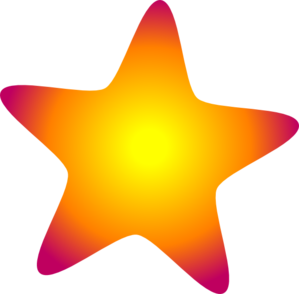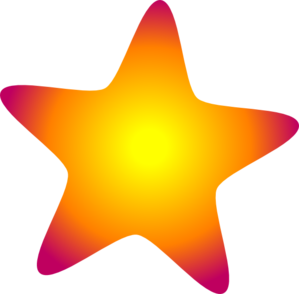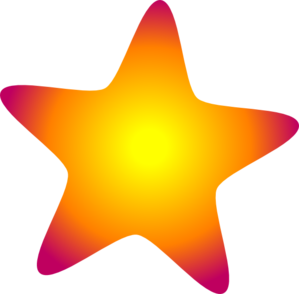 Heat rating:
Nine Lives
Nine Lives is the stunning, epic conclusion of Ms Akeroyd's new academy trilogy. It's mind-blowing, emotional, and thrilling. If you are not reduced to tears by the end of the book then I won't know what else could possibly move you to tears. The ending is Ah-mazing.
What started as an academy series has now morphed into an epic fight between good and evil as Eve follows the roadmap inked on her body to fulfill her destiny. In doing this, Eve has transformed from the innocent, naive girl who set foot in Caelum at the start of the trilogy into a strong, decisive young woman who loves and is loved. She has Chosen well in the short time she's been at Caelum and her life has taken a momentous turn as events and a destiny greater than she could ever imagine engulfs her life and that of her Chosen mates. I'm amazed by her purity of heart and her strength of will and determination as she faces down something of supreme proportions.
By now, we have also learned the histories of all the guys and let me tell you, theirs is a tale you want to know and your heart will ache for them and for the hurt and pain they have endured in their young lives. It's hard to pick a favorite of all the seven guys because they are all unique and special in their own way. Each one brings something different to the table with their individual souls and their personalities. Ms Akeroyd has done a wonderful job of making each guy unique.
Of note for me and what really melted my heart was when Eve told each of the seven men she loved them. It was such a heartwarming moment and yet bittersweet given the circumstances. Follow it up with the incredible ending as Ms Akeroyd does something which I call my "catnip of romance endings" and this book is simply perfection.
Here's the thing. I get if you're not into academy stories (I'm not really, this is my first. YA does not do it for me). I also get if you're not into the whole reverse harem genre, but that said... I would urge you to give this series a shot because it's more than just academy and reverse harem. It's about the transformation of an innocent into a strong, remarkable woman. It's about love and being Chosen. It's about loving despite flaws and quirks (and trust me you'll know what I mean when you meet Dre). It's about sin and forgiveness, good and evil. It's so much more than a bunch of kids going on an adventure. It's about maturing into the men and woman they are meant to be, overcoming insurmountable odds, life, and triumph. So yeah, even if you're not into the two things I mentioned earlier, read this because its a Damn, Good. Read.
Ms Akeroyd, I love your freaky brain. Can't wait to see what you come up with next.
View all my reviews
Ab

out the author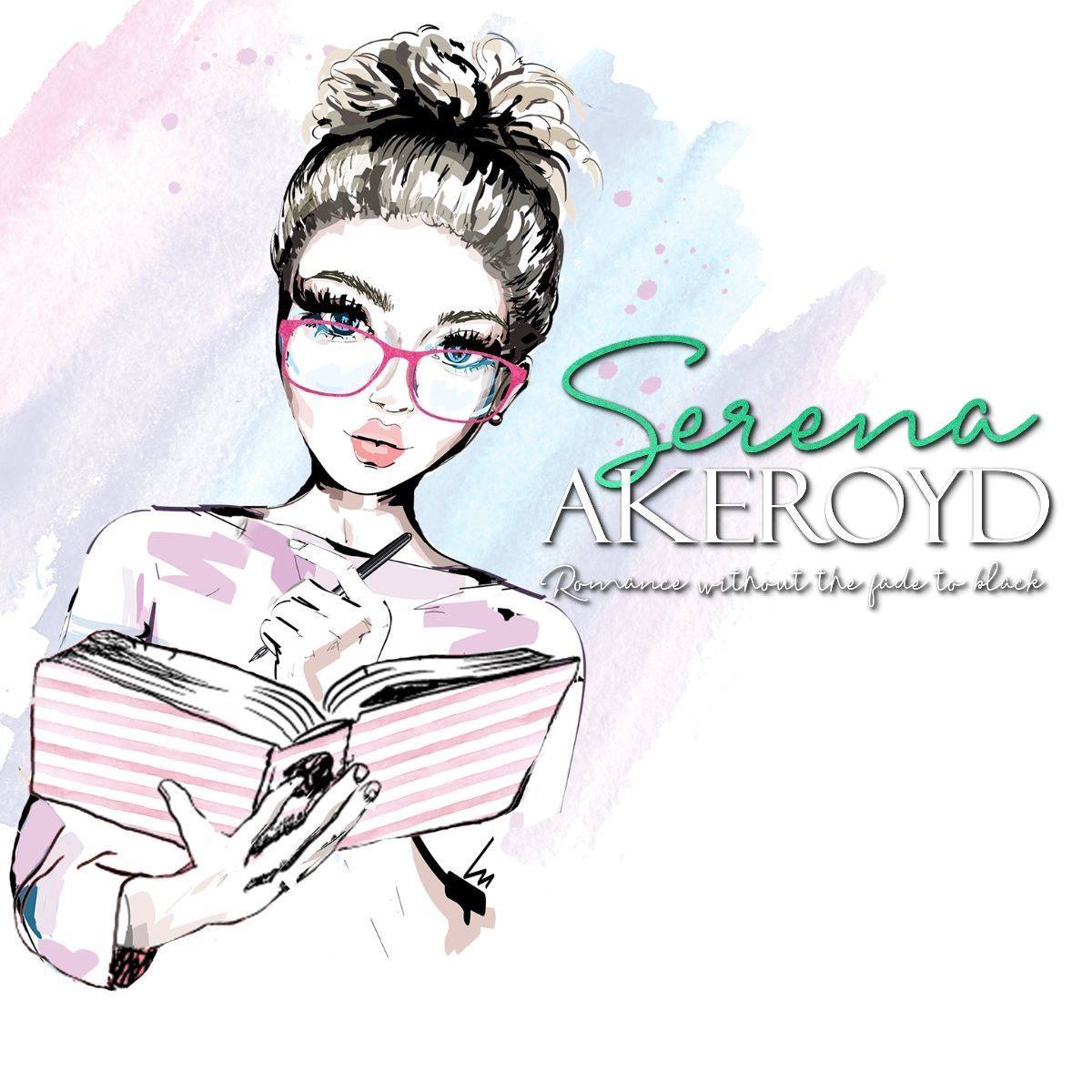 Serena Akeroyd:
Website
-
Facebook
-
Twitter
-
Goodreads
-
Amazon
Find Deanna around SOCIAL MEDIA: