Helen's rating:
Heat rating: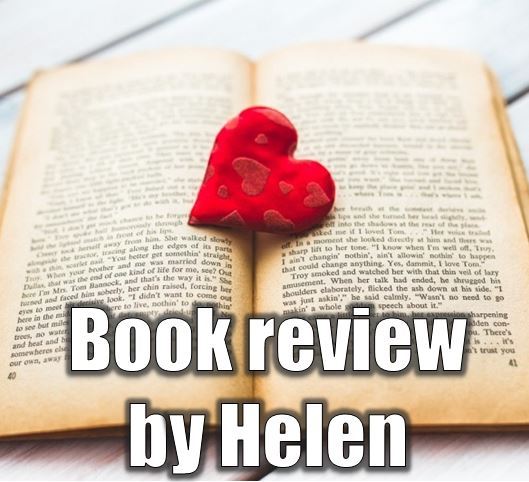 Firstly, can I say how much I love this cover. Then, I will say how much I loved this short story. Ms Nefri Clark has brought us a novella to explain what happened to Martha when she left River's End and then returned to the love of her life.
Martha is one of my favourite characters in this series and learning about her emotions and what she went through when she left River's End showed so much more of her character and strength. It highlighted her joy of teaching, her little cottage by the sea in Ireland and the friendships she made, as well as the wonderful places she traveled to. It also showed the heartbreak that family can cause, the rift between her and her sister Dorothy, not being close to her mother and the death of her father. And of course the love for Thomas, the man she would always love.
This is a quick read that left me feeling very good. I have loved this series from book one and this novella is a wonderful extra that is sure to answer a few questions for those who love River's End and the characters that we have gotten to know and love. Thank you, Ms Nefri Clark for telling us a little more about Martha. this is a must read for all who have read the series and I strongly recommend this series too.
View all my reviews



About the author


Phillipa Nefri Clark:
Website
|
Facebook
|
Twitter
|
Goodreads
|
Amazon
About the reviewer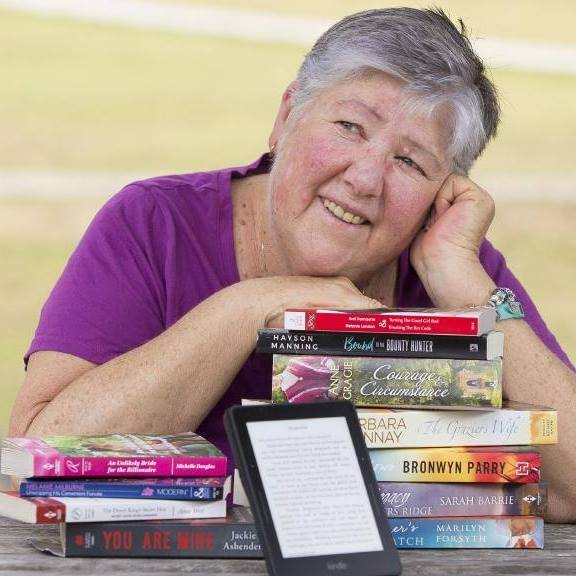 Helen Sibbritt:
Facebook
|
Twitter
|
Goodreads
Find Deanna around SOCIAL MEDIA: