Helen's rating:
Heat rating: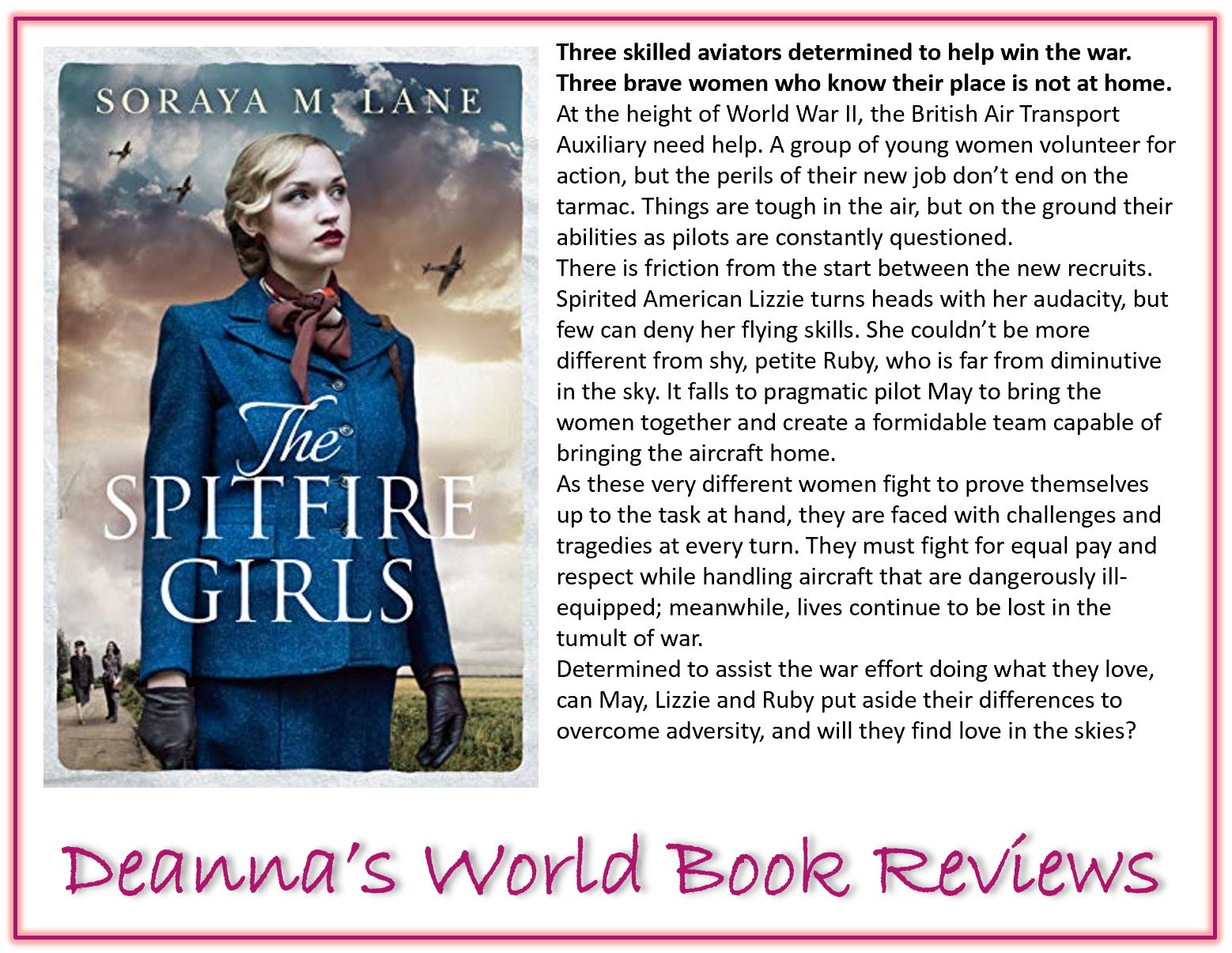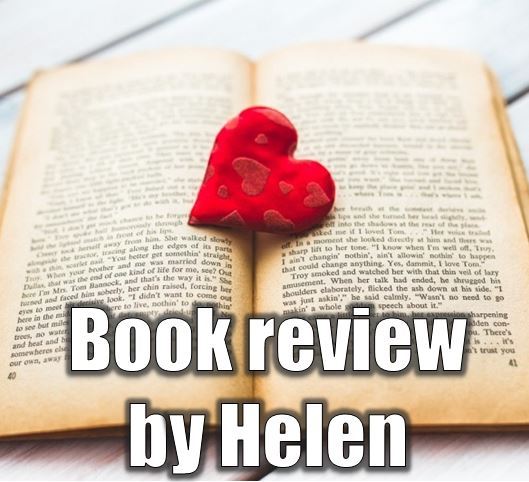 I loved this story from start to finish. There were tears; there were smiles and so many emotions throughout this book. We get to meet three of the strongest woman, pilots living in a man's world. They help with the war efforts by working with The British Air Transport Auxiliary, ATA and getting planes to where they were needed. This is a book that I didn't want to put down so ensure you have some time when you pick this one up, sit back and meet May, Ruby, and Lizzy.
May and her brother are both pilots. Her brother has gone off to war and was shot down, and May is missing him terribly, but she knows that she can help as well and is soon made commander of the woman that are joining up to help. She is strong but vulnerable as well and does everything to keep her pilots safe. Ben, the mechanic, is always there for her.
Ruby is engaged to Tom who is off fighting in the war he too. He is also a pilot and Ruby although little is determined to help where she can. She joins up, and soon she and May are fast friends, Ruby is flying Tiger Moths, Spitfires and training in a big bomber.
Lizzie is American and one very confident pilot. She arrives in England to learn what she can before going back home to command her group of woman transport pilots. She has a few lessons to learn about attitude as well, and American Jackson helps a lot with that.
Although these three women are very different in personalities, they are all competent pilots and flying means so much to them. They fly under harsh conditions in the air with planes that are sometimes damaged and with the risk of being shot down by the enemy. On the ground, they have to fight for equal pay and respect, to prove that they can fly a plane no matter the size. These women have determination in spades.
This really is an amazingly beautiful story. May, Ruby, and Lizzie become the best of friends as they go through some very emotional times with their personal lives as well as coping with the flying. They all have personal issues that need to be sorted and they each have a man to lean on. Their journey to HEAs were tough with a war going on but they got there. I felt so close to these woman. They came to life for me and I was transported back to the era. Thank you, Ms Lane. This is a fabulous story that I highly recommend.
View all my reviews



About the author


Soraya M Lane:
Website
|
Facebook
|
Twitter
|
Goodreads
|
Amazon
About the reviewer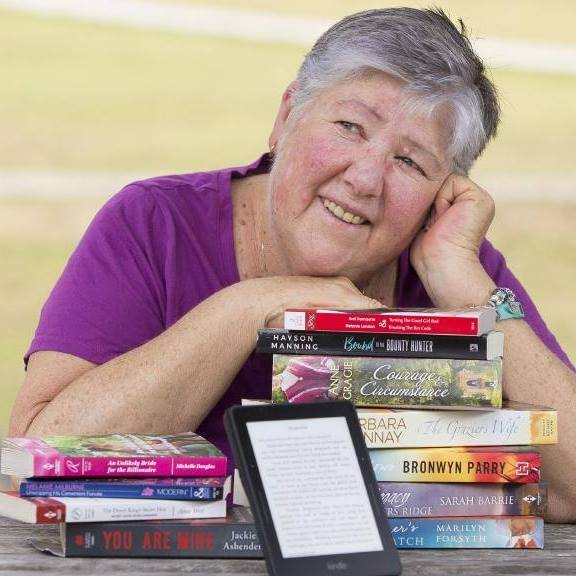 Helen Sibbritt:
Facebook
-
Goodreads
-
Twitter
Find Deanna around SOCIAL MEDIA: