My rating: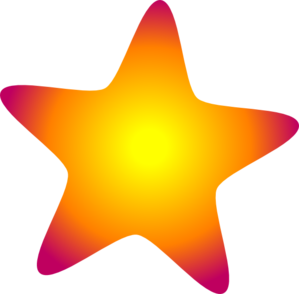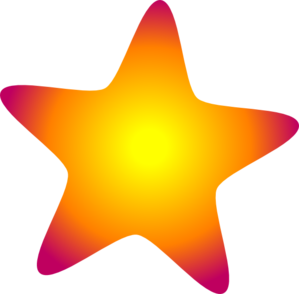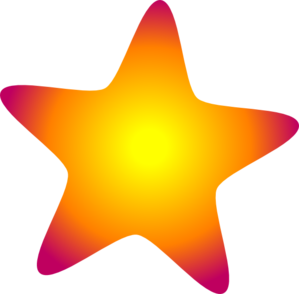 Heat rating: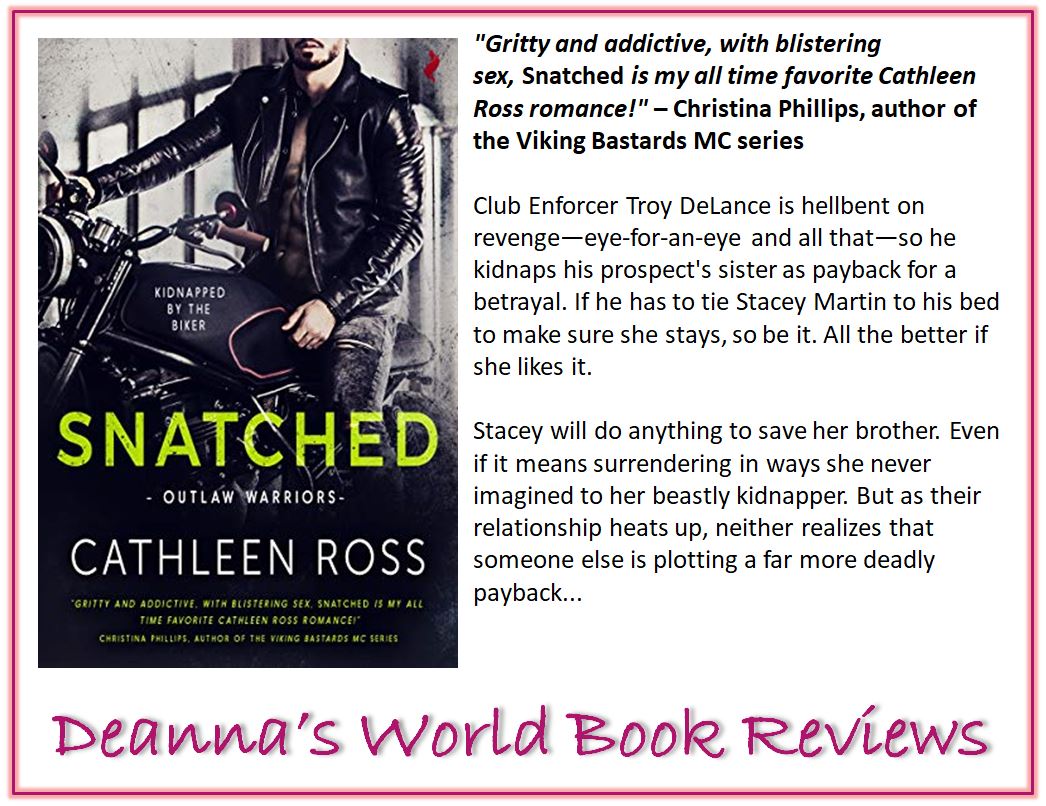 Snatched is hard, gritty, and rough. If you are wanting a book with warm fuzzies and sweet feelings, this is not for you. This book bites, scratches, kicks, and hits hard. If you've got nuts, best wear a nut protector.
I'm going to be brutally honest about how I feel about this book because that's how I roll and because I think Ms Ross would expect that of me. I think she gets that not every book is for everyone.
So first off, this book is very well written and I think the writing itself might be some of Ms Ross's best yet. I think technically, she's cranked it up a notch with the quality of her writing. And I could tell she did her research with the club lifestyle and military men in the way she portrayed Troy.
That aside, I also struggled with this book, and I wanted so much to sink into it and enjoy it. This was not an easy seamless read for me. I'm generally not really into books with motorcycle clubs and gangs, and the harsher elements of life but I've read a few I've really enjoyed. This book was different from the others I've read in that it didn't temper all the rough, hard grit that comes with an MC club enough to make the characters approachable and likable. Of course, this is me personally, and if hard as nails men, vengeance, and hate floats your boat, then you may enjoy this.
I'm generally very forgiving of the heroes in a romance and they have to be pretty awful for me to get mad at them. I'm not saying Troy is awful because he's not, but he does some things he feels he's justified in doing and they are truly scary, calculated tactics intended to strike fear into the hearts of the people the actions were directed at. Even if his intentions were honorable and he was genuinely concerned for his sister, I'm not sure I can condone some of his behavior. Had I been in Stacey's position, I'd be equally terrified, angry, and hurt.
Which leads me to Stacey. She's young, impressionable, and slightly vulnerable. She's also somewhat idealistic, if not very trusting. But she gets pushed a little too far and she's hurt, so she retaliates, and she uses words in her arsenal calculated to hurt intentionally as revenge even after a sincere apology and an attempt to make things right. This makes her somewhat vindictive and me less sympathetic to her plight. I understand where she's coming from, but I'm also one to be fairly quick to forgive and I can't tolerate petty acts of revenge. Stacey also gets physically abusive towards Troy and that is something I cannot tolerate. Regardless if he's a big, tough man like Troy who can take it and doesn't even flinch when she punches him in the face. Men cop a heap a flack if they so much as lift a finger towards a woman and yet when a woman does that to a man, no one raises an eyebrow. If it's not okay for a man to hit a woman, it's not okay for a woman to hit a man. And it's even less okay in the context of a romance when the heroine raises her hand against the hero in anger and he can't defend himself or retaliate.
"I hate you. I hate the way you play with my emotions." She dug her fingernails into his hands, which were still relentlessly holding hers. "No, you don't. You're mad at me. There's a difference." "You terrorized me. Have you any idea how much that hurt me?"
Troy and Stacey start off on the wrong foot and they continue to battle it out while being insanely attracted to each other. There's a lot of Stacey being angry and throwing words like "I hate you" around constantly, and Troy overwhelming her with his dominance and his confidence. Between Stacey being hurt and vindictive, and Troy being bullish and domineering, I found it very hard to like either of them. I was trying to find softer, more redeeming qualities in the both of them and that's not how they came across to me.
I tried convincing Steve to read this for a Manview but I'm afraid I didn't sell the story very well. He's not a fan of motorcycle clubs, to begin with, and I don't think he appreciated it when I described the scene where Troy dangles Stacey over the bayou. Scare tactics to the max, man!!
I think this would be a sexy and exciting read for a lot of people but I had a hard time connecting with Troy and Stacey, and that colored my reading experience.
View all my reviews
Ab

out the author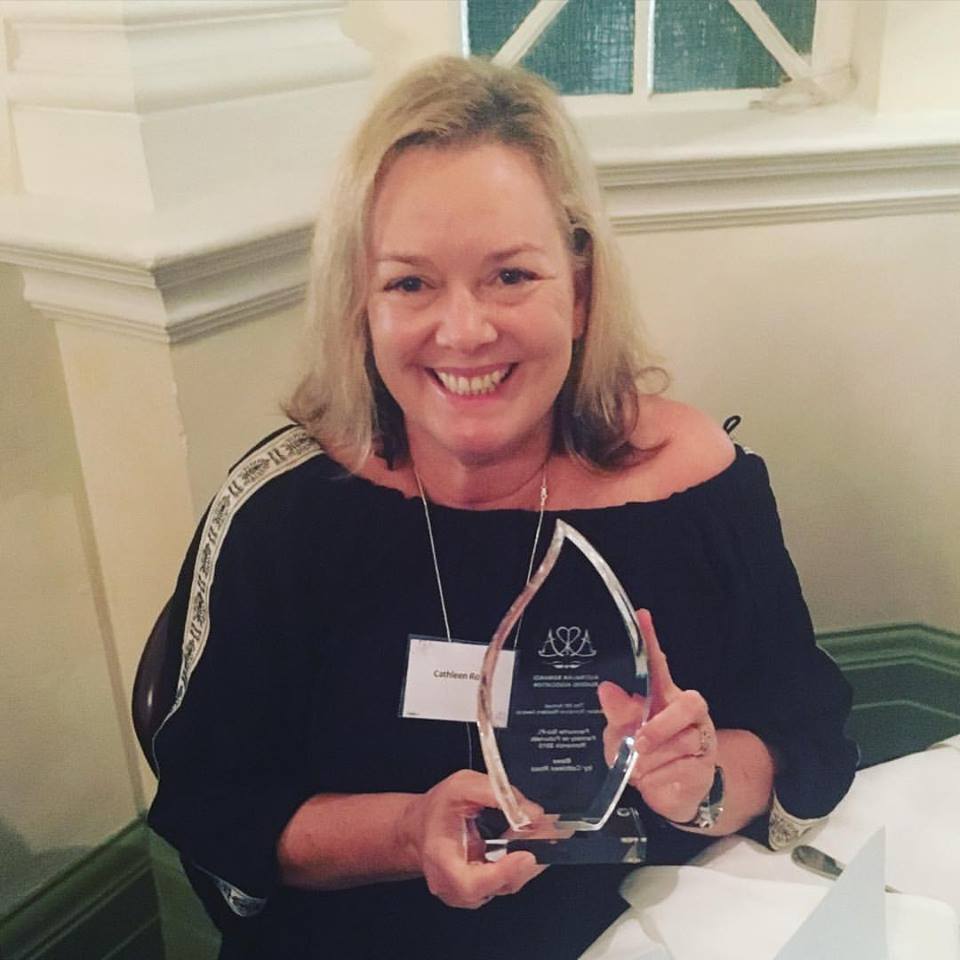 Cathleen Ross:
Website
-
Facebook
-
Twitter
-
Goodreads
-
Amazon
Find Deanna around SOCIAL MEDIA: