My rating: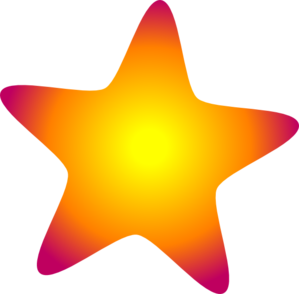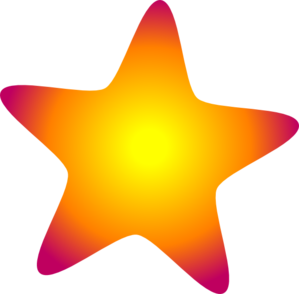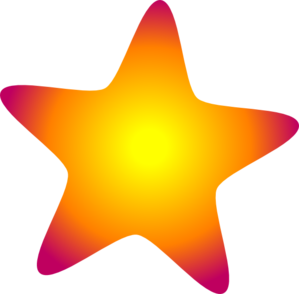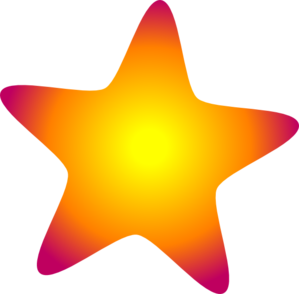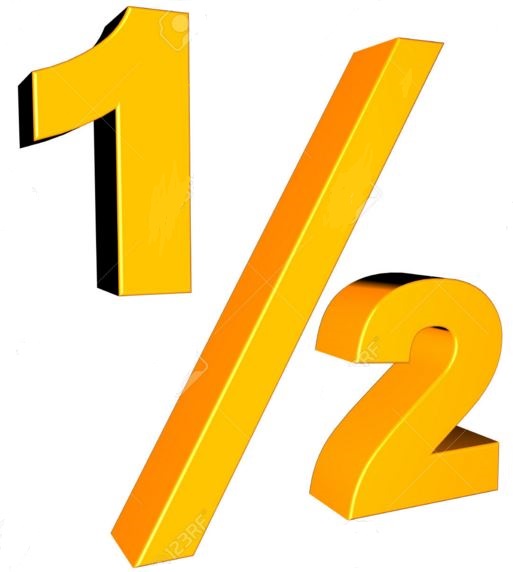 Heat rating: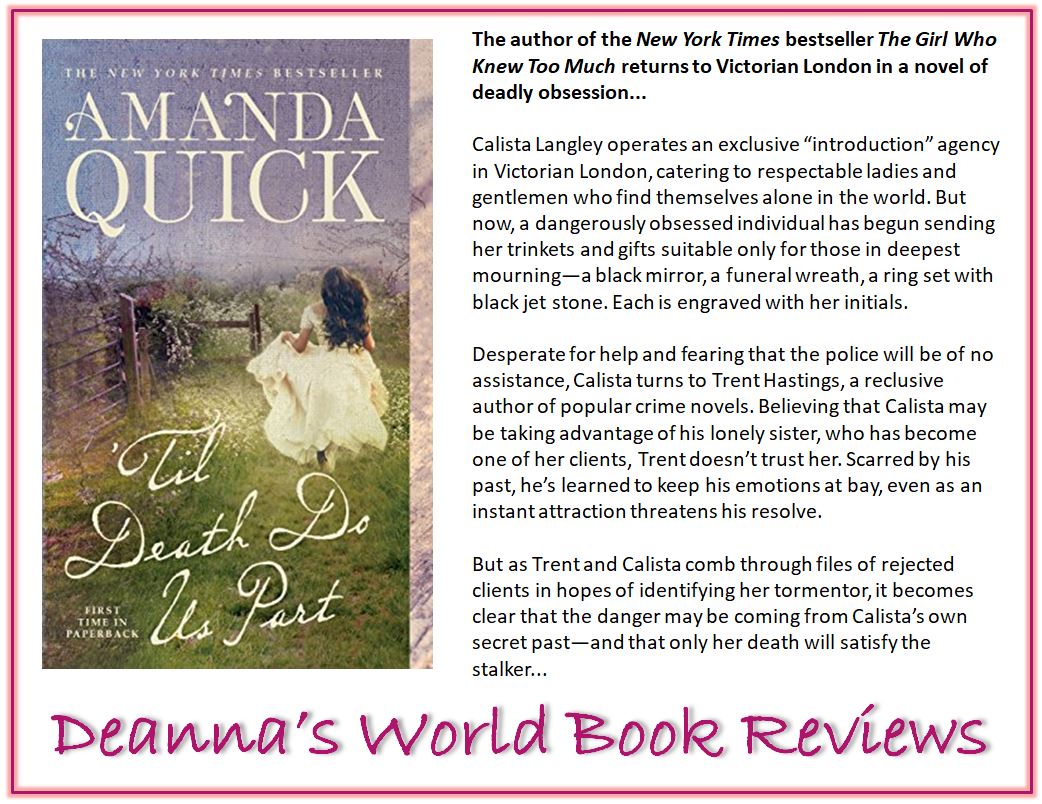 Amanda Quick has written a heart-thumping, breath-catching suspense that keeps you guessing every step of the way. So many times I thought I figured out who the bad guy was only to be wrong.
This is likely the most suspenseful story I have ever read by Ms Quick. It was immensely engaging and captivating. I could not put it down. She did a masterful job of building the mystery in the story and keeping me guessing all through the book. The whole aspect of the memento mori or death gift was morbidly fascinating. The twist at the end with the big reveal truly took me by surprise.
There was so much packed into this book, it's difficult to determine where to start for the review. She touches on so many different themes, family secrets, the importance of family and friends, serial killers and stalkers, forensic evidence even though it's not called such back in the time when this story is set. This story is truly breaking ground when it comes to being in the forefront of many disciplines which we take for granted these days in aiding crime solving. I found it utterly fascinating.
As with all Amanda Quick stories, her heroes are men I always fall in love with. Trent Hastings is no exception. He's strong-willed, commanding, brooding with a dark and mysterious past. Another thing I love about Trent is he's an author of a crime series that is being serialised in the local paper. He's wildly popular and I love how Ms Quick takes the mickey out of him being an author with some rather fun references to his profession and him receiving unsolicited advice from his readership. I felt that Ms Quick was rather tongue in cheek about the writerly references. :-)
"I do apologize," Calista said. "There's no need," Trent said. "I have been a writer for several years now. I learned long ago that everyone's a critic."
"My question concerns the introduction of Miss Wilhelmina Preston. ... Indeed, I am wondering if you are about to introduce a romantic relationship between Clive and Wilhelmina." "I never discuss a story in progress."
"Huh. That is a rather clever idea." "Thank you. I got it from a Clive Stone novel."
Trent turns out to be quite a sleuth for a writer and he blames it on his profession of writing crime novels. He's even developed questionable connections which one cannot invite home to tea. I love that. :-)
Calista is a wonderful heroine, as most of Ms Quick's heroines are. They are invariably strong, determined, independent and unconventional for their time. Calista is all those things though she does succumb to the vapors somewhat early on and is rather highly strung soon after finding the third memento mori being sent to her by her stalker. But if she didn't waver a little, how could Trent come to her rescue and offer to help her solve the riddle of her stalker.
Trent and Calista as a couple were a great match. Both unusual and unconventional for their time. Both strong and forthright. I loved that they communicated well as a couple and as partners in solving the crimes. They worked well together as partners and while a little uncertain at first, well as lovers too. I enjoyed the romance between the two of them though it was a slow build up to a rather burning passion, which Ms Quick did not dwell on. This story truly did focus mainly on the mystery.
Likely one of the most enjoyable stories I've read in a while. Ms Quick never disappoints and I look forward to her next book and whatever that might bring.
Ps. Forgive me if any part of this review seems incoherent. I'm writing it while in a 48-hour food poisoning induced fog.
View all my reviews
Ab

out the author




Author links:
Website
-
Facebook
-
Twitter
-
Goodreads
-
Amazon
Find Deanna around SOCIAL MEDIA: