My rating: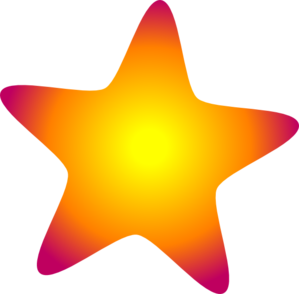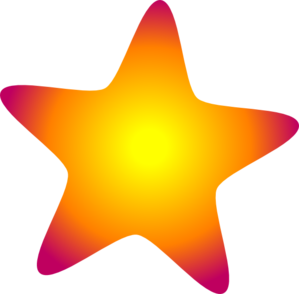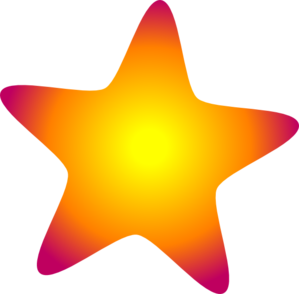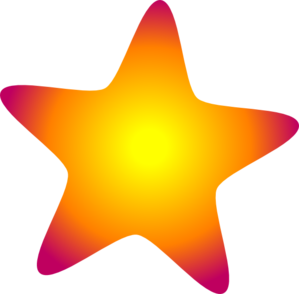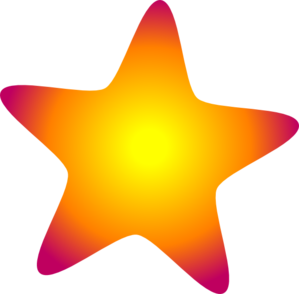 Heat rating: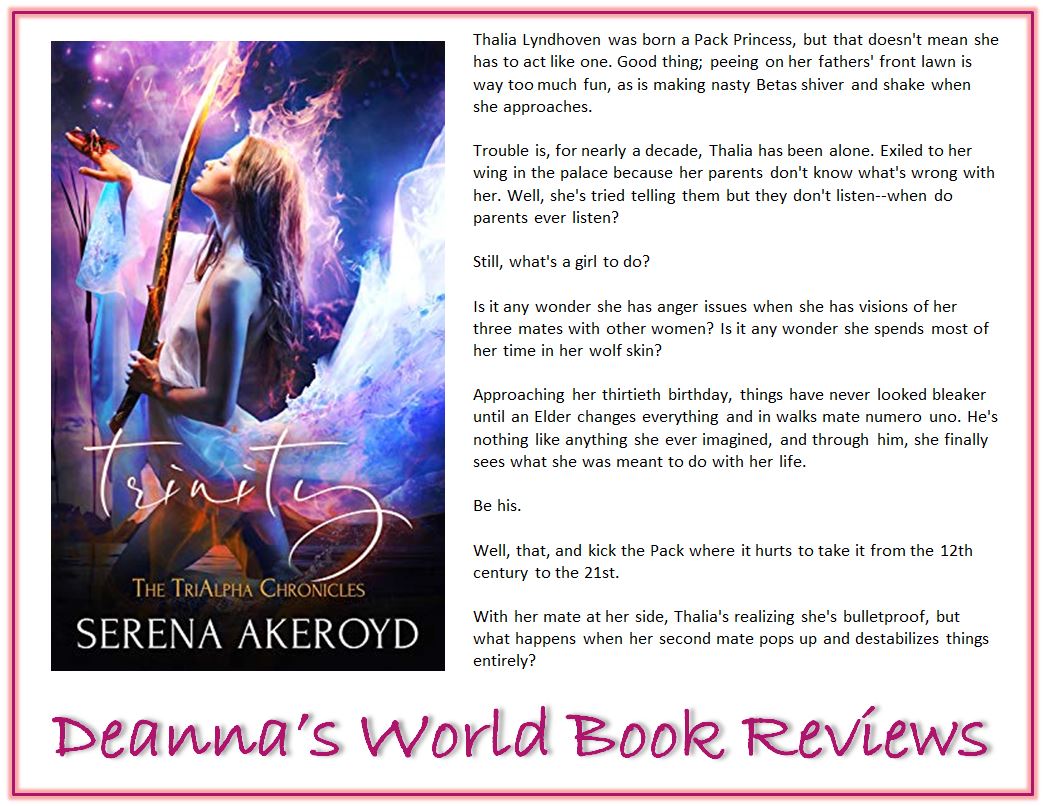 Trinity is the first in a new paranormal reverse harem with a female alpha wolf shifter and her mates. Trinity will sweep you away with as emotion and action overtake your senses.
I'll be honest. I wasn't sure what to expect with this story when I read it. I've enjoyed most of Ms Akeroyd's work in the past but this is the first time she's attempted wolf shifters, and the combination of wolf shifters and fated mates is a beloved trope of mine. I needed her to do it justice. On top of that, I was coming off a reading a bad book I didn't finish, and I needed this to wash the bad taste out of my mouth. I started reading feeling a bit cranky. No pressure there at all, Ms Akeroyd.
Let's start with the fact that Ms Akeroyd totally rocked it with this book. It was emotional, and it had heart. The characters were real, relatable, and they communicated with an authenticity that made me feel connected to them. My litmus test for how good a story is often revolves around how much it moves me. Does it make me feel? And does it make me misty-eyed? This did both.
My heart ached for Rafe when I met him. His suffering as a Gamma wolf in his pack was horrendous, and even more so those of his fellow Gammas - male and female alike. While Rafe might be the lowest of the low on the totem pole that is the hierarchy of wolf shifter politics, he's also unusual. He's not a wimp, he's successful, he's a doctor to humans, and a healer to the wolf shifters. And though his rank cows him in the pack, he has a hidden depth to him and talents that were as yet unrealised. He certainly wouldn't be the mate of a TriAlpha princess if he were in any way weak. Instead, he is the heart and soul, and comfort that Thalia needs in the face of all the adversity she has faced her entire life. He's the one who makes her feel whole and complete.
I loved Thalia. She's been exiled for close to a decade by her parents, and she's suffered horribly for it. It's a testament to her strength that she's not stark, raving mad after having little to no human contact for the entire time. And yet, Thalia is all power and strength through her adversity. It has shaped her and turned her into the woman she is today. She may be an Alpha female, but also because of her suffering, she's fragile and vulnerable at her core, and it takes Rafe's acceptance and care to fill that hole in her. It gives her a sense of justice and compassion to fight for what is right and to fight for the underdog. Her life experiences, harsh though they may have been, make her the perfect Triskele.
With both Rafe and Thalia, Ms Akeroyd does a brilliant job of balancing their strengths and weaknesses. It makes them both such well-rounded people.
Since this is a reverse harem story, Thalia has more than one mate. We are introduced to Mikkel, Thalia's second mate, later in the story. We don't know much about Mikkel yet, and he's both skeptical and reluctant when he finds out he's one of three of Thalia's mates. I liked Mikkel's reluctance. He wasn't dismissive which he could have been, but he remained open-minded as he assessed the situation.
I enjoyed every moment of this story, and I can't wait to see what is in store for Rafe, Thalia, and Mikkel. And of course, I can't wait to find out who Thalia's third and final mate would be.
View all my reviews
Ab

out the author





Serena Akeroyd:
Website
-
Facebook
-
Twitter
-
Goodreads
-
Amazon
Find Deanna around SOCIAL MEDIA: