Helen's rating:
Heat rating: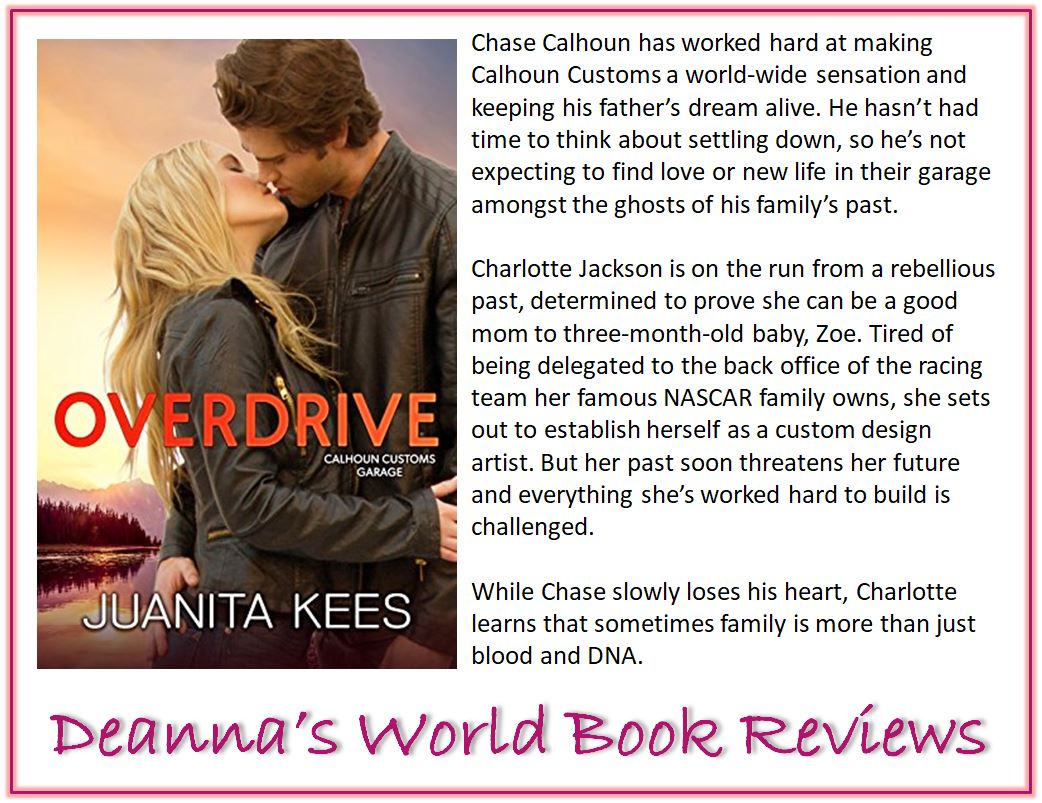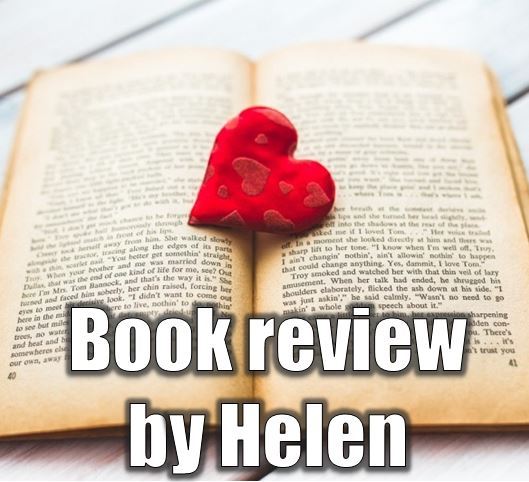 OMG! I fell in love Chase and his family in the first chapter of this book. It is the fabulous start to a new series. I have always loved Ms Kees' writing and this one is up there with all of them. A keeper to be sure! Clear the decks because when you pick this one up you are not going to want to put it down as you get to journey with Chase and Charlie to an emotional and gorgeous HEA.
Charlie Jackson has just arrived in Bigfork, Montana with her three-month-old daughter Zoe, and yes she is running from her family but with dam good reasons. It is cold, and things have not worked out the way she thought they would for the rebellious Charlie who is determined to prove that she can change and look after her daughter. When she meets the handsome stranger, Chace Calhoun, and she is offered a job with the Calhoun family doing the artwork she has always dreamed of. Things might be looking up but can she keep her feelings about Chase locked away?
Chase Calhoun and his family are close after losing their mother when he was ten years old. He tends to mother his brothers and sisters and now that his father is not well. There is a lot to think about but with the kind, caring heart he has, he helps out the young mother who has arrived in town, not realizing who she is and how she and her daughter are going to change his life and his families.
This story has so much to love, racing cars, beautiful artwork, families that love and struggle and a romance that will melt your heart with the joy it brings. Charlie and Chase are the most beautiful couple and what they have to go through will have you turning the pages. Charlie is so strong and amazing. What she has been through and how she stands up to her father! Wow! I was cheering her on, and the love and caring that she gives to the Calhoun's are fabulous. The way the family supports her and of course, Chase. Man! What a hero! I loved him. What can I say? Thank you, Ms Kees, for another keeper. I am looking forward to the next book in the series. Do yourself a favor and don't miss this story.
View all my reviews



About the author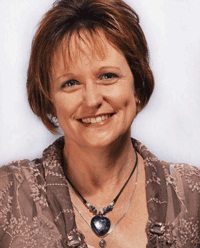 Juanita Kees:
Website
|
Facebook
|
Twitter
|
Goodreads
|
Amazon
About the reviewer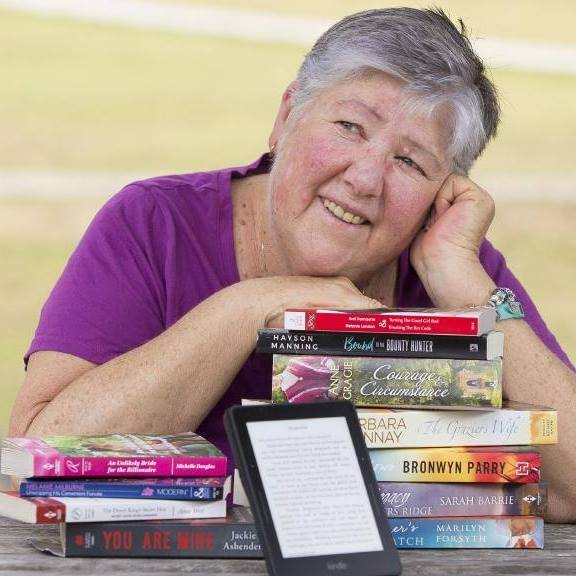 Helen Sibbritt:
Facebook
|
Twitter
|
Goodreads
Find Deanna around SOCIAL MEDIA: