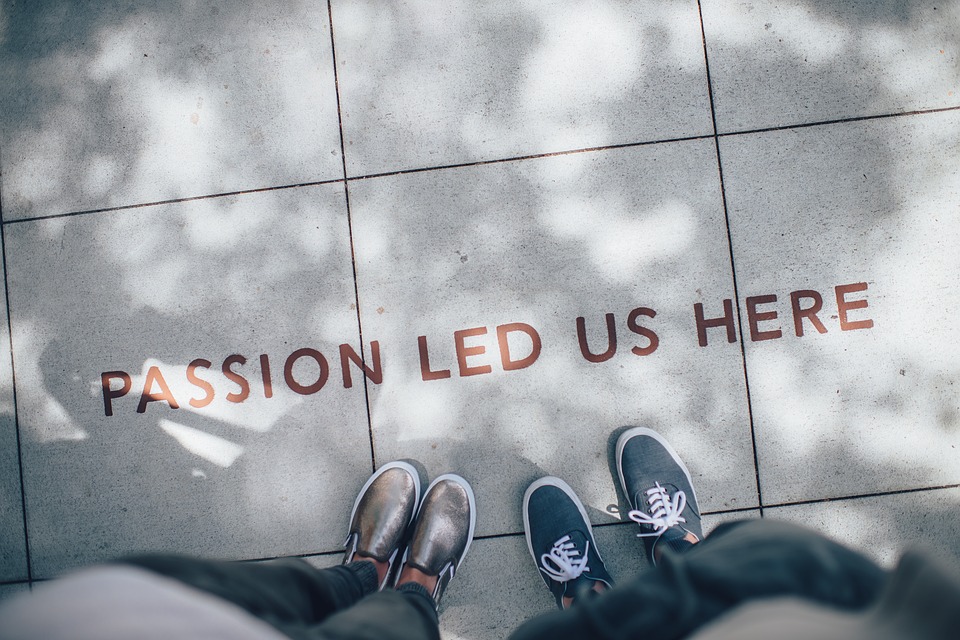 I can't believe this month has gone so fast, but I think I say that every month. It's already time for another book quotes and boy, I had so many to choose from. These authors we read are so clever, arent' they? I always find something significant, or moving, or funny to highlight. I hope you enjoy today's offerings.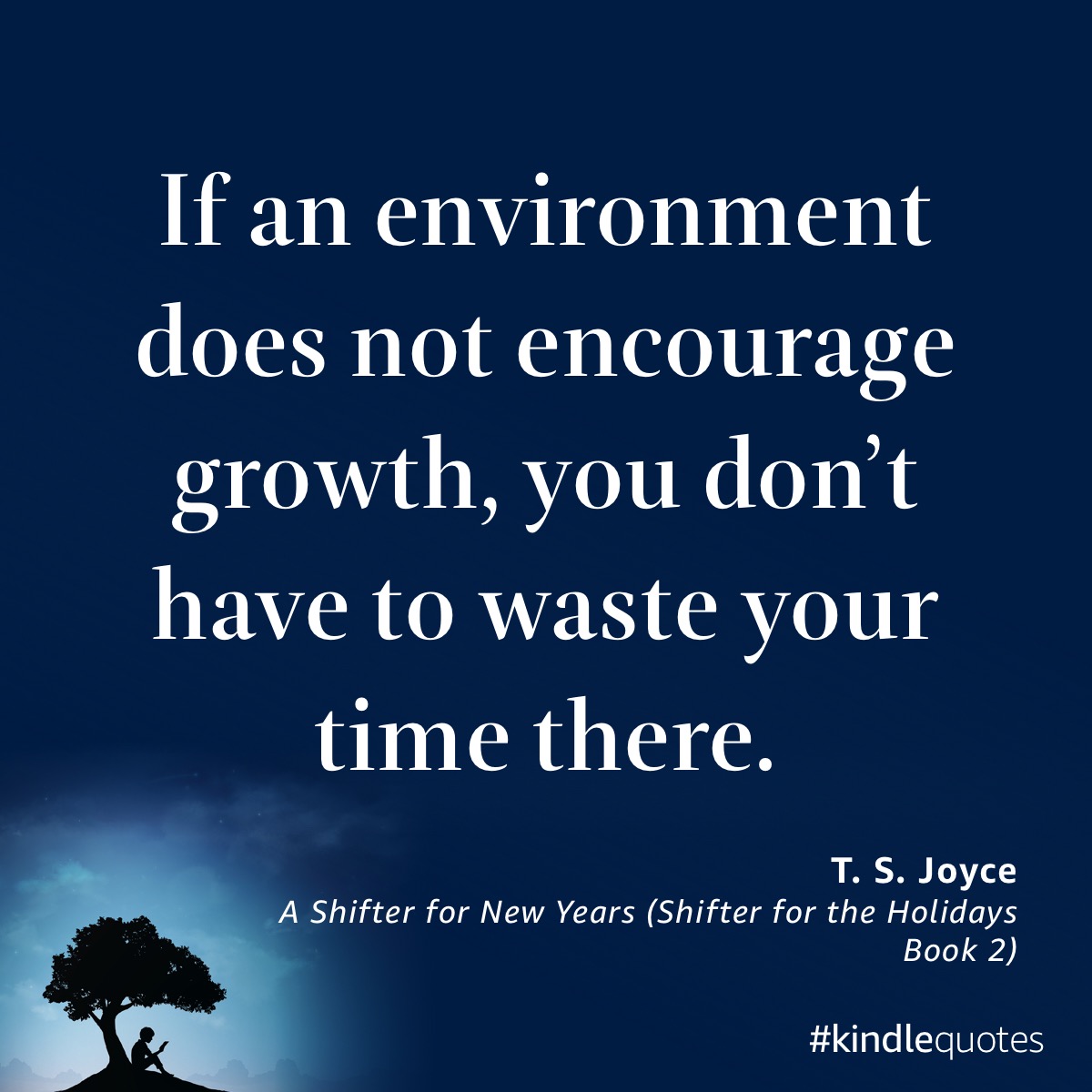 A Shifter For New Years (Shifter For The Holidays #2) by TS Joyce
These are wise words. It's so often that we can find ourselves in unhealthy environments. When that happens, we need to recognise it and get out for our own health and safety.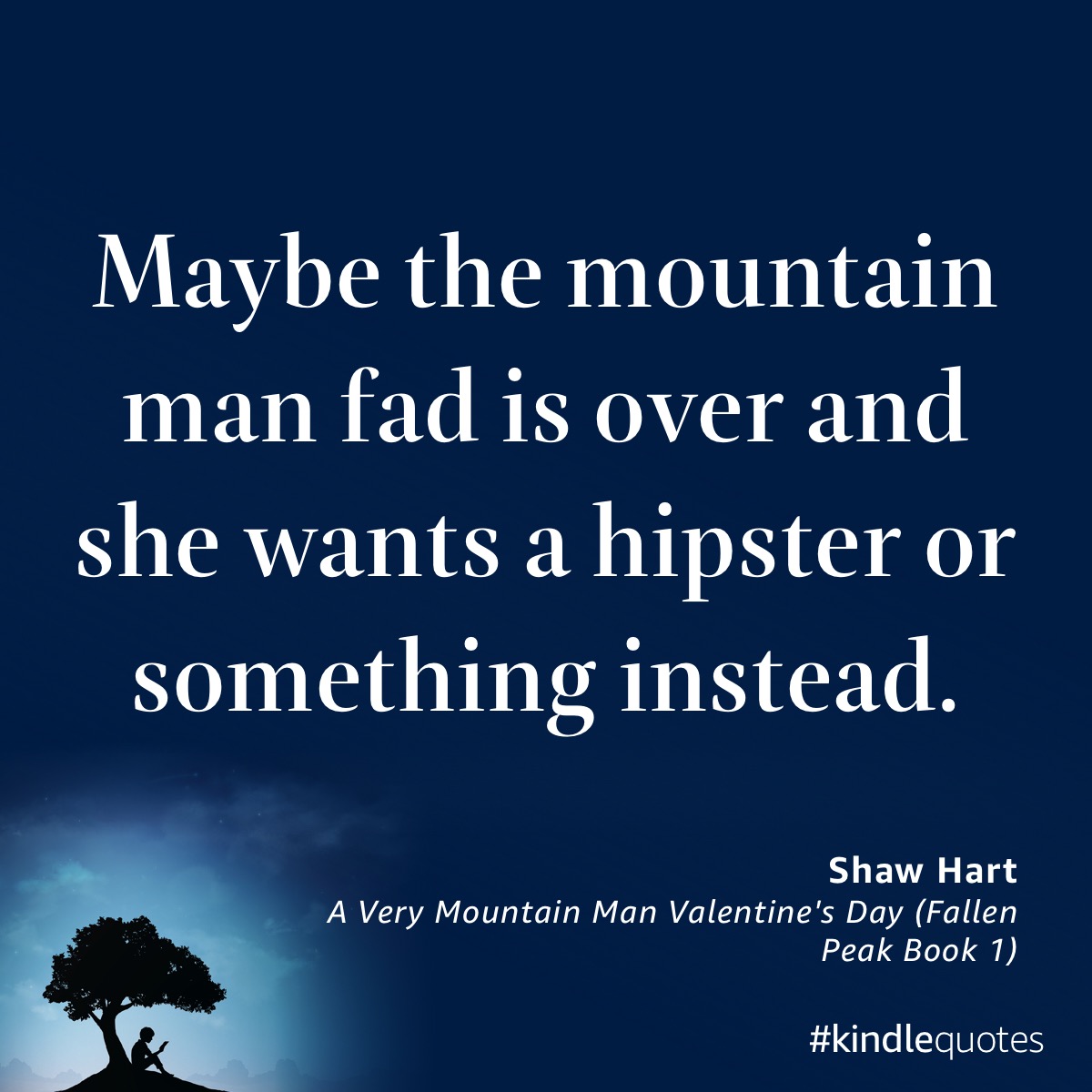 A Very Mountain Man Valentine's Day by Shaw Hart
I'm a big lover of the mountain man trend, especially in romance so I hope it doesn't end. I do love reading a good mountain man. This one was fun.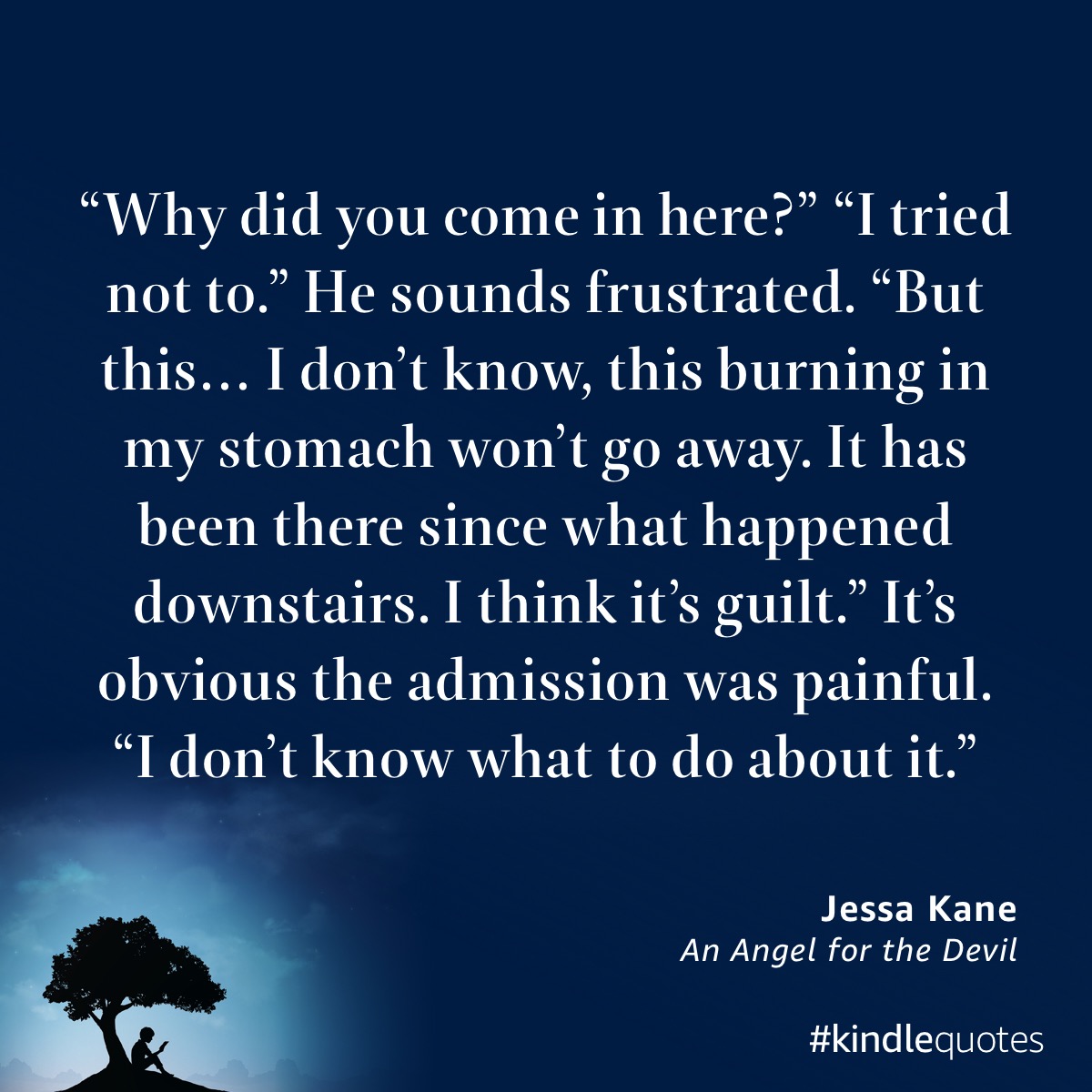 An Angel For The Devil by Jessa Kane
This was such a sweet exchange between the hero and heroine after something he had done. I love his confusion and his admission.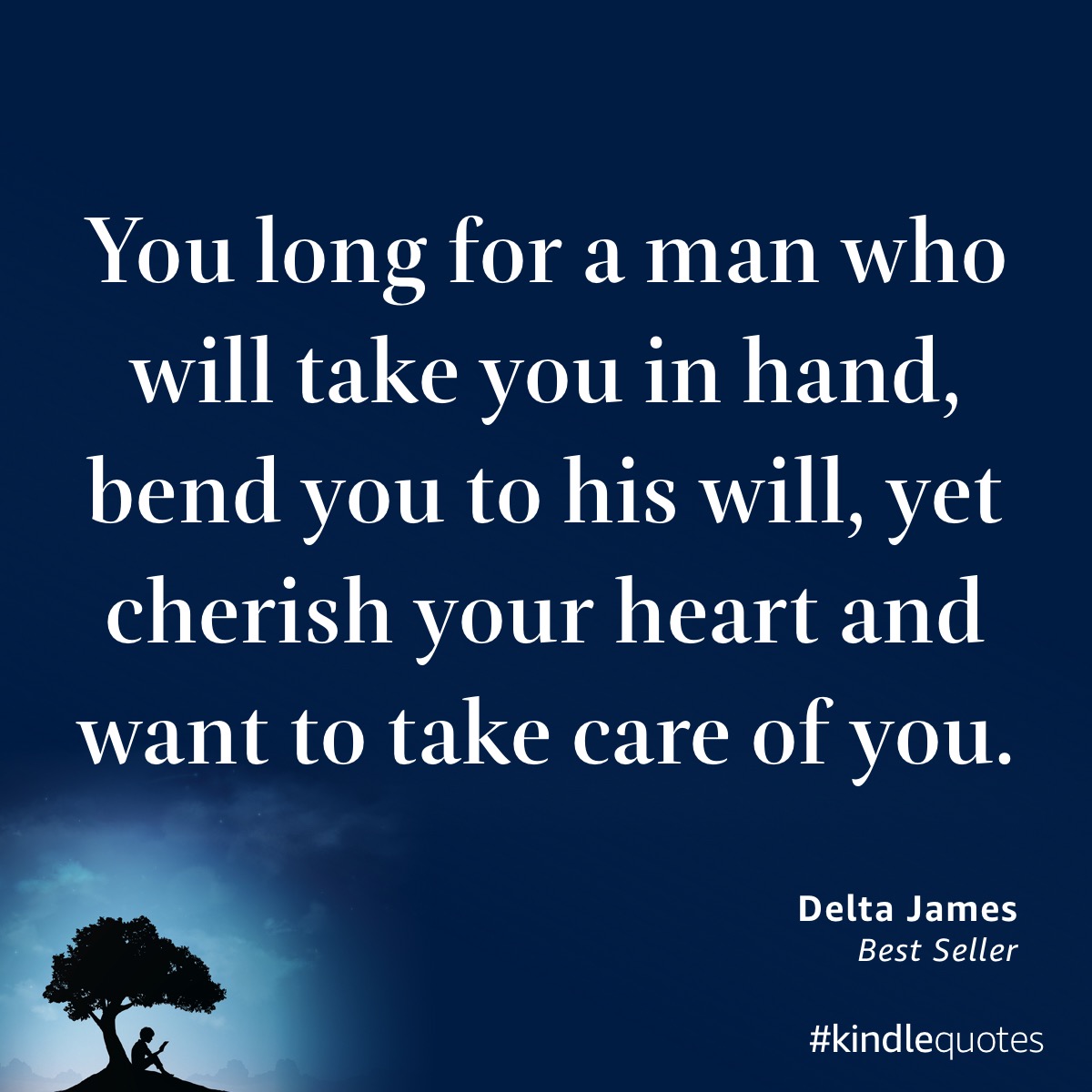 Best Seller by Delta James
I'm going to go out on a limb and say that a lot of us want a man like that. Maybe not the "bend you to his will" bit, that's pure romantic fantasy, but certainly the "cherish your heart and want to take care of you" part.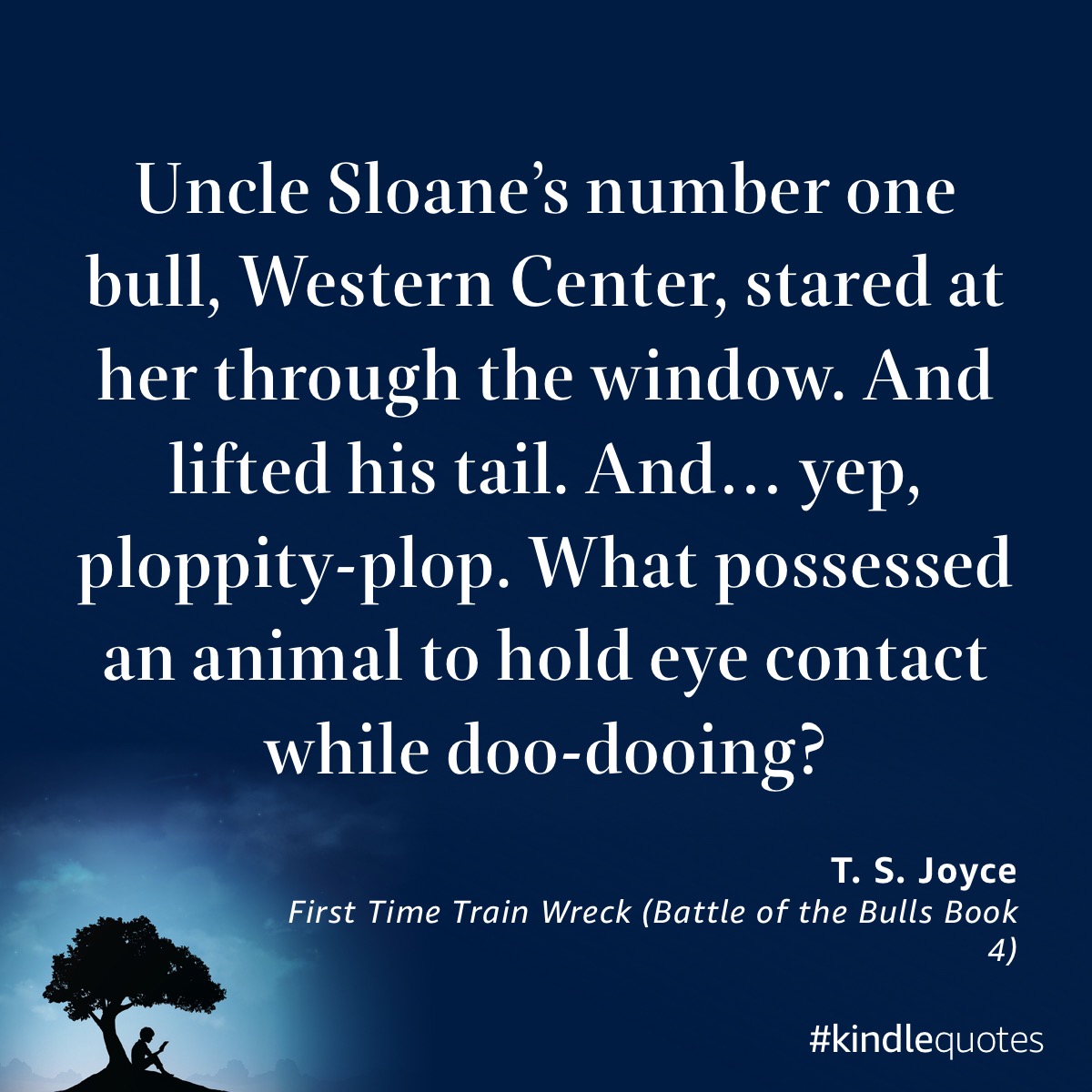 First Time Train Wreck by TS Joyce
I just realised I have two TS Joyce quotes. I've been on a bit of a binge of her books lately so I've been highlighting a lot of her stuff. I adore her as a writer. She's hella funny and this one tickled my funny bone. I thought it was hilarious.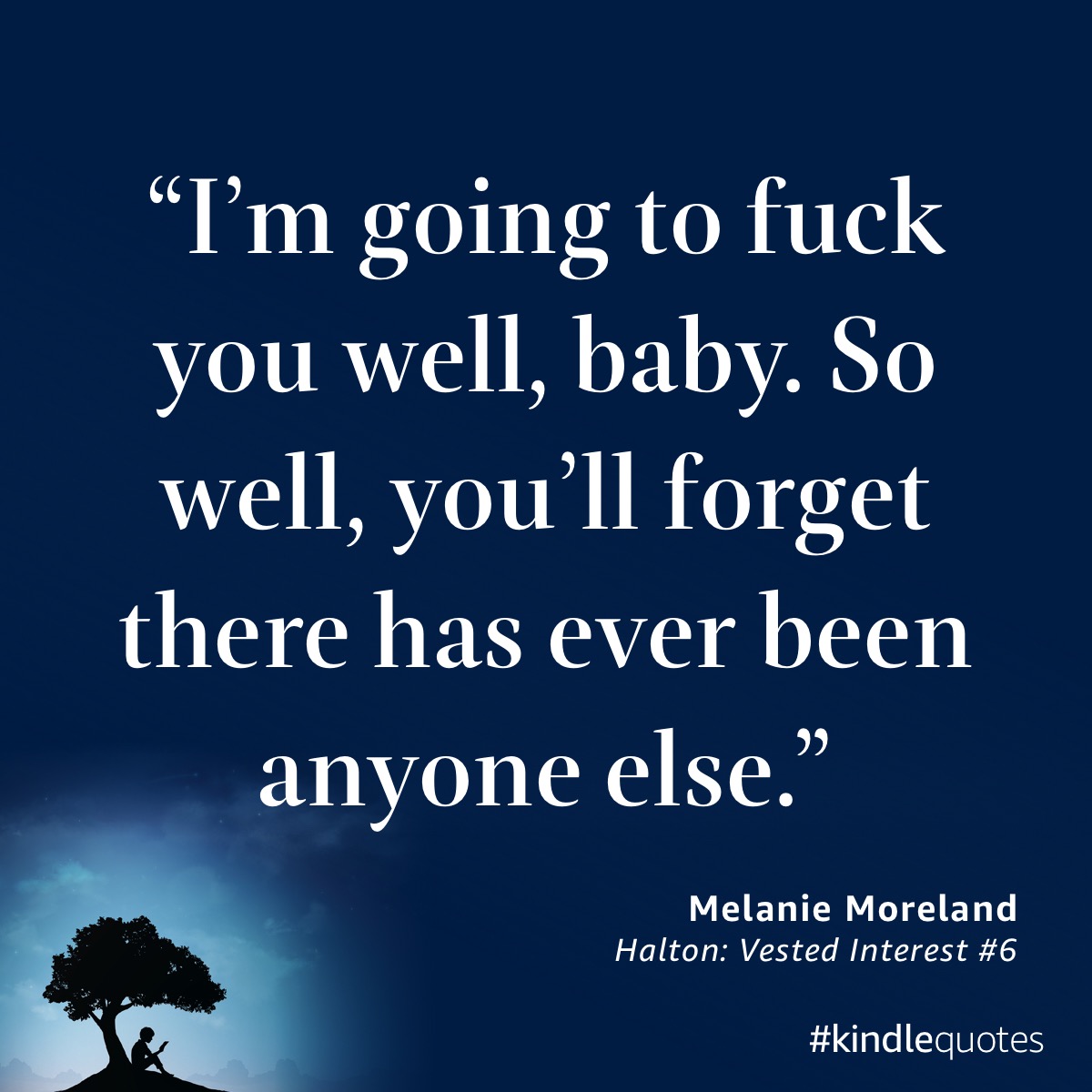 Halton by Melanie Moreland
Okay, I admit it. This one I liked just because it was dirty and I love a dirty talking hero. That's it. There's zero depth to my liking this quote.
😁
So that's it from me on the quotes. I hope you've enjoyed them and got a little peek into how my brain works while I'm reading. If you've got a particular book quote that you love, do share them with me. I've love to know what stays with you and stands out for you while you're reading.
Find Deanna around SOCIAL MEDIA: