Helen's rating:
Heat rating: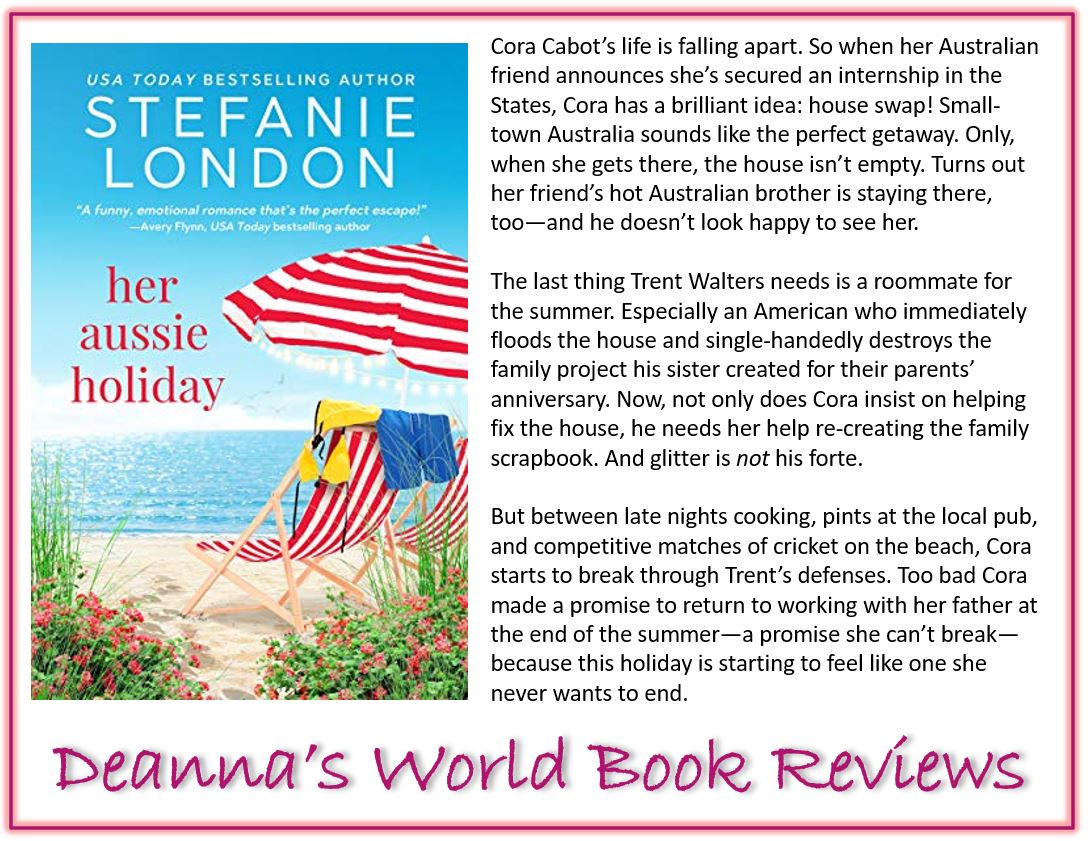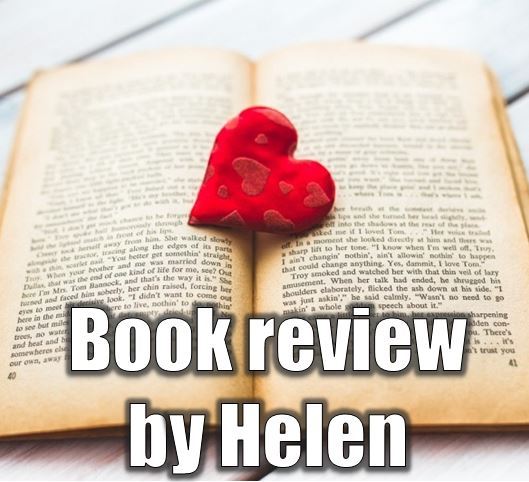 Stefanie London never fails me with one of her stories. They are moving, filled with emotion, and there are lots of smiles, lots of happy and the best heroes and heroines. I am loving this series. I do love a story set near the beach and this one hits the spot. We are back with the Walters family and this time we see Trent win the love of his life with the beautiful American, Cora Cabot.
Cora has been having a terrible time with her family. Living in New York with famous parents is not all what it should be and she desperately needs a break. When her Australian friend Liv needs a place to stay in New York, Cora suggests a house swap for a month. This will give her time to work on her book and work on what she really wants. The only thing is she had no idea Liv's brother, Trent was also staying at the house and their first meeting which involves lots of water is not what either expected.
Trent comes from a loving family and is known as the town charmer but he keeps a secret close and is always doing things for everyone else. He has a heart of gold and is very good looking. He is staying at his sister's place and doing some renovations while she is away not realising that there is soon to be a visitor, a beautiful visitor. When water causes a problem Cora and Trent have to work closely to replace a present, and this brings them very close and a fun time with glitter.
Both Trent and Cora have issues from their past that they need to let go of if they want to have a future but with the sensual pull between them growing things are moving very quickly. Cora is feeling very comfortable in Patterson's Bluff and very happy with Trent and Trent is finally seeing who he is and what he really wants in life. Cora has helped him so much. Their love grows and sparkles in such a beautiful way, it had me smiling and cheering them on. I do highly recommend this one for any romance reader that is looking for a feel good, sexy wonderful romance. Thank you Ms London for another fabulous read.
View all my reviews



About the author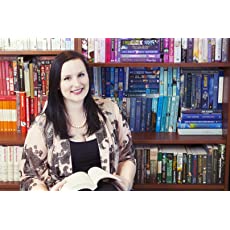 Stefanie London:
Website
-
Facebook
-
Instagram
-
Goodreads
-
Amazon
About the reviewer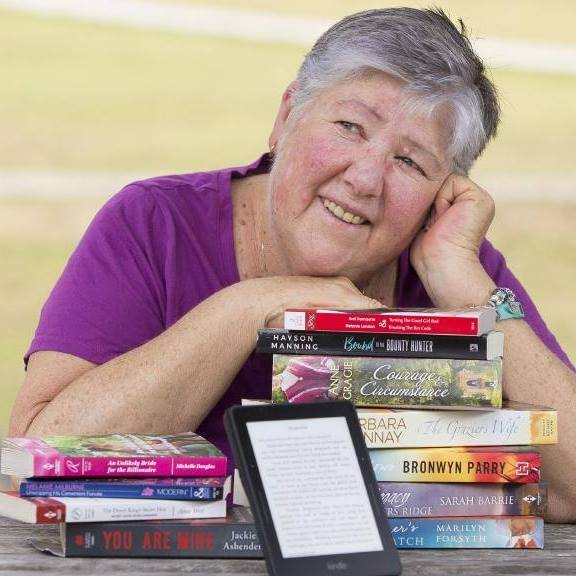 Helen Sibbritt:
Facebook
|
Twitter
|
Goodreads
Find Deanna around SOCIAL MEDIA: