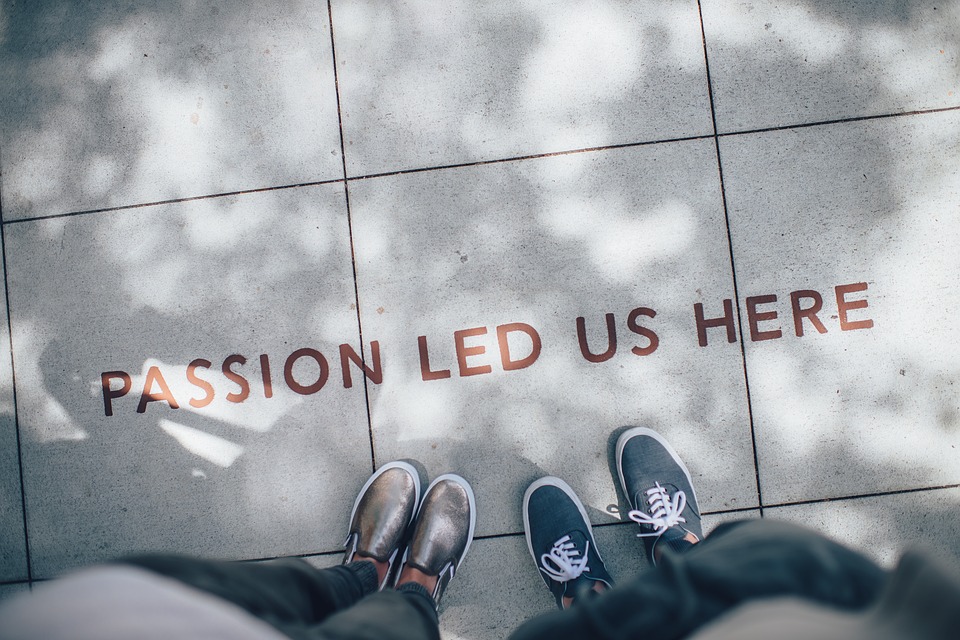 I thought I'd try something new for the bloggity since we've fallen into a rather comfortable routine. Very often, when I'm reading a book, I'd highlight a passage or a sentence that sticks out to me. I have a lot of fun with them and sometimes I share them on my timeline on Facebook or in the bloggity group. Sometimes, I even share them in a book group. Anyway, I wanted to start sharing some of the quotes that jump out at me while I'm reading. They are random and are probably only meaningful to me, but still fun. I want to share them so that you can get an insight into what tickles me and what makes me pay attention when I read. I hope you enjoy them.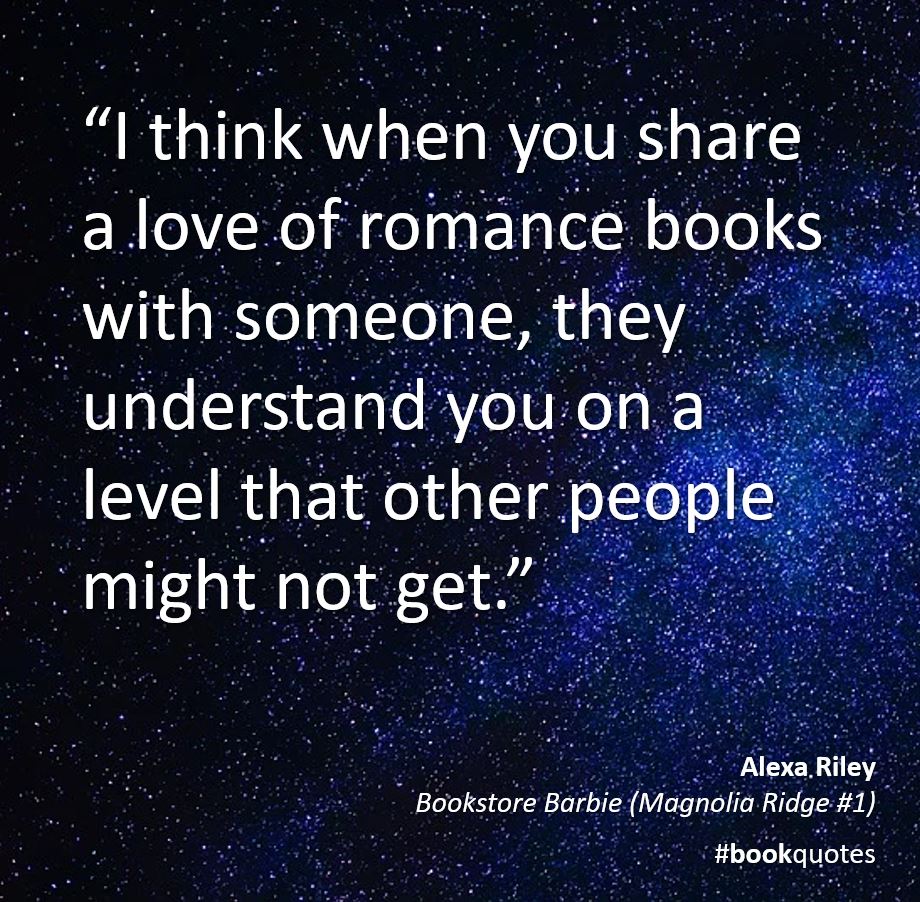 Bookstore Barbie (Magnolia Ridge #1) by Alexa Riley
I think this particular quote does not need much explanation. It's true, there's a certain bond that comes from loving reading romance. Even better when sharing and gushing over a book that you've both loved and can't wait to rave about to each other. There's something special when it comes to sharing a love of books and I felt it fitting that this be the first quote I share with you.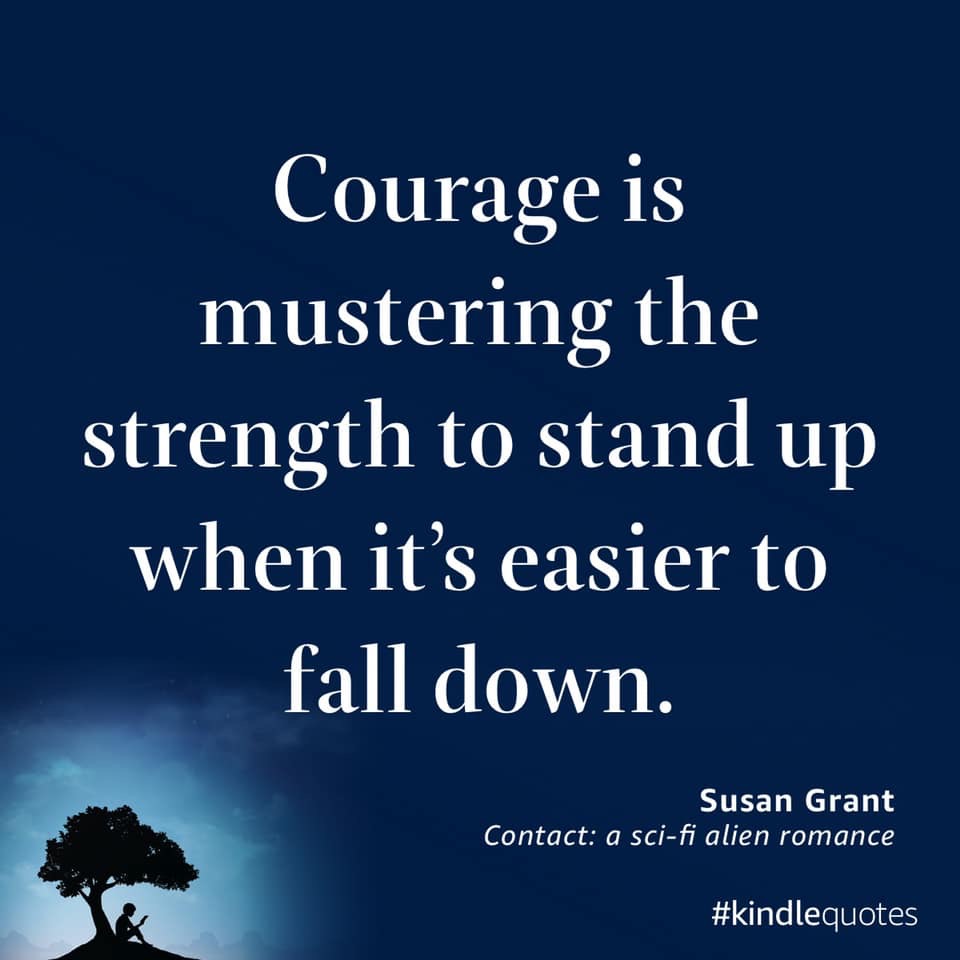 Contact by Susan Grant
I haven't actually read this book. I saw the quote shared and loved it. This is so true. It takes so much more courage to keep standing, to keep going than it does to just give up. Hats off to everyone who finds the strength to stand up and keep going.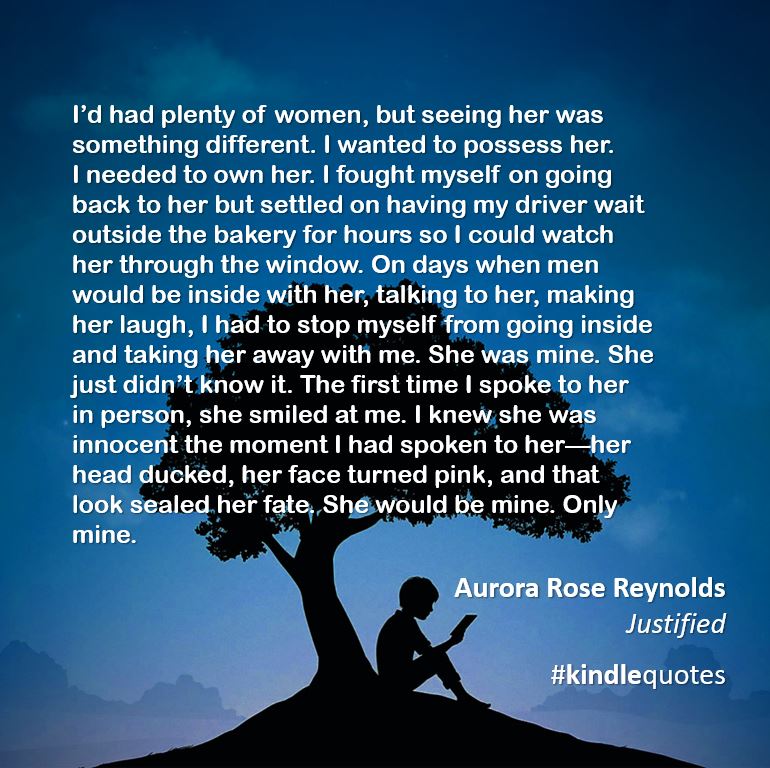 Justified by CA Rose and Aurora Rose Reynolds
There's something about a possessive hero that I just love. One who is so obsessed with the heroine that he can't think of anyone or anything else. Might not work quite so well in real life but they sure are fun to read. You're probably going to get lots of quotes from me about possessive heroes. I have a thing for them.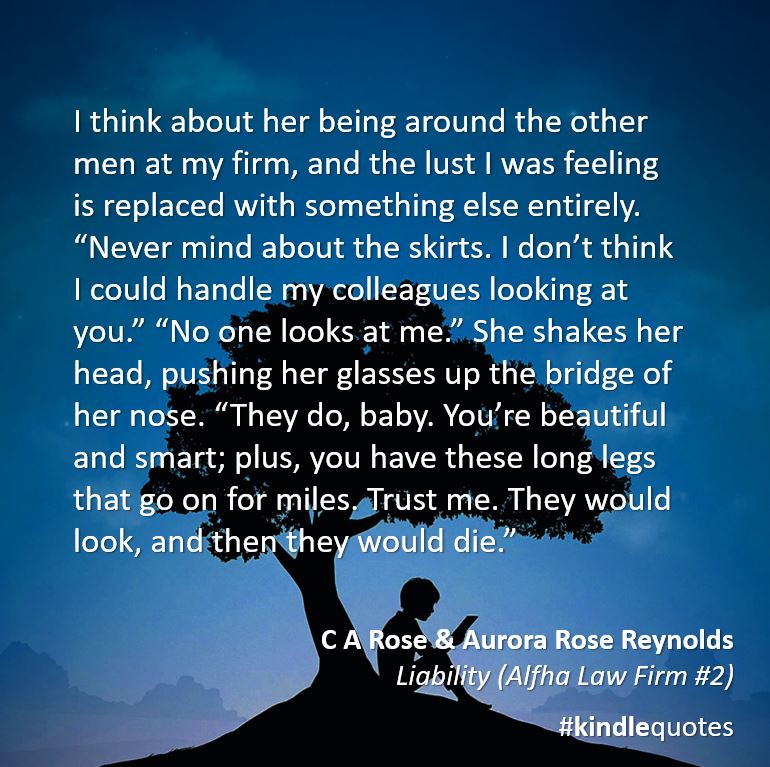 Liability (Alfha Law Firm #2) by CA Rose and Aurora Rose Reynolds
Ah, the jealous hero and the unassuming heroine. It's such a lovely combination. I love his jealousy and I love how oblivious she is to her own charms. Might be a little cliche, but hey, I read romance. That's one big cliche in and of itself. I'm okay with all the cliches and all the cheesiness.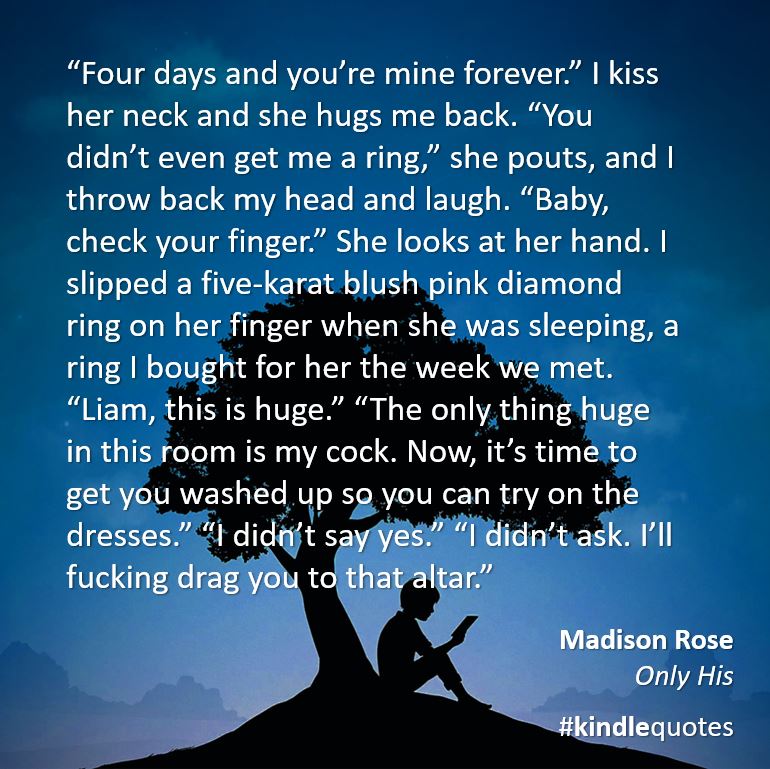 Only His by Madison Rose
Hmmmm... there's something about a hero that is unapologetic and doesn't ask. Don't do that in real life though!! But in a romance, it makes me all swoony. There's another book I read where the hero plans the whole wedding and the only thing the heroine had to do was pick a dress and show up. Let me tell you, I'm all about that, but I'll save that book for another day.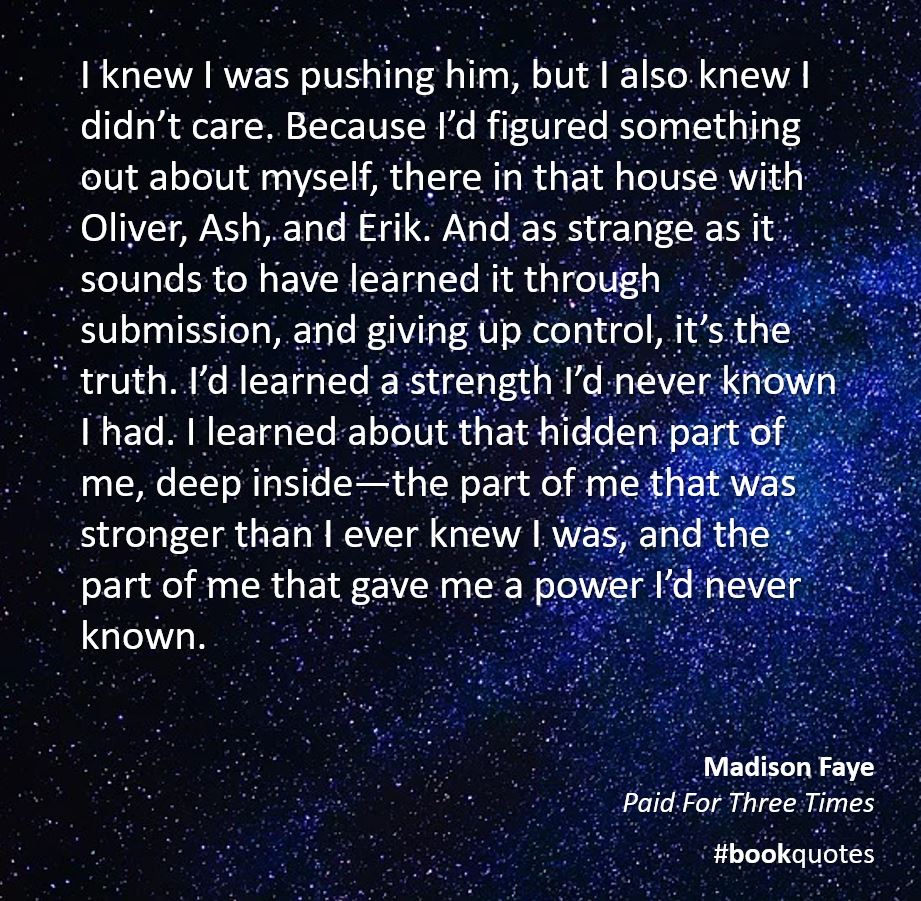 Paid For Three Times (Three Times #3) by Madison Faye
It's always wonderful when I read about a heroine who learns something about herself through her encounters with the hero or heroes, in this case. She's stronger than she thinks. She's smarter than she thinks. And definitely more powerful than she thinks. There's something very empowering about that.
Know what I've loved about going through all these quotes again? It's reminded me of the books that I've read and what I've enjoyed in them since I would have only highlighted some of the parts that I've loved the most. I like having this reminder and maybe reading these, you'd be intrigued enough to check out the books too.
So that's it from me on the quotes. I hope you've enjoyed them and got a little peek into how my brain works while I'm reading. If you've got a particular book quote that you love, do share them with me. I've love to know what stays with you and stands out for you while you're reading.
Find Deanna around SOCIAL MEDIA: