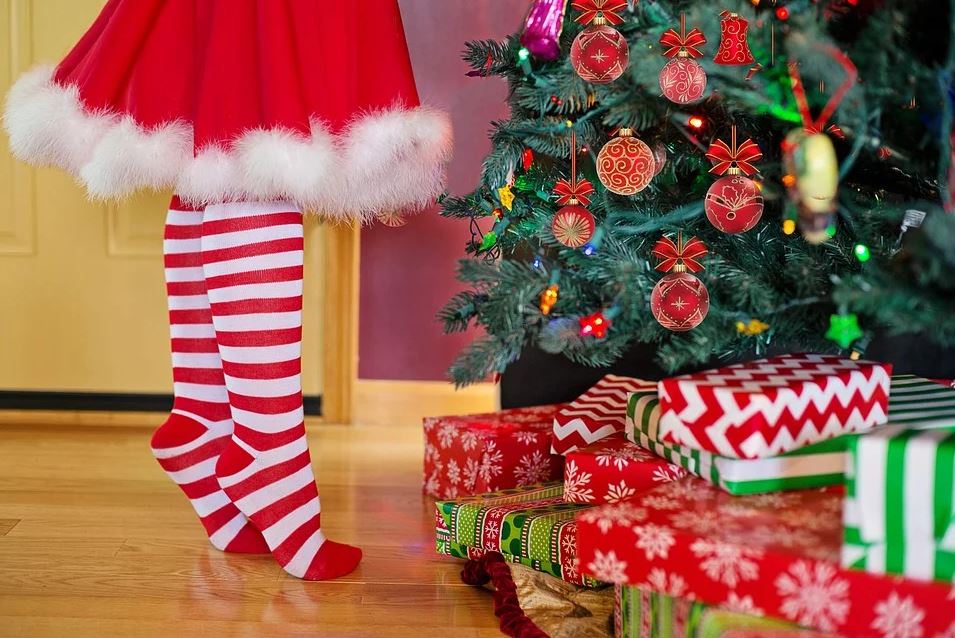 Hello there!!!
Just popping in quickly to wish you a very Merry Christmas or Happy Holidays if you do not celebrate Christmas.
It's been a crazy year and I sincerely hope that you get the chance to celebrate with your family and friends if you are able to. Whatever you do, I hope you stay safe as well as celebrate well.
Best wishes to you and yours.
Deanna
Find Deanna around SOCIAL MEDIA: