Helen's rating:
Heat rating: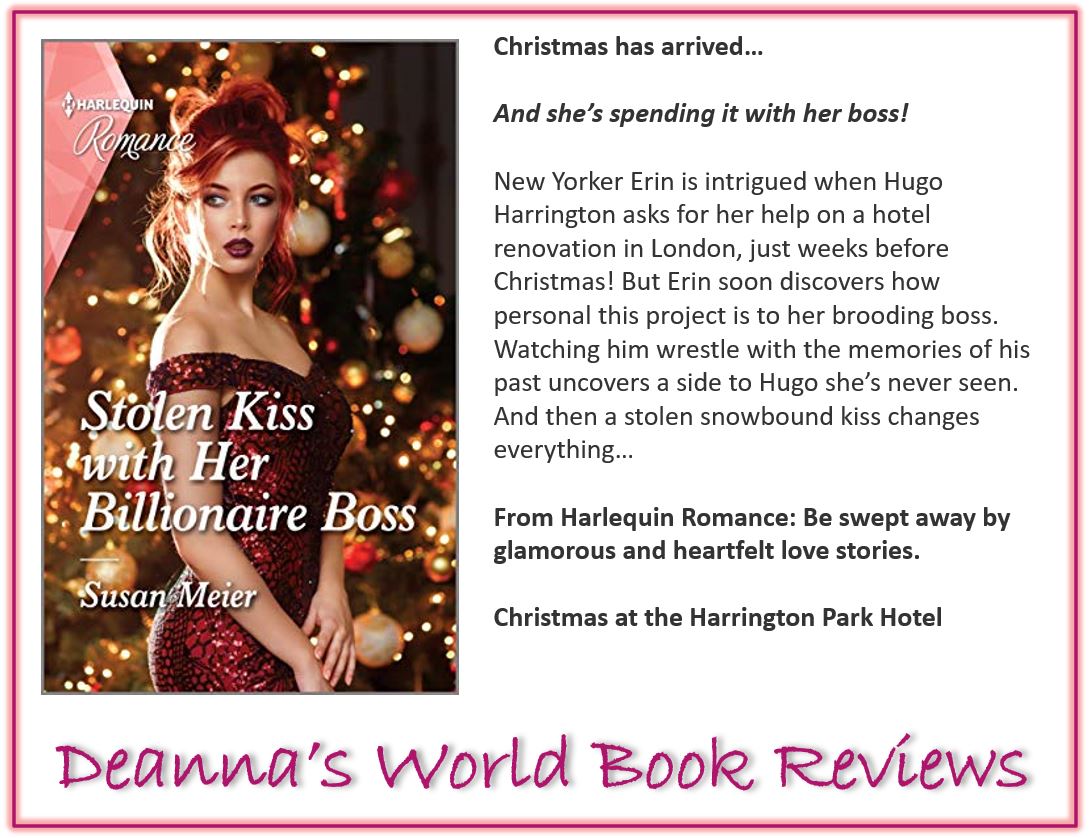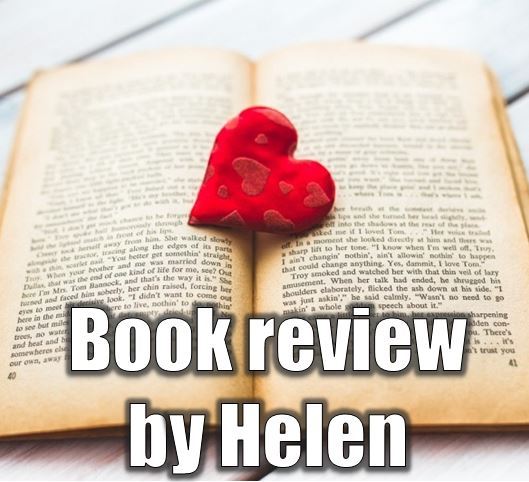 Oh, this story finished this series so beautifully. Oh my, there were lots of happy tears for me. This is an emotional and moving read as we get to know Hugo and learn all that he had been through in his younger years living at the famous Harrington Hotel in London. Now Hugo has a chance to make things right and re-create the famous Christmas Eve party that had been started by his father and see him fall head over heels for his party planner Erin.
Erin is one of Manhattan's best party planners and has worked numerous times for Hugo Harrington. Still, when he all but insists that she relocate to London for Christmas to help get a hotel and Christmas Eve party up and going, she is far from impressed. But when there is an offer too good to refuse, Erin makes her way to London. She has been attracted to him but getting to know him in his home town she gets to see him in a different light, and her feelings are soaring.
Hugo is determined to get his family back together. He feels he needs to return as big brother to his sibling twins Jay and Sally, but Erin is making him see things differently. He is not sure which Hugo he really is at the moment. The businessman Hugo or the caring, loving Hugo. It is not long before he and Erin are sharing more than work, and he is feeling his world turn around and his heart opening. Can he really be the man that Erin deserves?
This is a truly beautiful, moving, and emotional story that sees Hugo find his family, put the past behind him, and look to the future with Erin and her son. Erin also has some things from her past that need to be sorted and it is Hugo who helps her do this. They are made for each other, and I can highly recommend this beautiful sensual, heart-warming story. The epilogue is the best, and there were lots of happy tears and lots of smiles from me.
View all my reviews



About the author



Susan Meier:
Website
|
Facebook
|
Twitter
|
Goodreads
|
Blog
|
Amazon
About the reviewer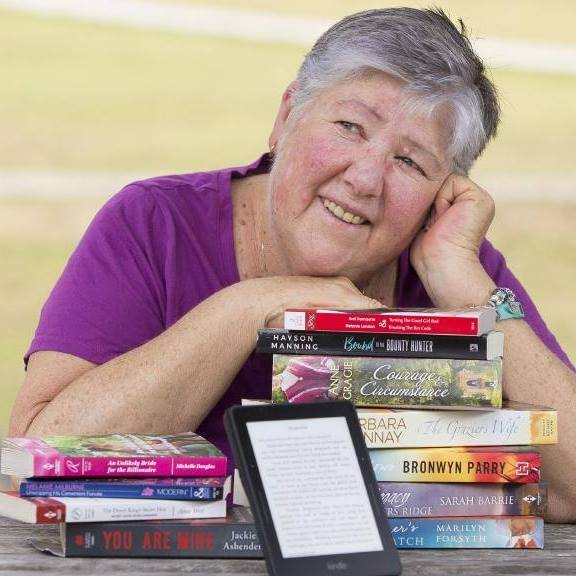 Helen Sibbritt:
Facebook
|
Twitter
|
Goodreads
Find Deanna around SOCIAL MEDIA: