My rating: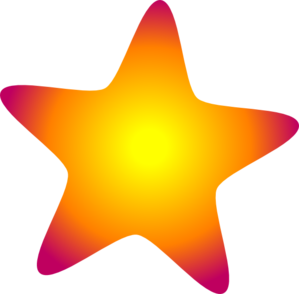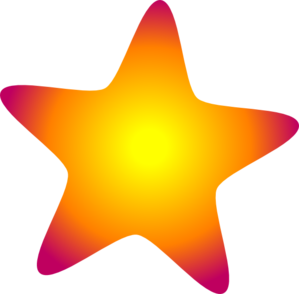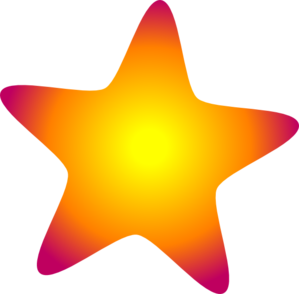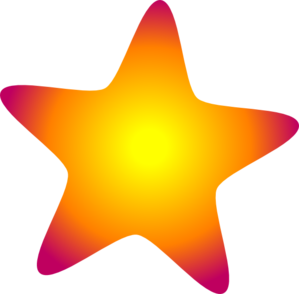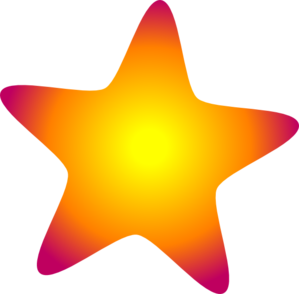 Heat rating: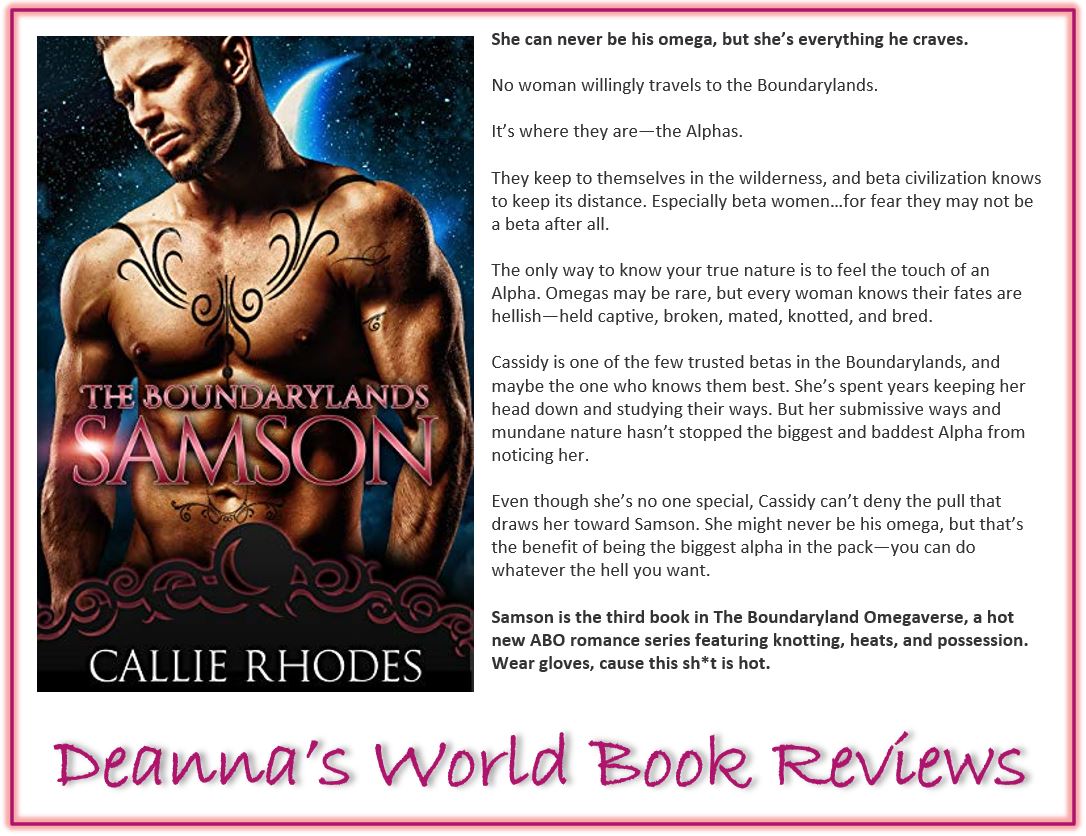 Samson is emotional and sexy but it also has depth as it deals with prejudice and cultural differences. It's where boundaries are tested even in the Boundarylands and what was considered acceptable or possible or natural is turned on its head. And above all, it's where love conquers all.
This was a tricky book for me because Cassidy is a beta and she remains a beta throughout. I was uncertain about reading an alpha and beta pairing and made the mistake of reading a few reviews where people had DNFed the book complaining about the fact that Cassidy never became an omega. But then I remembered another book I read with a beta and alpha pairing and it was fantastic. Probably the best omegaverse book I've read to date. And then I saw Ms Rhodes say something about Cassidy and Samson that made me trust her as an author and the story she was giving us. She said that with Cassidy and Samson, their love transcended nature and that, to me, is beautiful. I went into the book with that thought in mind.
I'm glad I decided to give this book a shot because it's beautiful. The prejudice that both Samson and Cassidy had to overcome was heart-wrenching, and the depth this went to in terms of alpha and beta culture, and even omega culture was intriguing and insightful. It added so much to the omegaverse lore of this particular world that Ms Rhodes is building.
I love Samson. He's always been the most charming and reasonable alpha of all the alphas in the Boundarylands, but also the biggest. He could easily have been the meanest because of his size and power, but instead he's a great guy. That doesn't mean that he should be trifled with though and when challenged, we get to see the reason behind all the respect that Samson gets. I love how determined he is in possessing Cassidy and how sure he is of his feelings for her regardless of her nature. His love for her surpasses nature even if there are some physiological things their love can't overcome. Regardless, they still have a loving and fulfilling relationship.
I was predisposed to liking Cassidy because she knew her place as a beta and she always presented a submissive and respectful front, but underneath all that subservience is an intelligent and ambitious woman who is interested in bringing enlightenment and understanding of the alpha culture to the world so that the inbuilt prejudices of the betas and their conspiracy theories have much less power. I admire the academic in her who is interested in researching and learning more about the world around her and the people who inhabit it. She brings respect and humanity to her research and gives a face and personality to the alphas and omegas of the Boundarylands rather than propagating fear and miscommunication.
I've only read the first three books in this series so far and the results have been mixed but this is by far the best of the lot that I've read, and it's about an alpha and a beta. It just goes to show that it's important to not judge based on some basic information about the book and to trust the author in what she is going to deliver if her books are ones the reader enjoys. Don't let the fact that this is about an alpha and a beta, and not an alpha and omega stop you. It's still an emotional and satisfying read. By the end, you'll be cheering Samson and Cassidy on and wanting them to find they happy ever after even though it's unconventional. Remember, love transcends nature.
Now, onto the next book in the series.
View all my reviews
Ab

out the author




Callie Rhodes:
Facebook
-
Goodreads
-
Amazon
Find Deanna around SOCIAL MEDIA: