At The Italian's Bidding (Hot Italian Nights #5)
by
Annie West
Purchase link:
Amazon
Helen's rating:
Heat rating: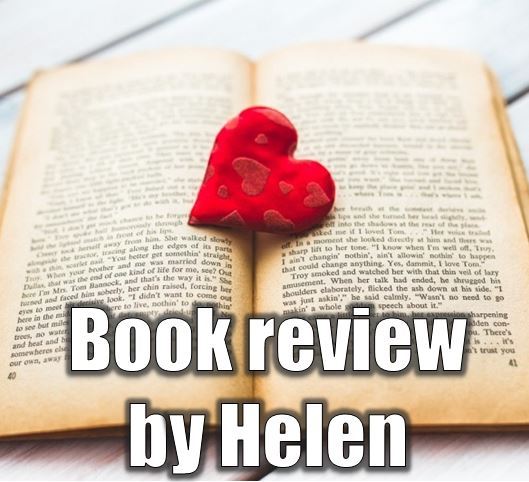 Oh Ms West knows how to write a sizzling sensual story where the hero and heroine are doing their best to keep their hands off each other. This one will have you forgetting everything else that is going on and turning the pages. This is a beauty of a story.
Racing car driver Niccolo Marchesi needs a favour from his best friend's sister Lia DeLaurentis. He needs a girlfriend for the weekend and she is the only person he trusts but can he trust himself? His friendship with the DeLaurenits family means so much to him. Lia has grown into a beautiful woman and the erotic feelings he has been having for her lately will need to be kept on ice.
Lia has had a crush on Niccolo since she was a young girl and he has helped her out before so the answer is yes when he asks her but this is going to be a very tough weekend for Lia. She is innocent and he has women falling at his feet, which leaves her a little unsure. But two nights together in the same room is way too much temptation and the sensual pull will bring them both to a passion neither of them have felt before.
What a sizzler of a story! With this one the pages are just about scorched as they get closer in so many ways. Niccolo opens up to Lia like he has never done before talking about his future and Lia is ever the open caring and loving woman that she is, is perfect for him. This one is beautifully written and a beautiful story that shows how passion and love can bring people together. Oh, I was left sighing with this one. Thank you Ms West for another fabulous story. I loved it.
View all my reviews



About the author


Annie West:
Website
-
Facebook
-
Goodreads
-
Amazon
About the reviewer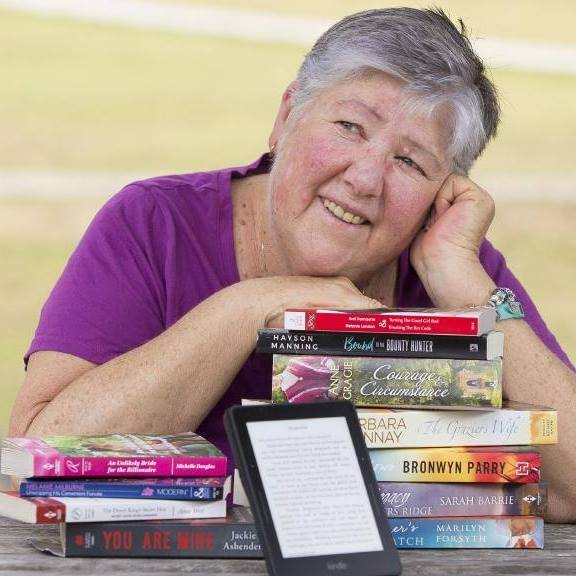 Helen Sibbritt:
Facebook
-
Goodreads
Find Deanna around SOCIAL MEDIA: