Devil's Own (The Devil's Keeper #3)
by
Megan Crane
Purchase link:
Amazon
Helen's rating:
Heat rating: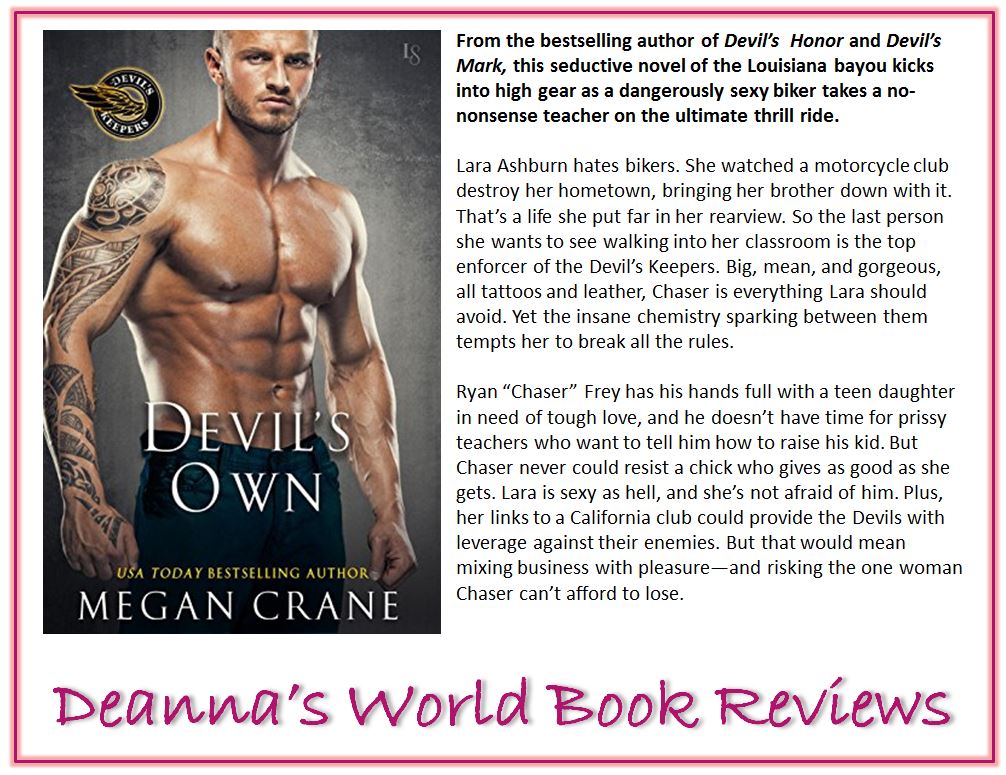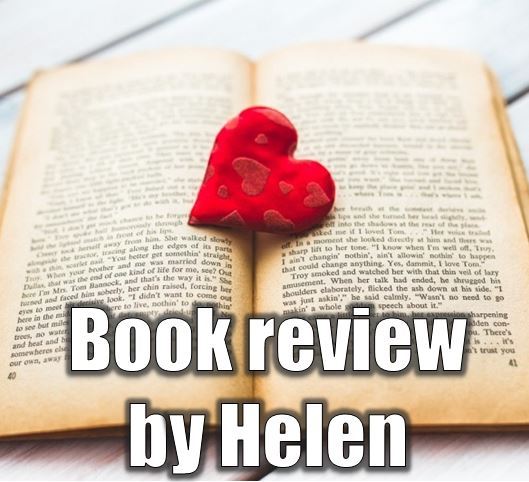 This is the third story in this series and wow, am I enjoying them! They certainly heat you up. I am sure the pages were scorching me as I turned them. The hero in this one is Ryan "Chaser" Frey and he is one fierce strong, bad boy hero. He is The Enforcer in the Louisiana Bayou's Devil's Keepers MC and he is about to meet his match in the form of school teacher Lara Ashburn who happens to be his daughter's teacher. Make yourself comfortable and sit back and enjoy this steaming hot, sensual ride.
Lara has a past with bikers and she hates them. She left that life behind years before and has somehow landed in the town of Lagrange where the weather is hot and steamy and it is a biker's town. Perhaps Lara can help the students at the local high school, so when one of her students is having problems Lara ensures that the father of this girl comes in for a meeting. But oh, what a meeting it is! Lara has found her fix but that is not what she wanted when she meets the The Enforcer and that meeting is smoking hot.
Chaser's life revolves around his motorcycle club and his daughter Kaylee. He is a single father and when he is summoned to the school he is not happy but meeting his daughter's teacher is about to change his life in lots of ways. Ms Ashburn is tiny, gorgeous and is not scared to stand up to him and she has a mouth on her that makes him think that she knows a lot about bikers. The discussion between them leads to a very steamy, dirty meeting.
This journey to a HEA is an awakening for Lara about what she really wants after her life growing up and Chaser wanting a woman so much that their relationship gets both of them to open up and heat up. Be prepared because the sex is hot and there is lots of it. It's very erotic and the story line is fabulous. I loved learning more about the problems in the club and am looking forward to more in this series. I highly recommend this one but keep a fan and a cool drink close by.
View all my reviews



About the author


Megan Crane:
Website
|
Facebook
|
Twitter
|
Goodreads
|
Amazon
About the reviewer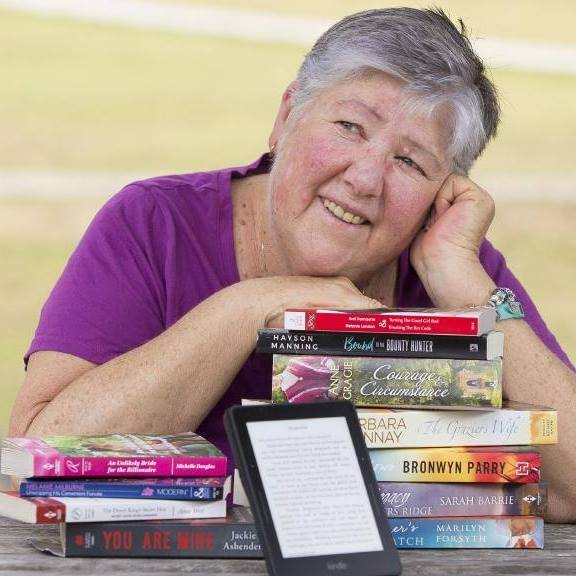 Helen Sibbritt:
Facebook
-
Goodreads
Find Deanna around SOCIAL MEDIA: