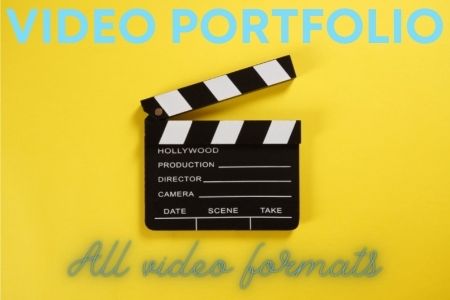 I am very grateful for repeat clients who like my work enough to want me to make more videos for them. This time, author Phillipa Nefri Clark had a month-long promo for the first book in her most popular series and wanted videos to promote the book and the sale. This was such fun to do encompassing both similar and different elements in each video to make them unique.
Do still check out my TikTok account there are lots of different videos there. There are also videos on my YouTube channel so check that out too.
Y'all, this was somewhat challenging. Phillipa wanted these videos predominantly for TikTok, but she also asked for a version for Instagram. Fun! The challenge though was to say the book was a freebie without saying the book was a freebie because TikTok being TikTok, there are certain words it does not like, and FREE is one of them. Sigh.
Phillipa wanted three similar but different videos showcasing the book but also highlighting that it's on sale. I changed up the style from her previous videos and this is what we came up with.
There were three videos made and all three were in the TikTok format and Instagram format. Here are how the videos look on Instagram.
I hope this gives you a good idea of what can be done with it comes to the same video done either for TikTok and Instagram. If you check out Phillipa's social media you will see that she has reused these videos multiple times, posting at different times to remind her audience of the book and the sale.
As you can see, I love making videos and if there's anything you'd like me to create for you, contact me. Here are all my links.
That's it for now. Just a small sample. I will include a different set of video examples next time. If you have any questions or are interested in my services, please contact me. I look forward to hearing from you.