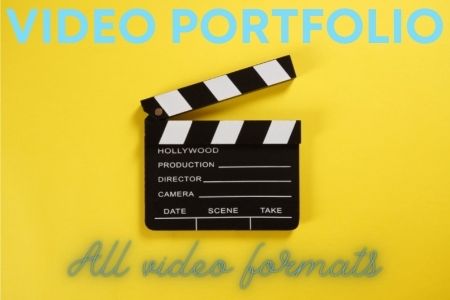 It's a public holiday here so I'm trying to do a little catch up and update my portfolio. There be stuff to see coming!! <Arrr!! Said in my (terrible) pirate voice!> This installment contains a book trailer I created for Elusive Treasure by Erin Moira O'Hara. I had such fun with this one and Erin is such a lovely client to work with.
Do still check out my TikTok account there are lots of different videos there. There are also videos on my YouTube channel so check that out too.
I am very grateful for my clients and their word-of-mouth referrals I get from them. That's a huge part of my business. So much appreciation there and that's how Erin became a client. She saw some other videos I had done for another author. Erin wanted a book trailer for her soon-to-be released book, but because she had the book trailer done early, we did two versions. A "coming soon" version that she could use right away, and then a regular version that she could use after release and continue to use in the future.
Here's the thing with these videos I make, they are as timeless as your books. You can reuse them over and over on social media. Post them once every now and then to remind people that you have this awesome book for them to check out.
Funny story with this video. I posted about it on my Facebook, so I'll just share it here:

But onto the videos. This is the COMING SOON version. I wanted the COMING SOON impact to pop, so I added a sound that sounded like an explosion to get the viewer's attention. I'm told it did the job.
And this is the regular version that Erin has used quite a few times on her Facebook to announce the book release. I keep rewatching it and I love the soundtrack she chose to accompany the video. It really conveys the suspense element of the story. Sound and music are so important in a video.
And finally, with Erin's permission, I posted the video to my TikTok too. As you can see, the TikTok format is slightly different since TikTok's native viewing platform is the phone app and it's a tall portrait format rather than a landscape format like a Facebook or YouTube video which is the format that we are traditionally used to. Just keep in mind that I can make (the same) videos whatever different formats they are required in for various different social media platforms.
As you can see, I love making videos and if there's anything you'd like me to create for you, contact me. Here are all my links.
That's it for now. Just a small sample. I will include a different set of video examples next time. If you have any questions or are interested in my services, please contact me. I look forward to hearing from you.