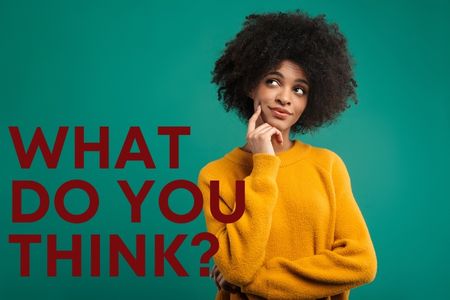 So I need advice and I thought, hey, I'll ask my lovely readers on the bloggity. I'm doing some experimenting with a popular format of video and I would genuinely like to know what appeals and why. Please, please take a couple of minutes to watch what I've included below and give me your opinion. I promise it won't take much of your time. One of them is only 7 seconds long or short, rather.
Here's the thing. Videos with pages of a book flipping and text of a quote from a book overlaid are very popular. If you have a great hook and a great quote, people love them. Most of the videos are done with:
Animation of the page flipping
A block of text for the quote that appears and disappears over a few pages/seconds
Music
I am trying a few new things and I've made this short video with all of the above, but also added a layer of spoken dialogue on top of it. I think it adds dimension and gives a more personal vibe to the video, but that's just me and I think I might be a bit biased, so I'd like to hear what you think after you've watched it.
Here are a few things I'd like to know from you after you've watched that short 7 second video above:
Do you think it's too short?
Is it hooky enough? Does it catch your attention and make you want to find out more?
I tried to be steamy but at the same time doing it in a way while trying not to anger the censor bots. What do you think? Does it seem steamy to you?
Do you like the dialogue or should I just stick to words and music? The dialogue makes the video longer, so less words in a video of the same length compared to just words and music.
Finally, this video has the book cover on the last page. Do you like the book cover at the end so you know what the book is or do you think it's okay to leave off the book cover to pique your curiosity and you will have to leave a comment and ask what the book is? Will having to ask annoy you?
And as an offset, here are a couple of examples of some other different styles so you have a point of comparison.
This is a long video with spoken dialogue and music. It's been popular on TikTok and gotten lots of views. I'd like to know if you think this is too long and if you lost interest.
And this is an example of a longer video with a very popular soundtrack.
After watching all three, do you have a preference?
Your input and insights are greatly appreciated, but be gentle with me, yeah? I'm kinda new to all this and I would appreciate any courteous, constructive feedback. Thank you.
Find me EVERYWHERE on social media.