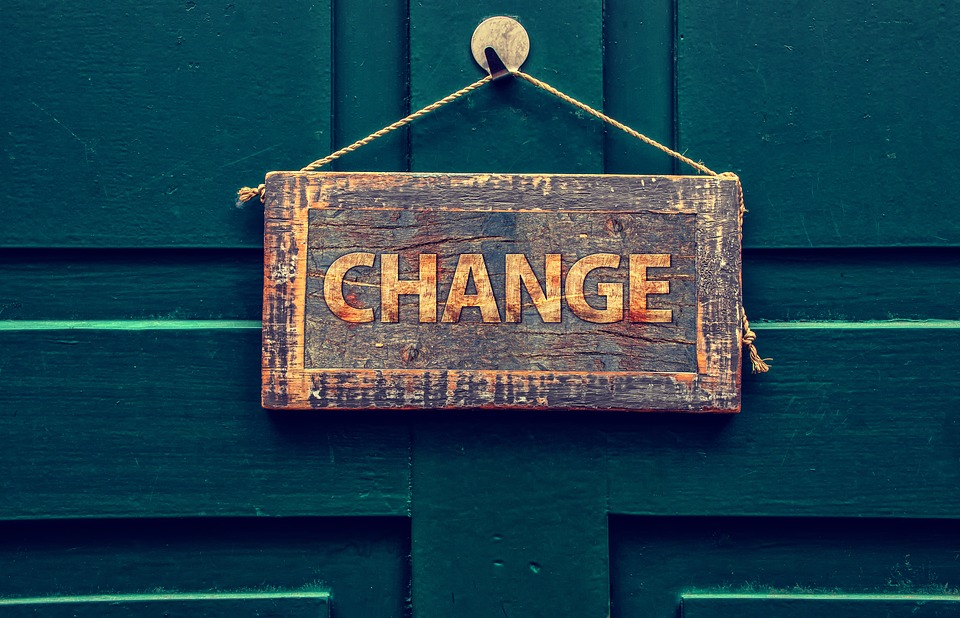 Y'all, I hope this finds you well. I know today is meant to be my regular What Deanna Read post, but I'm hijacking that to let you know that there will be some changes to the bloggity. I hope this won't change much for you and you'll still visit, but I need to switch things around because of life stuff.
Well, life stuff, work stuff. Things have gotten a lot busier and I'm also helping Steve get ready for his book launch. On top of that, work has picked up and I need to balance my time a little better.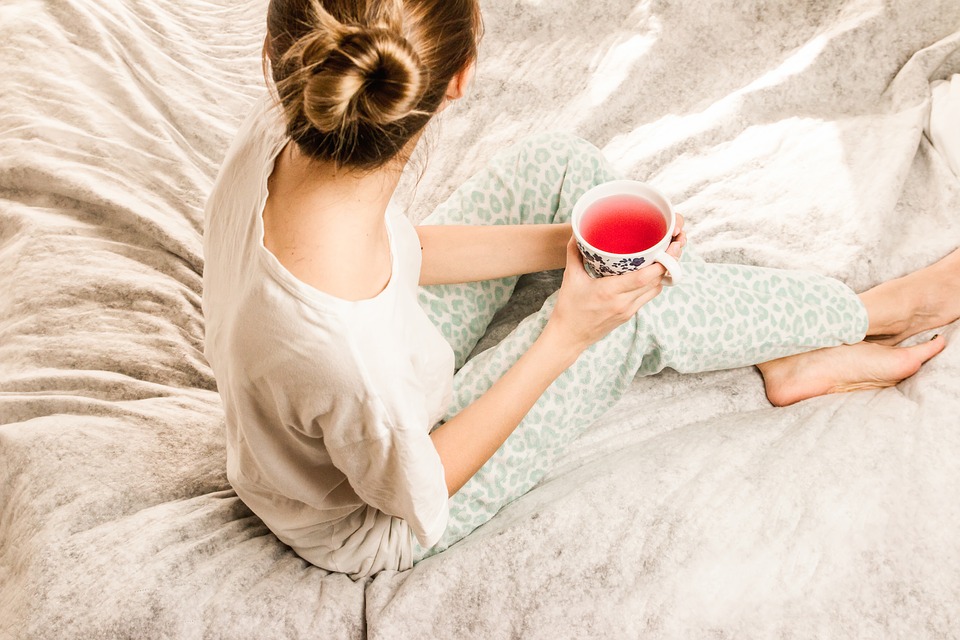 I'm also the idiot who scheduled a regular Monday 6am post which means I'm usually hustling on Sunday to get the post done because, let's face it, I'm not organized enough to get it done any earlier. Some posts are time sensitive and I don't get content early, and some posts, well, I'm just too busy during the week so I leave it to the last minute which is a Sunday. I kinda want to reclaim my Sunday a bit and spend the time chilling. I hope you understand.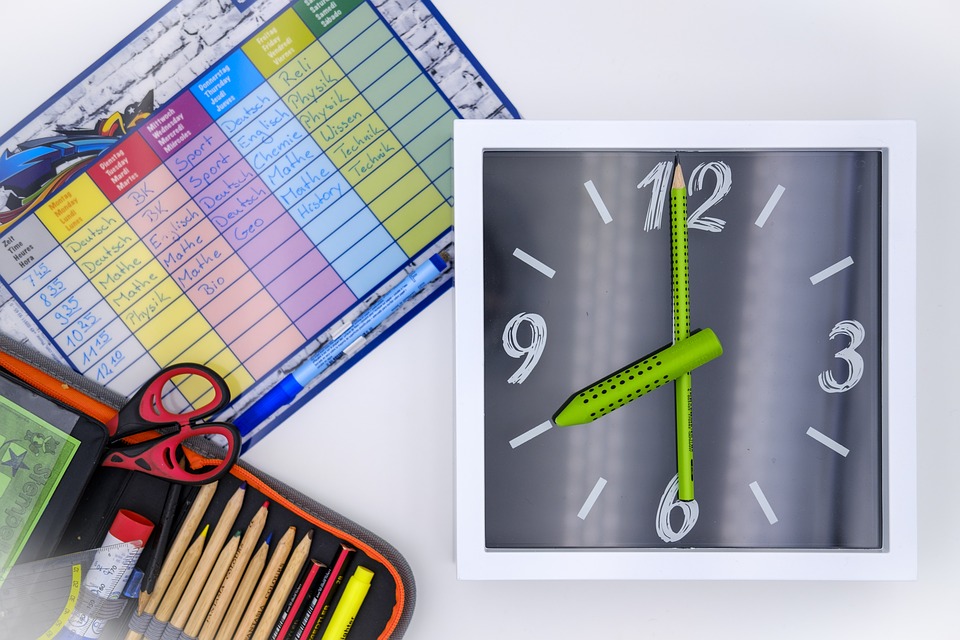 Moving forward, I will be posting on Wednesdays of each week. I will continue with the most popular bloggity content and occasionally change it up a bit. For now, you can count on the following each week on Wednesday mornings:
1. What Deanna Read
2. What Helen Read
3. Book reviews
4. Manviews (when Steve gets to them)
5. Other stuff to change it up a bit like book recommendations, let's chat, what I'm reading, etc.
Anyway, I hope you'll stay around for it. I want to thank all of you who have stuck with me after all this time.
My best,
xoxo, Deanna.
PS. The next post will be my What Deanna Read for March on Wednesday. Stay tuned.
Find Deanna around SOCIAL MEDIA: